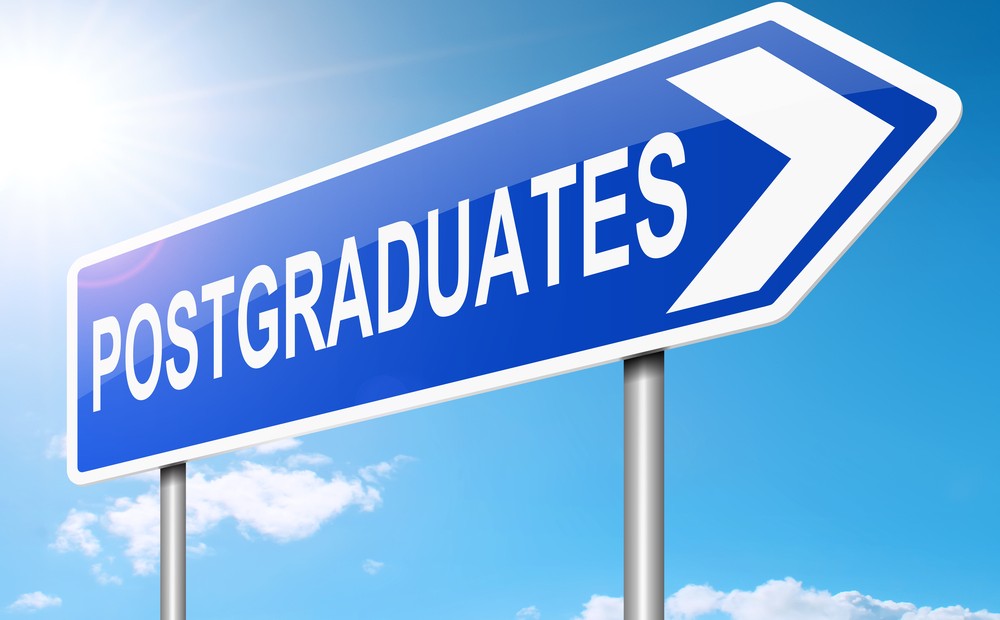 Postgraduate student recruitment is increasingly becoming a strategic priority for higher education institutions. However, as our latest report – Students Online: Global Trends – has revealed, online resources are used very differently across age groups. Prospective postgraduate students will not respond well to the marketing strategies employed for recruiting undergraduate students.
The students surveyed in our Students Online: Global Trends report are those that attended QS World Grad School Tour events around the world, typically preparing to apply for a master's or Ph.D., with a majority interested in studying abroad. Therefore, the insights identified in this report are ideally suited to those keen to recruit students for postgraduate study.
How postgraduate students differ from undergraduates when it comes to online
One of the most distinct trends identified in our latest report is the high level of importance placed upon online resources by the older respondents. When making decisions about higher education, online resources were increasingly said to be more important than offline resources. While only 16% of under 17-year-olds claimed this, that percentage grows to 21%, then 26%, 27% and finally 29% as age increases.
These differences may be due to older prospective students feeling more adept and confident in extracting the information they need from online resources. As such, resources set up to help with postgraduate student recruitment need to have a very strong online presence, with easy access worldwide.
Social media is also used very differently for students interested in postgraduate study. While their undergraduate counterparts reported preferring Facebook (48%) over LinkedIn (7%), there was a much more equal weighting of the two social networks (33% to 34%) with prospective students aged 30 and above. These findings serve to highlight the importance of tailoring your approach to marketing and student recruitment strategies to each of these age groups, in order to maximize your efforts.
Why set postgraduate recruitment as a priority?
In addition to being a source of revenue for universities, postgraduates contribute to higher education institutions in ways that undergraduates cannot. While both add to the internationalization of the student experience, postgraduates with the added bonus of academic and work experience will add to the productivity of the university as well as potential collaboration with businesses and organizations. Furthermore, postgraduate research is a vital way to add knowledge, resources, and skills to your university and can even impact growth and advancement of economies on a national scale.
A significant number of international postgraduate students apply from China and India, however diversifying your international student recruitment of postgraduates is crucial in order to avoid a dependence on just one country. Other expanding economies that are ideal for targeting for recruitment include Nigeria, Pakistan, Saudi Arabia, Indonesia, and Vietnam.
To learn more about international student recruitment follow us on Twitter, and you can download the full Students Online: Global Trends here.