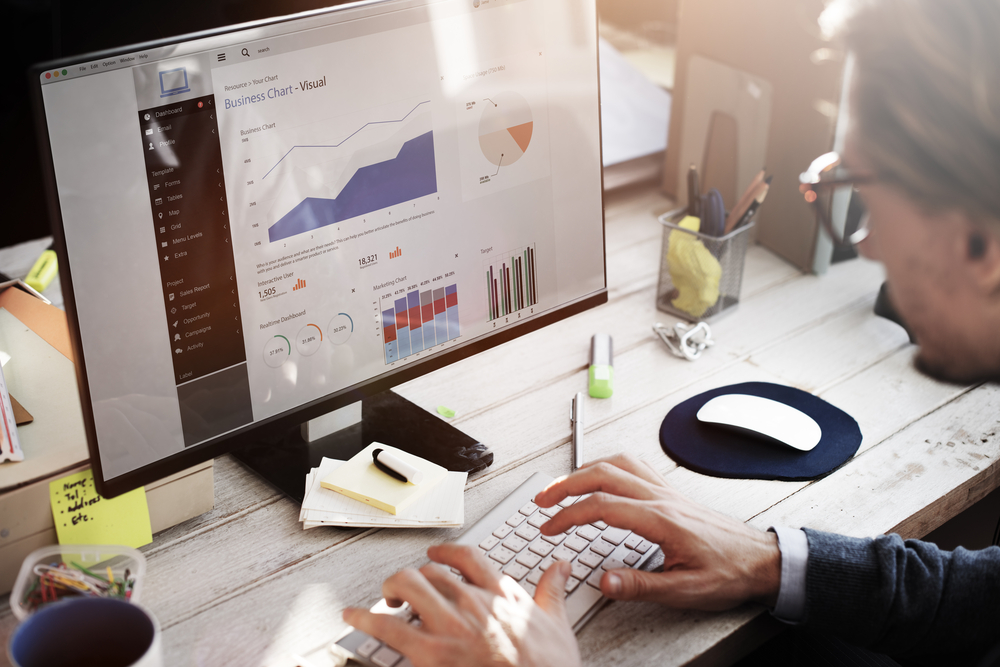 With people slowly, and sometimes reluctantly, dragging themselves back into their offices after the festivities, we look to the future. To help you get your digital marketing strategy off to the best start, here are the trends most likely to take hold this year:
Data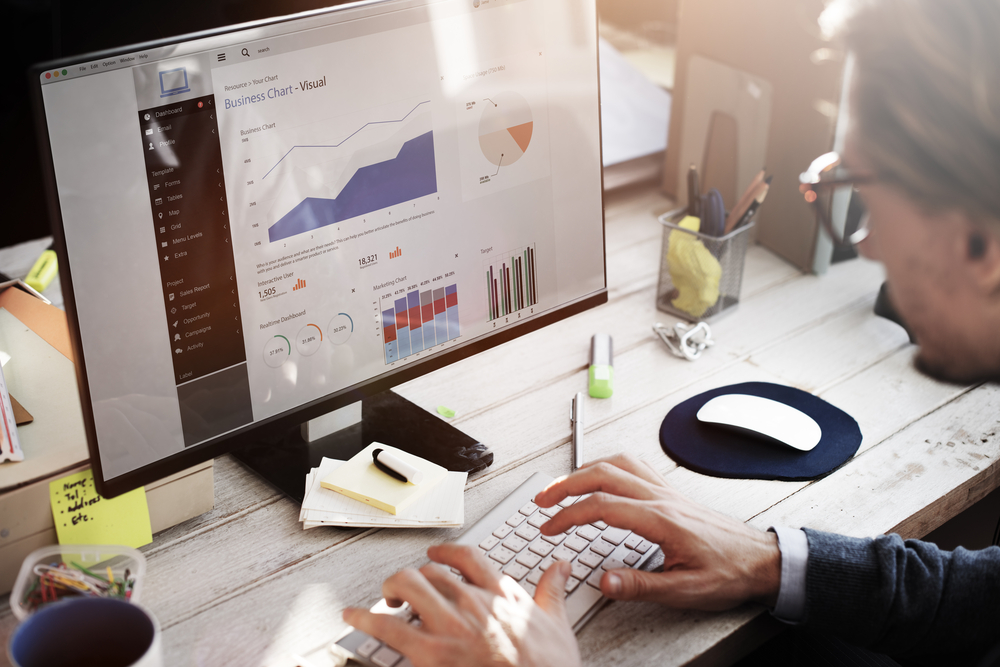 Data has been almost paradoxically impractical in the last few years. The amount of information you can gather about prospective, current and former students is vast, and yet actually collating that data into a manageable form often seems like an insurmountable task which renders the information useless.
However, the rapid development of data visualization tools throughout 2016 shows no sign of stopping and should mean that this task will soon become much simpler, enabling institutions to easily segment and understand their data.
Prospective students are inundated with adverts on a daily basis, so ensuring that yours are relevant to them is essential. Segmentation allows you to customize and personalize your email and marketing campaigns to a significant extent, which in turn will help them to be a success. In an increasingly competitive market, this is one of the best ways to ensure your content is read.
Augmented/ virtual reality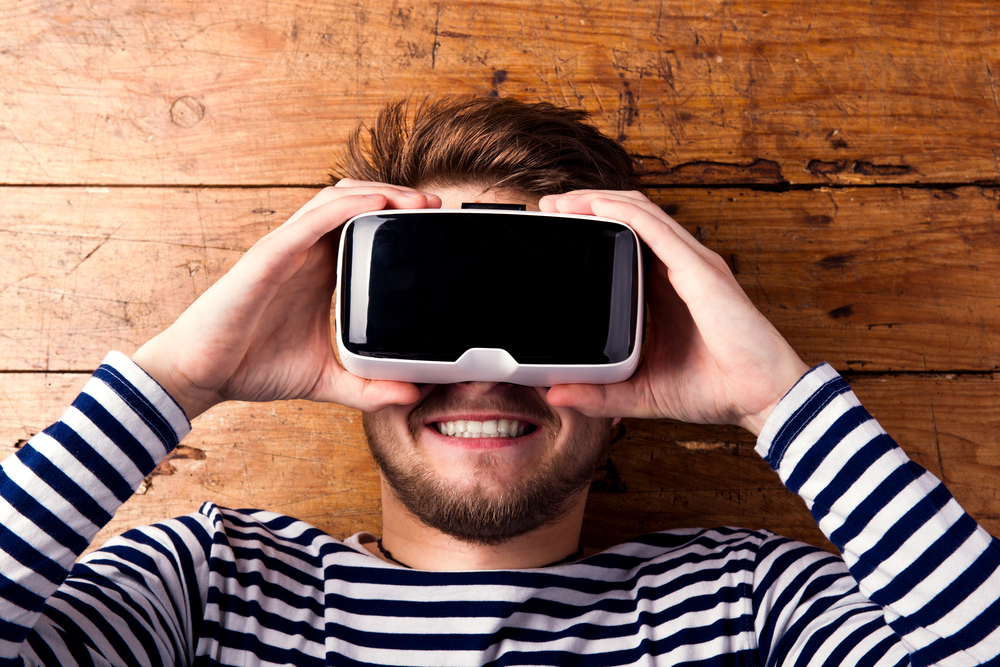 Augmented reality became a marketing reality last year with the launch and subsequent take-off of Pokémon Go. The game was incredibly popular, making headlines around the world and altering our perception of what this type of technology could represent. The initial enthusiasm for the game may have died down, but the effects of its success are clear. Pokémon Go proves that augmented reality is not only feasible technology; it's successful and hugely popular already. It also shows that while future devices and hardware may be useful, today's widely available smartphones are good to go.
Development and use of this technology will continue to grow, so it's important for universities to have an understanding of how it works and how it can be used in marketing.
Live streaming and video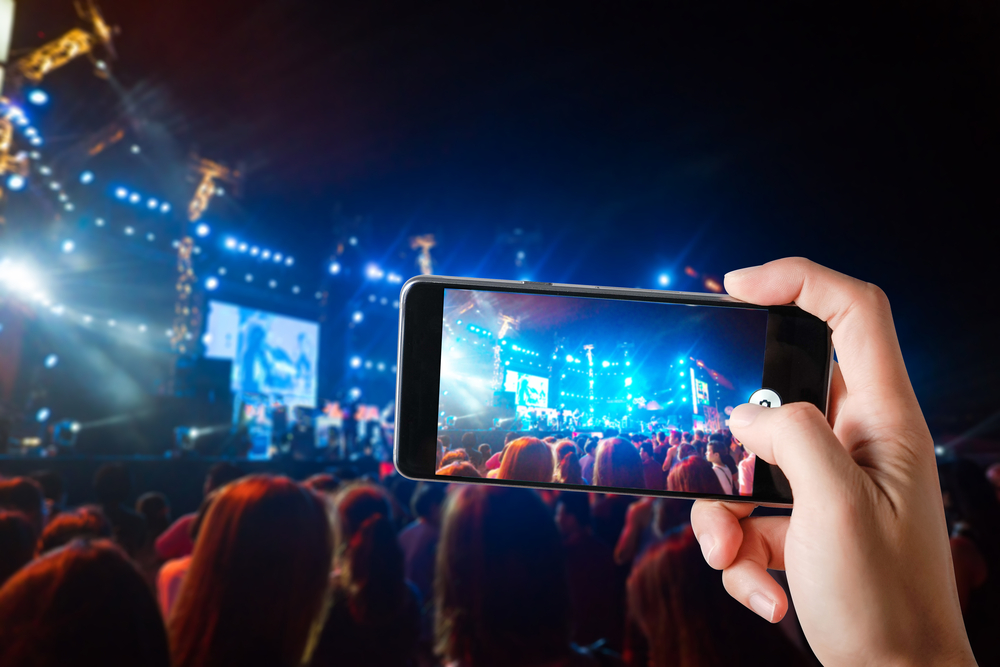 If you want to know in which direction social media is going, Facebook is usually the one to watch. In line with the erupting popularity of video content, the company has adapted its app to make this type of content much more prominent, creating a dedicated tab where the 'Messenger' icon used to be.
The social network, with a user base of over one in six people on the planet is attempting to be the go-to place for video content, and what's more interesting is the type of video content it's pushing.
If you have the app downloaded on your phone, it's unlikely you've missed the prompts to "go live". In-the-moment content is the next big thing in social media, and Facebook is keen to get on top of it. Live streaming may have been around for a while, but with the force of the world's largest social network behind it, 2017 may really be the year it takes off.
Okay Google… Why is SEO changing?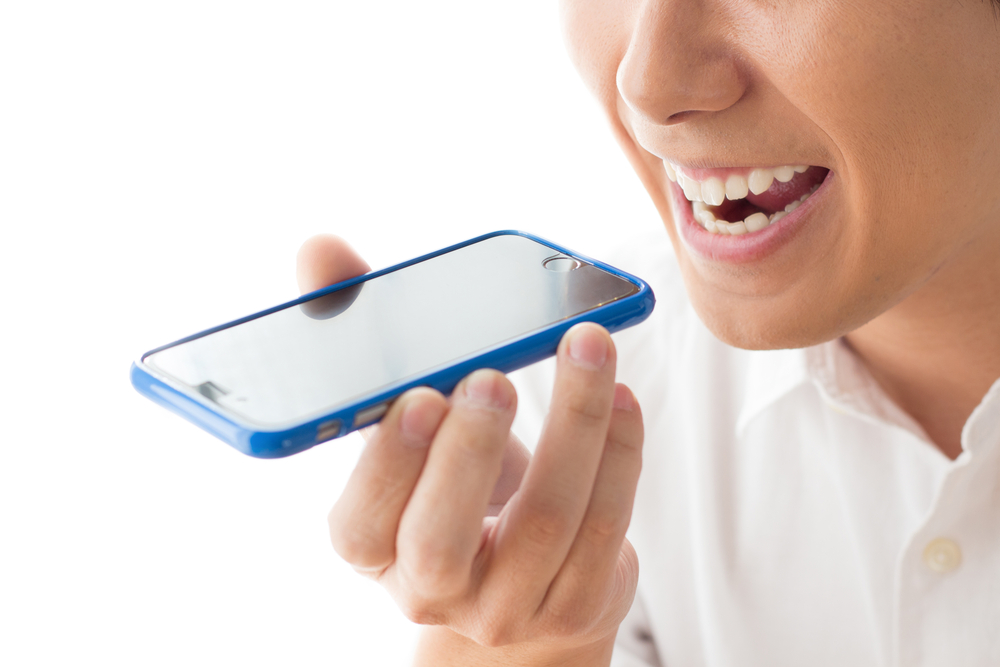 As the 'internet of things' becomes a reality, and voice recognition continues to improve, searching the internet by speaking will become more common. This means that Google searches will alter from short phrases and keywords, to full questions. The effect this will have on SEO has not yet been clearly established, but Google is quickly making changes to make way for this new form of search. Keep ahead of the game by staying up to date with any new changes. For right now, the importance of creating original content that's written naturally and written well is the most important thing.
Influencer marketing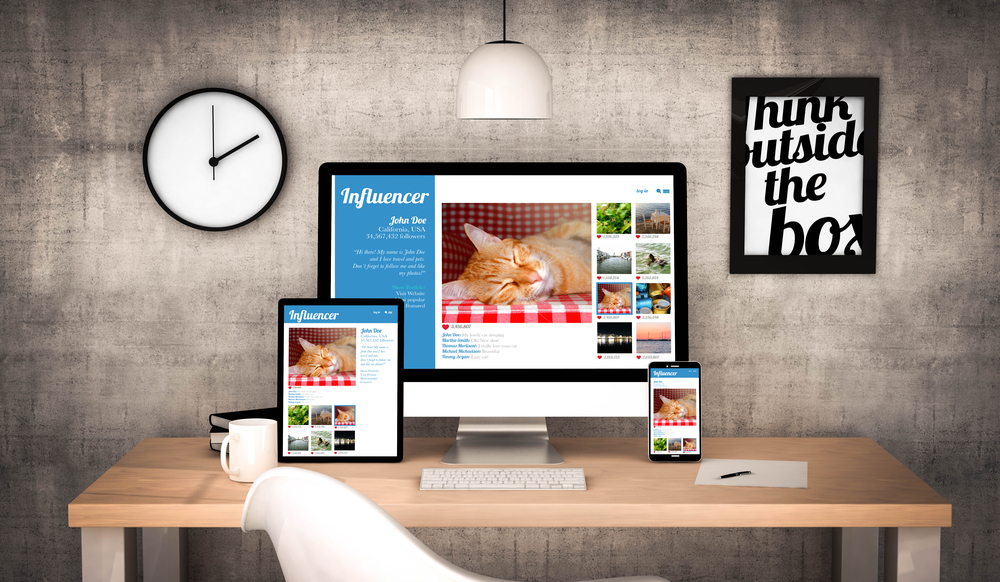 Influencer marketing is the next big thing in the advertising world. With adverts becoming less effective over time, people who can yield impact in an area are a significant resource. For universities, which often have strong links with alumni, this presents an excellent opportunity. In 2017, we're going to see a lot more of this, so by maintaining good relationships with notable alumni and keeping up to date with the latest technological advances, universities can make the most of this development.
Do you have any comments? Let us know below