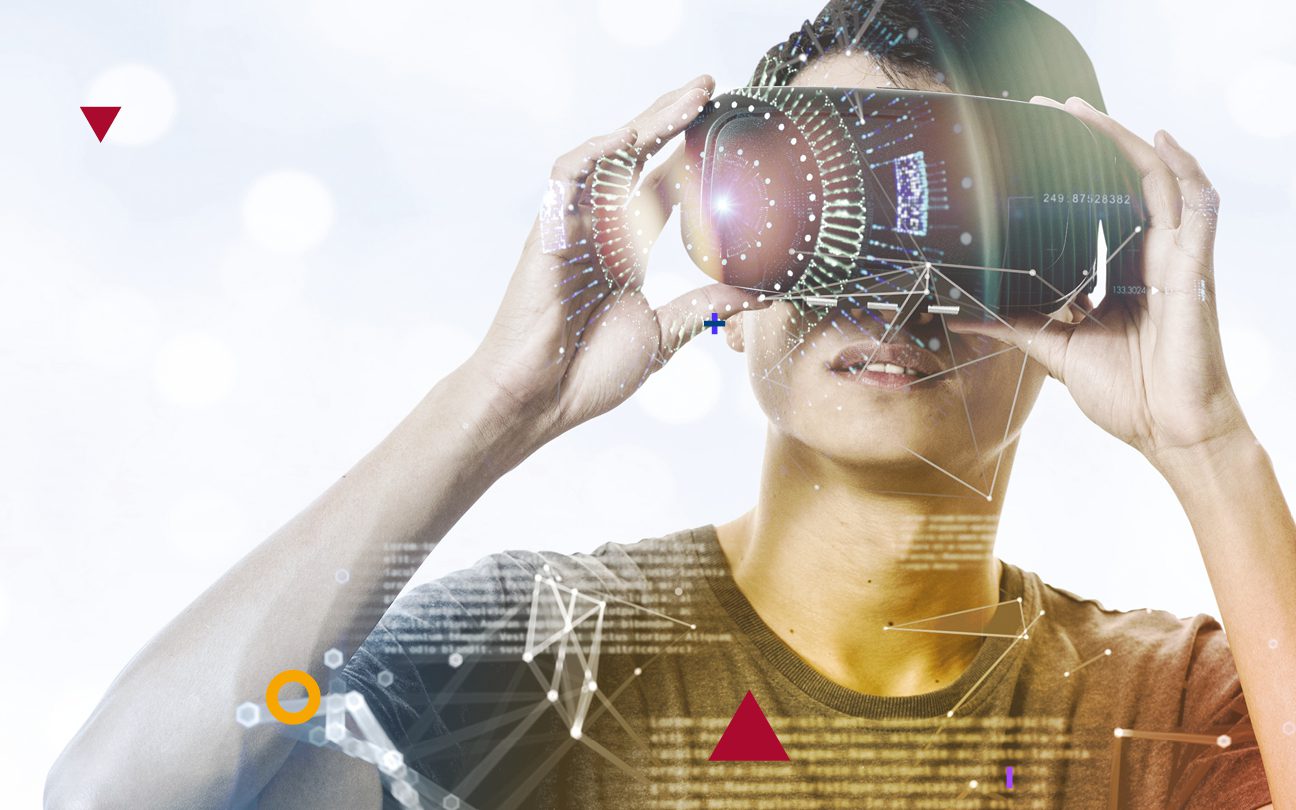 We asked the winners of the 2021

QS Reimagine Education Best Online Programmes award what motivated them to develop their innovative online programmes. Here's what they said:

 
While the internet plays host to a wealth of online learning programmes, not all are created equal. 
Each year, QS Reimagine Education identifies and rewards the best online programmes – those who deploy a standout multi-media method of instructional delivery. 
We spoke with the winners of the 2021 'Best Online Programme' award to learn more about what motivated them to develop their innovative programmes.  
GOLD – The Al Ghurair Young Thinkers Program by the Abdulla Al Ghurair Foundation for Education, United Arab Emirates, Middle East
The Al Ghurair Young Thinkers Program (YTP), launched in 2018, is a digital platform designed to support Arab youth ages 15 to 35 make well-informed education to employment decisions. YTP utilises innovative, technology-driven components to help Arab youth develop future-facing skills needed for their school, higher education and workforce trajectories. 
CEO of the Abdulla Al Ghurair Foundation for Education, Doctor Sonia Ben Jaafar, shared with QS the reasons behind the programme's development:  
"The programme was designed to fill a need in the market that was not being addressed. Quality education and career advising services in the Arab region are severely lacking, as evidenced by a study conducted by the Foundation in 2017 that showed that
over 66% of surveyed high school students have never met with an academic counselor and almost half reported feeling unprepared for university.
Tools for identifying education or career interests are often adult-focused, cost-prohibitive and exclusively in English. Resources for developing critical skills for success also come at a cost and are not accessible to those outside major cities.
In order to address these challenges, the Foundation partnered with Arizona State University (ASU) to develop a web-based and mobile application digital program called the Al Ghurair Young Thinkers Program (YTP).
YTP is innovative and exploratory in that it is a bilingual (English/Arabic) programme that has three bespoke components designed with youth from the Arab region in mind: A customised psychometric test to provide personalised career options based on personality and interests, transferrable skill development online courses, and one-on-one advising services. The technology used in the programme is customised to align with the regional context, and programme outreach relies on both partner-led strategies as well as unique registration.
When developing the Al Ghurair Young Thinkers Program (YTP), the Abdulla Al Ghurair Foundation for Education sought to design an innovative, scalable and highly accessible programme with low barriers to entry, ensuring that Arab youth had equitable and inclusive access to quality education that allowed for lifelong learning opportunities."
SILVER WINNER – The Tatawwar programme – Building Tomorrow's Minds by Potential.com, United Arab Emirates, Middle East 
Tatawwar, meaning 'to develop' in Arabic, is an exciting, interactive education programme that brings together students, schools, parents and the business community to help innovate for a shared future. It gives 15-18-year-olds across the Middle East and North Africa region the chance to practice important business skills, understand sustainable commitments and connect with extraordinary professionals along the way.
We spoke with Shadi Banna, CEO of  Potential.com, about why the programme as developed: 
"According to the World Bank, 300 million jobs need to be created across the Middle East and North Africa in the next 20 years — a region where 60% of the population is under 25. 
The region is also one of the most affected globally by climate change and water scarcity, meaning that young people not only need the skills to gain employment but to actively turn the challenges in their communities into opportunities and generate sustainable incomes from them.
We developed and designed the Tatawwar programme — which runs on the Potential.com SaaS EdTech platform and is funded by HSBC — for 15-18-year-olds from the region and to reach and engage youth in remote areas and underserved communities. Through self-directed learning, we are able to raise awareness about UN SDG and teach participants how to turn these challenges into opportunities using Innovation Design Thinking. The students are able to connect with peers, get mentorship from volunteers and develop their innovations further.
The best ideas and innovations were then invited to the closest Fabrication Labs to turn their designs into working prototypes. These hands-on experiences complete the blended learning opportunities for the best talent and many of the Tatawwar winners have progressed with their projects and became social entrepreneurs with registered companies even before having finished their university degrees.
The platform is now available for any school to use and extend to their students at no charge, thus expanding its impact and reach."
BRONZE – Lean Six Sigma Green Belt Theory and Individual Project Certification by the Technical University of Munich (TUM), Germany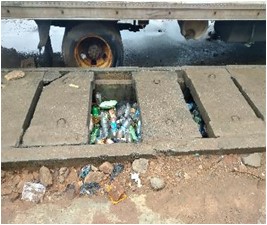 The Lean Six Sigma Certification programmes are online training solutions for organisations that help to make their business processes as efficient and effective as possible. Available at various levels, the three Yellow Belt MOOCs teach the theoretical basics and verify performance in over 500 interactive exercises, case studies, mini-projects and homework problems, while the Green Belt is earned by an individual project in a fourth MOOC. 
Those behind the project — Professor Holly Ott (professor of production management at the Rosenheim Technical University of Applied Sciences), Dr. Reiner Hutwelker (consultant, trainer and coach for the Lean Six Sigma Certification programmes) and Professor Martin Grunow (chair of production and supply chain management in the TUM School of Management) — discussed the rationale behind the development of these certifications:  
"The Lean Six Sigma Green Belt certification was developed as an online professional programme to offer the possibility for learners worldwide to be able to complete the industry-recognised certifications in Lean and Six Sigma: courses that help businesses achieve greater efficiency by reducing waste and maximising their resources.
There are two options for applying the theory: employees implement an individual company project and students or job seekers implement a predefined project to reduce littering in selected spots of their hometown – according to the UN Sustainable Development Goals. All projects are digitally and personally guided, by software, lectures and individual coaching.
This has allowed learners, worldwide, access to an affordable, yet top-quality certification, including application in a real sustainability project.
Our TUM Lean Six Sigma Green Belt Certification has enabled learners to land jobs, change jobs and earn promotions.
We are excited that this initiative has reached over 350,000 Learners and that learners at any economical level, in any part of the world can participate and be successful!"
QS Reimagine Education Awards & Conference 2022 will take place on 5-9 December 2022.  
To get monthly updates on the competition, conference and Reimagine Education community, sign up for Reimagine Education News here.