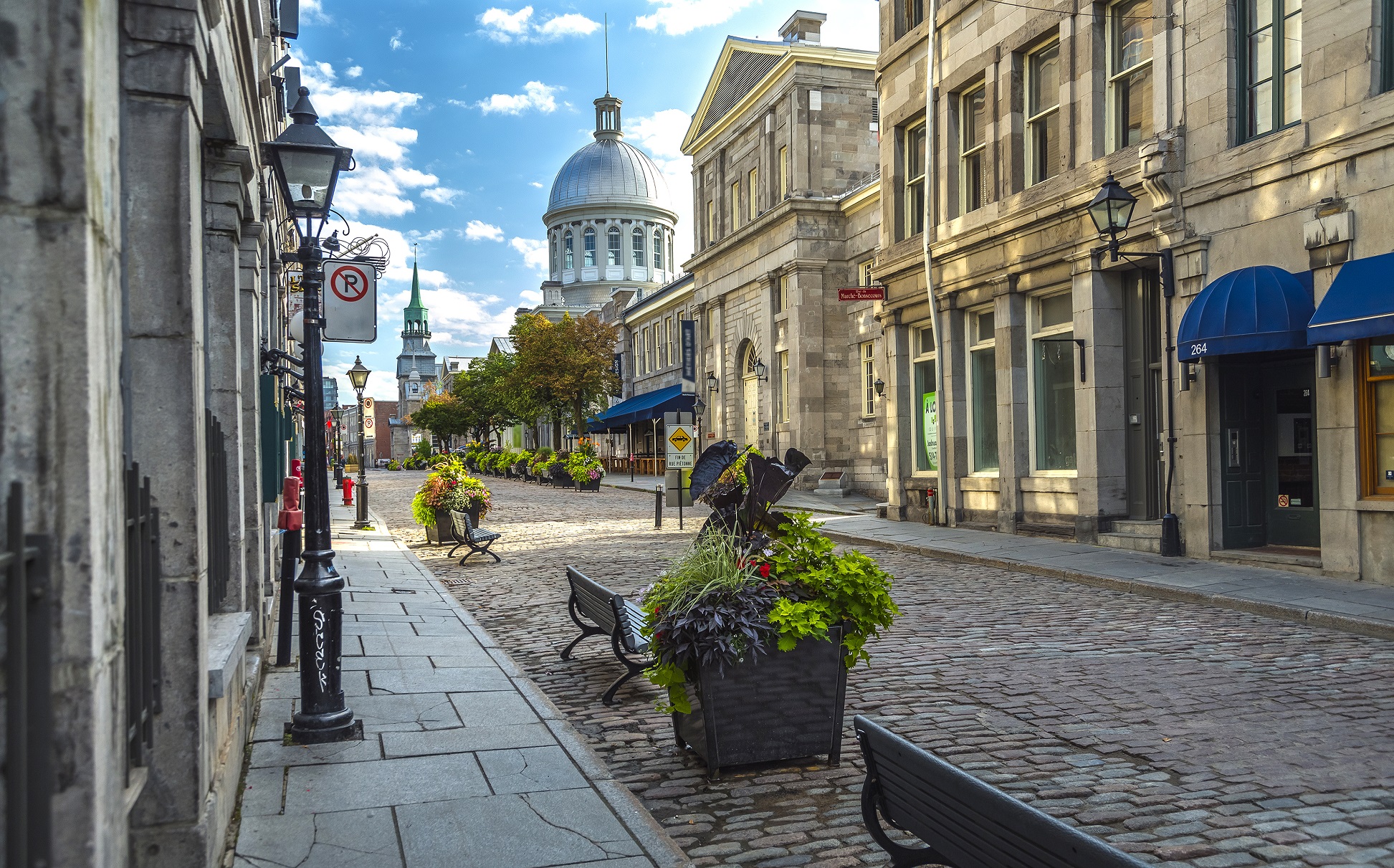 Where are the best locations to be a student this year? Which cities offer the greatest all-around student experience?
The QS Best Student Cities 2017 is here to reveal the answers, and this year 100 cities have been ranked, up from 75 last year!
The index is based on a number of factors, including diversity, affordability and employment prospects, assessing cities in six categories:
Student Mix
Desirability
Employer Activity
Affordability
Rankings
Student View
So which are the highest ranked this year? The top 10 student cities for 2017 are:
Montréal, Canada
Paris, France
London, UK
Seoul, South Korea
Melbourne, Australia
Berlin, Germany
Tokyo, Japan
Boston, US
Munich, Germany
Vancouver, Canada
Interesting takeaways:
The major change this year is the Canadian takeover of the top spot, pushing Paris out of its four-year stronghold.
In fact, all but one of the five featured Canadian cities rose in 2017 – good news for Canada!
The brand new Student View category, based on a survey of students and graduates, is led by Ottawa.
Bad news for the US, as ten of its twelve cities, dropped in the rankings
Six of eight UK cities rose in the rankings, putting London in third place.
Australian cities have consistently dropped, largely due to falling scores in the affordability category.
South Korea and China both see upward trends, while Singapore has fallen.
Where does your city feature? Does Montréal deserve the top spot? Share your opinion in the comments.