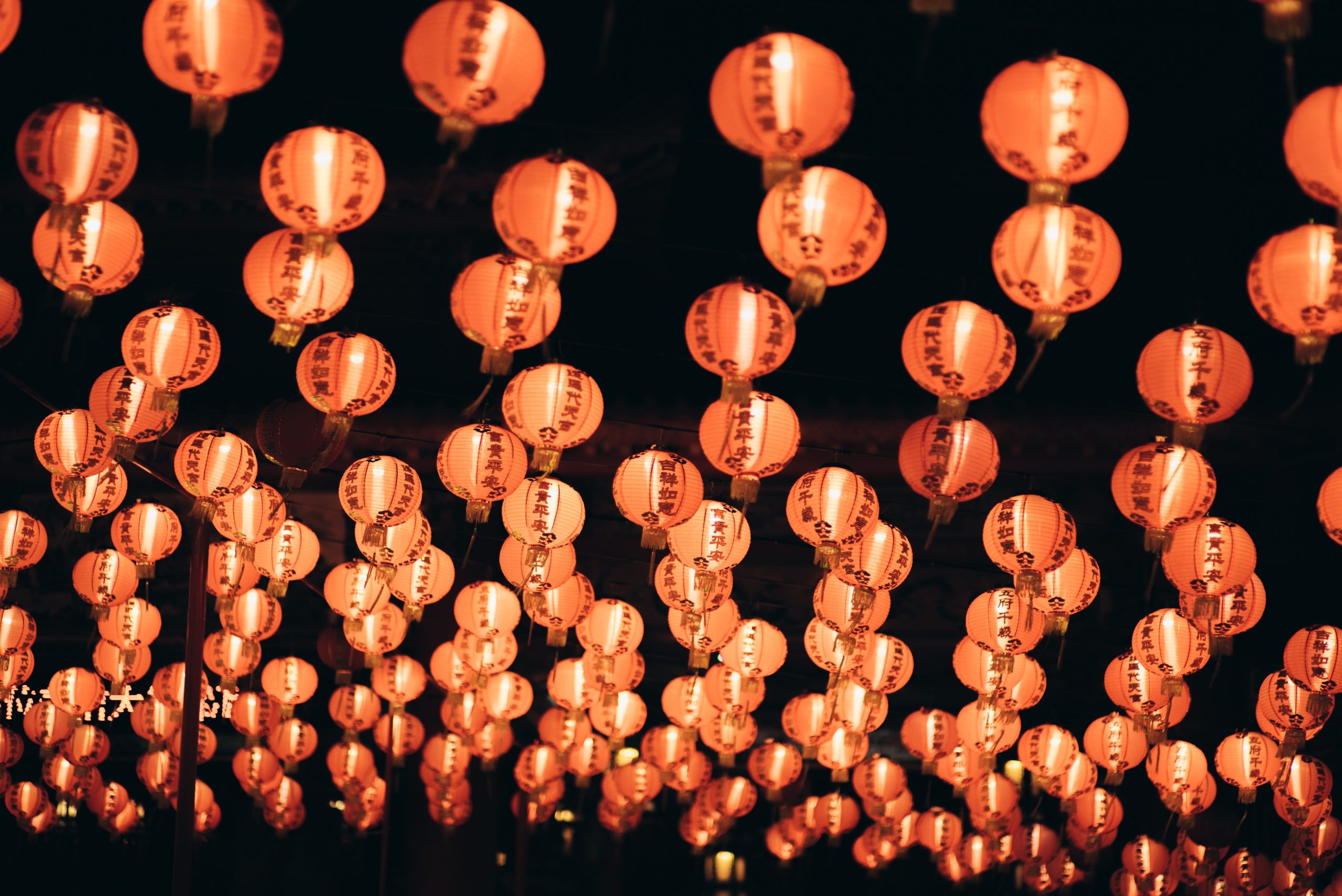 According to a new report from the Chinese Ministry of Education (MoE), the number of people studying MOOCs is set to exceed 10 million by the end of 2016. In fact, China has seen a great expansion in its use of this form of online education: Two years ago, the number of students studying in this way was just 1.5 million and in 2015, it was 5.75 million – meaning in the last year alone the figure has almost doubled.
Universities and higher education institutions are currently developing the most MOOCs in the country. One major provider is XuetangX, created by Tsinghua University and the MoE Research Centre for Online Education. According to a new report, 30 universities have developed around 1,200 MOOCs, with the focus being on higher education rather than vocational courses.
One of the most popular course topics is preparation for the Chinese university entrance exam, the gaokao. However, popular courses also include extra-credit college classes, and pre-university courses which count towards degrees.
Despite the boom, only 10% of China's higher education institutions have begun developing MOOCs. This is due to the money and resources needed to build them and raise awareness. The rapid growth over the last two years shows that this market is increasing, and with such a limited number of institutions taking part thus far, the scope for further development is huge.
Most of the MOOCs available were academic in nature, rather than vocational. Regardless, a survey carried out found that vocational training was actually desired moe than academic courses. 61% of respondents mentioned wanting vocational courses, while only 44% felt the same way about courses leading to degrees and diplomas.
Most of the learners (83%), meanwhile, were aged between 18 and 35 and almost half were in the college-age bracket of 18-25.
It's unsurprising then, that students were by far the largest group to undertake MOOCs (39%). Entry-level employees were the second-largest group to participate, and 93% of users were either in higher education or had already completed a degree.