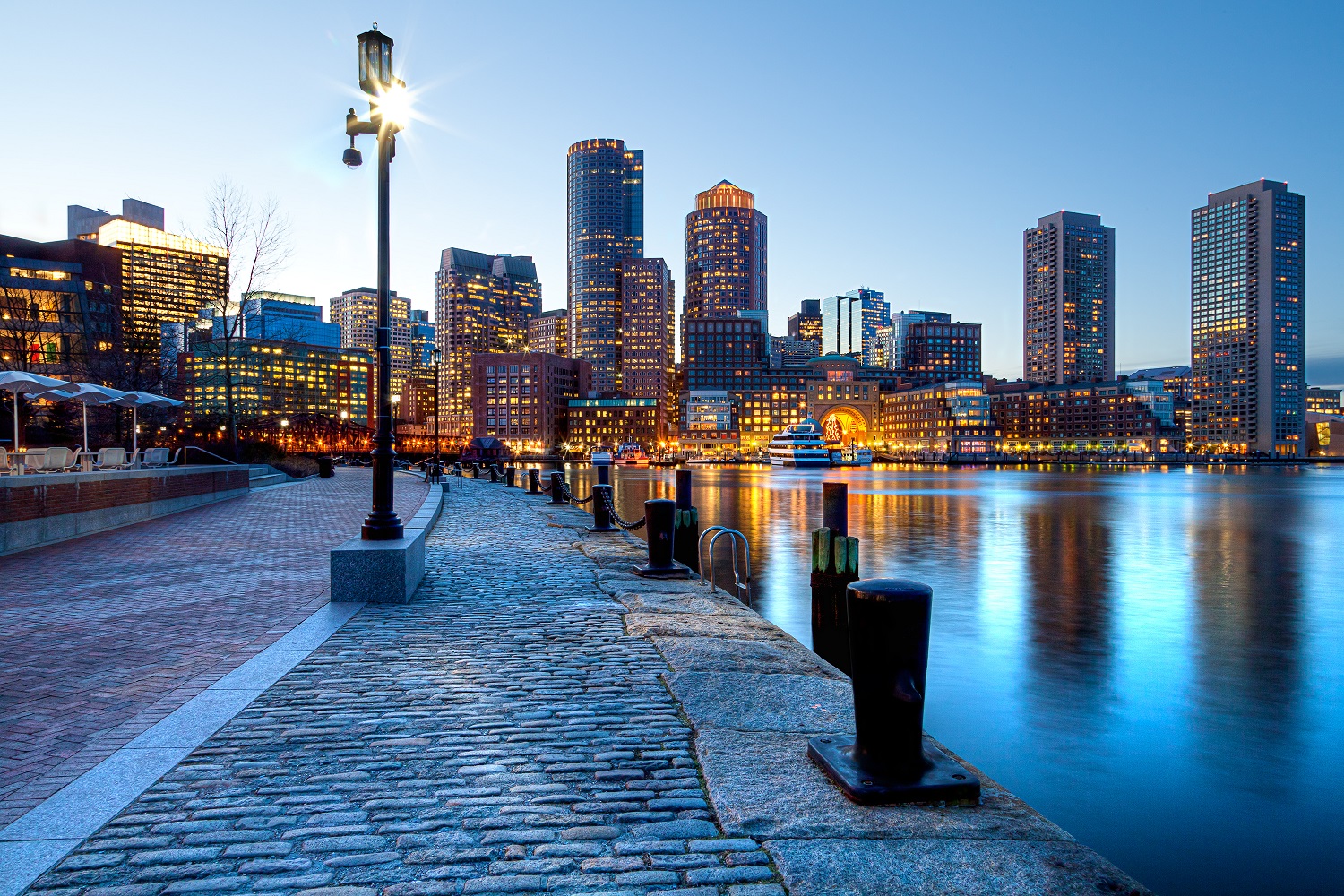 The NAFSA 2015 Annual Conference & Expo, will take place between 24-29 May in Boston, Massachusetts. With more than 10,000 members, NAFSA, the 'Association of International Educators', is the world's largest non-profit association dedicated to international education  and exchange, hosting regular education conferences around the world.
This year's conference, entitled 'New Horizons in International Education', will focus on the rapid changes in global learning environments for students and institutions alike in the 21st century, looking at how institutions and organizations can better take advantage of innovation in the sector. Over the five-day forum, education experts and marketers will cover topics such as online learning, student mobility and graduate employability.
One of the most awaited education conferences of the year, NAFSA's event will bring international education experts and professionals from over 100 countries together, engaging them in lively discussions and debates with their peers, regarding future scenarios for international education and the strategies for success. In addition to discussion on education trends, the conference will feature 200 sessions, numerous workshops and extensive coverage of the eight key topics including Business Education, Legal Education, Health Professions, Teacher Education, General Education, Human Rights, Project-Based Learning and STEM Fields.
Big names in higher education regularly present at NAFSA's education conferences, and this year's list of keynote speakers does not disappoint.
Plenary speakers include Malcolm Gladwell , author of New York Times bestseller The Tipping Point, Shiza Shahid, co-founder and ambassador for the Malala Fund and advocate of female empowerment through increased access to education; Ishmael Beah, author of New York Times bestseller A Long Way Gone; and Tawakkol Karman, 2011 Nobel Peace Prize laureate.
More than 400 institutions, organizations, service providers and education experts from across the globe will take part in NAFSA's International Education Expo this year, providing countless networking opportunities. It is also one of the first education conferences to allow attendees to use a mobile app to connect with fellow members, in addition to the #NAFSA15 twitter conversation. QS Digital Solutions' Digital Director, Louise O'Conor, and other members of the QS business development team are amongst the invitees, all keen to reach out to new partners, so feel free to stop them in their tracks for a chat!
Below, we've chosen some of the best tweets about NAFSA from attendees and education experts worldwide, giving a snapshot of what previous sessions had to offer in under 140 characters:
Boston is buzzing! Looking forward to a great week at @NAFSA @QS_Digital #NAFSA15

— Louise O'Conor (@louiseoconor) May 24, 2015
@NAFSA President Fanta Aw confirms 11,017 record attendance this yr at #NAFSA15 and speaks of potent power of #intled pic.twitter.com/inKvUgfoci — The PIE News (@ThePIENews) May 26, 2015
In #studyabroad, we don't ask what's on students' inside, yet assumption, beliefs have everything to do w/ their int'l experience #NAFSA15

— Karin Fischer (@karinfischer) May 27, 2015
"Engagement, not isolation, is the best way to work toward human rights, prosperity and security for all" –@MarleneAtNAFSA#NAFSA15 — NAFSA (@NAFSA) May 26, 2015