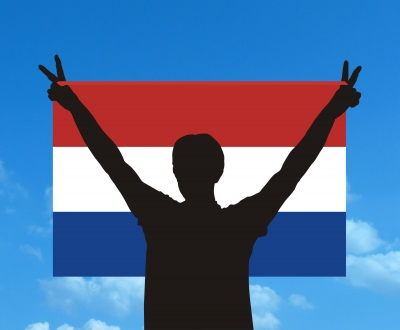 Dutch students are about to face a major change in the funding of their higher education. Netherlands' Minister for Education, Culture and Science, Jet Bussemaker, has agreed to a bill that would start officially from 1st January 2015 that is aiming at converting student grants into student loans, which means students will need to repay their loans later in life and therefore start their career with a debt. According to University World News, this plan will enable the government to free about 1 billion euros, it also says 20% to 30% of this amount will be redistributed to students having a family income lower than 46,000€.
Until the end of 2014, students will be able to receive a grant from the government (called Studiefinanciering) with two tiers.
Students living with their parents: €100.25/month.
Students not living with their parents: 279.14€/month.
At the moment, many Dutch students receive the basic grant, as conditions seem easy to reach. Any of the below can entitle a Dutch student to receive the Studiefinanciering.
Work 56 hours a month in a registered job
If married or have a registered partner from the EU and Switzerland, if they work 56 hours a month with a contract from a Dutch employer
If the parent works 56 hours a month with a contract from a Dutch employer (and is resident in the Netherlands)
If the student or his/her partner or the parent is an independent entrepreneur and/or freelancer based in the Netherlands, works 56 hours a month.
Currently a student loan (named Collegegeldkrediet) taken in 2014 will have to be repaid within 15 years after graduation, with a start date set to two years after graduation. Any European is technically entitled to subscribe to this study loan.
According to the QS World University Rankings®, the highest ranked Dutch institutions are University of Amsterdam (ranked at 58) and Leiden University (ranked at 74). These universities will both charge €1,906 of tuition fees for a Bachelor's degree for the 2014/2015.
More information about grants and loans in Netherlands.