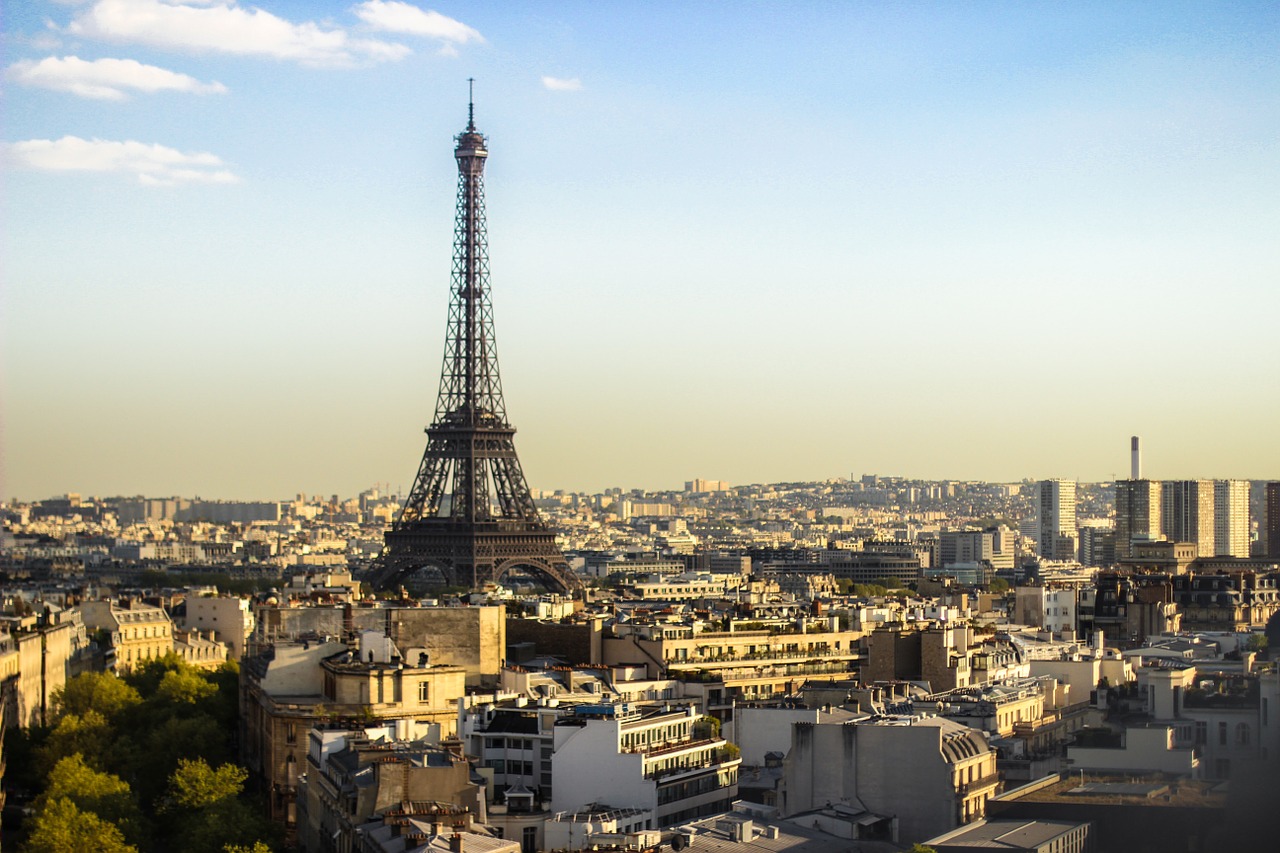 The QS Best Student Cities index – available to view in full at TopUniversities.com – aims to provide students and parents with insights into the merits of potential study locations, with a particular focus on those planning to study abroad. Drawing on a range of data in five key categories, the index highlights the world's best student cities in the following key areas: universities, affordability, lifestyle, employment prospects and student community.
The cities listed all have a minimum of two internationally ranked higher education institutions and a population of at least 250,000 – creating a shortlist of 122 cities worldwide that qualify for inclusion on this basis. With additional factors such as pollution, safety, transparency and tolerance added for consideration over the past few editions, the index provides a reasonably comprehensive assessment of each city's offerings, with 75 cities now listed compared to last year's 50.
| | | | | | | | |
| --- | --- | --- | --- | --- | --- | --- | --- |
| | 2016 Rank | Rankings | Student Mix | Desirability | Employer Activity | Affordability | OVERALL |
| Paris | 1 | 95.9 | 79.7 | 82.8 | 86.5 | 61.2 | 406 |
| Melbourne | 2 | 67 | 100 | 90.3 | 90.5 | 48.5 | 396 |
| Tokyo | 3 | 80.6 | 50.3 | 97.9 | 100 | 62.5 | 391 |
| Sydney | 4 | 62.9 | 94.4 | 99.6 | 86.7 | 43.7 | 387 |
| London | 5 | 100 | 90.9 | 84 | 95.2 | 15.4 | 386 |
Paris remains the top student city
As the French capital continues to respond to the recent terror attacks, the city remains the highest-ranking student city for 2016. Of the top five, Paris ranks as the second-most affordable student city, thanks in large part to low tuition fees and a relatively low cost of living according to the Mercer Cost of Living Index. In addition to Paris' lower costs, it also houses the second-highest number of globally-renowned universities of all the cities eligible for the rankings, with only London having more. Paris also claims the tenth-highest employer rating among the cities included in this year's QS Best Student Cities, consolidating its position at the top.
Jacques Biot, President of École Polytechnique, commented: "The Paris Region has much to offer to international students – history, arts, culture – on top of its academic and scientific excellence. It is a unique place to learn, discover, study, engage and exchange, a place where dialogue, fraternity and freedom shall always prevail."
Thierry Coulhon, President of Paris Sciences et Lettres, also commented on Paris remaining the top-ranking student city for the third year running: "I am glad to see Paris appearing as the top world student city for the fourth consecutive year. After the terrible attacks that this city has experienced, Paris is more determined than ever to defend its values of solidarity, freedom and creativity. There is no more solid shield that we can use to oppose barbarity, because knowledge relies on the principle of openness to others: sapere aude!" 
Anne Hidalgo, Mayor of Paris, echoes such sentiment: "Paris is proud to be ranked as the best world student city. Our youth represents our greatest strength and incarnates our greatest hope. We carry an ambitious politic to make youth able to blossom, be successful, be able to choose and to build its future. We will continue to support students by offering them opportunities, in an open, dynamic and creative city."
US claims most top-ranking student cities
The United States is home to the most top-ranking student cities, with 11 in total featuring in this year's QS Best Student Cities. Boston and New York are both featured in the top 20, with other prominent US entries including Chicago (30th), Los Angeles (42nd) and Atlanta (58th).
The next most-represented country is the UK, with eight cities featured, followed closely by Australia with seven. With the index extended to feature 75 cities this year (previously 50), many cities make their debut appearances. New entrants include New Zealand's Christchurch (47th), Portuguese capital Lisbon (52nd), and the United Arab Emirates' Sharjah (68th).
Interested in university rankings? The new QS Graduate Employability rankings and QS Top 50 Under 50 have also been recently released.