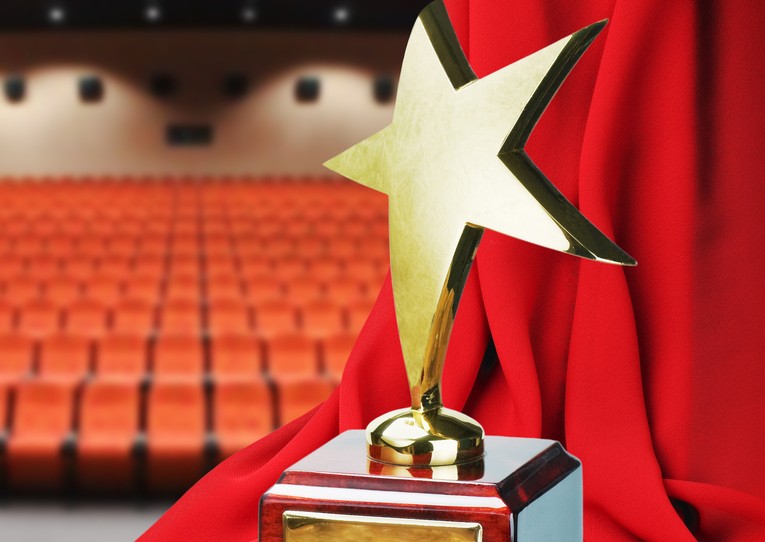 The 2015 QS World University Rankings has seen a number of new universities appearing for the first time in this year's rankings. Of those newcomers to the QS World University Rankings, many have recently changed their strategies and focus in order to make the most of their resources and become more established as reputable international universities.
Indian Institute of Science Bangalore
The Indian Institute of Science has been a significant higher education institution in India for over a hundred years, growing from 21 students in 1911 to 3,500 today. The institute has, in recent years, introduced new centres such as the Centre for Excellence in Nano Science and Engineering, and the Robert Bosch Centre for Cyber Physical Systems in an attempt to promote inter-disciplinary research. Its student population are also becoming much more research-focused, with 2,200 students in PhD programs, 900 enrolled in a Masters and 400 students in the newly-established, research-oriented, Bachelor of Science (Research) programme which saw its first group of graduates this year.
The Indian institute of Science ranked at 147 for the first time in the QS World University Rankings, making it the highest-ranked university in India. It will be interesting to see how it grows its academic reputation in the years to come now that it is an established as a high-ranking university.
Université de Montpellier
Two newcomers to the QS World University Rankings are the French universities CentraleSupélec and Université de Montpellier. These universities are both the result of recent mergers, in which two middleweight universities combined their resources to form one prominent and reputable university.
This doesn't, however, mean that these are brand new schools; the city of Montpellier has been known as an academic city from as far back as 980 AD, and after becoming recognised by the Church in the 13th century, became the first medical school in in the Western world. The Universities of Montpellier 1 and Montpellier 2 combined their resources and complementary strengths by finalising their merger in January this year. They now have 17 training components, 72 research units and over 40,000 students. They have since become the largest university in the Languedoc-Roussillon region and ranked 376th in the world in this year's QS World University Rankings.
CentraleSupélec
CentraleSupélec is now the accepted name for the alliance between École Centrale Paris and École supérieure d'électricité (commonly known as Supélec). An alliance was announced between the schools in 2008 and it became a fully integrated university brand earlier this year. As such it now established as a graduate institute of research and higher education in the engineering sciences with four campuses in France: Châtenay-Malabry, Gif-sur-Yvette, Metz and Rennes.
Read this year's QS World University Rankings in full, and follow us on Twitter to find out more about how they are influencing higher education.