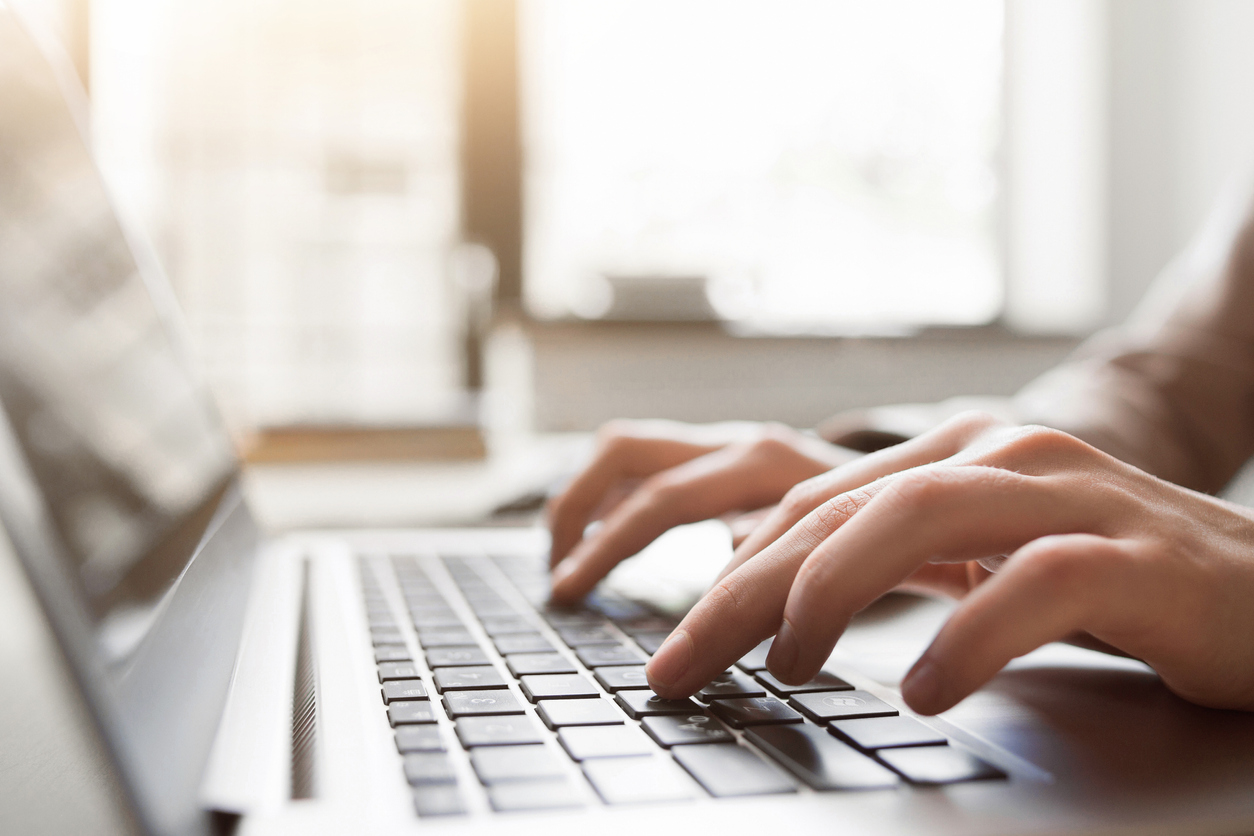 With so many prospective students spending the majority of their time on the internet, online advertising is a direct method of reaching them.  
Companies no longer need to rely on billboards or print media to reach potential consumers.  
With the introduction of the internet, and specifically social media, there now exists the additional resource of online advertising.  
With 4.39 million internet users across the world, online advertising is understandably a powerful tool for universities to utilize as part of their international student recruitment strategy. 
However, with many of us currently exposed to more than 4000 adverts a day, universities will have to work hard on their online advertising strategy to make an impression on potential students. 
Below are several questions to consider when planning your university's approach to online advertising.  
Is your online advertising relatable?  
Generation Z are particularly switched on when it comes to spotting traditional sales methods, making it a necessity to take a creative approach to online advertising. 
As a visual generation, there is a lot that can be done with imagery to make your university stand out.   
Equally, studies have shown that this switched-on generation responds more positively to brands that are authentic and personalized. 
BBMG released five strategies that can help your advertising appeal to the Generation Z audience, which included saying something meaningful, being inclusive, and making a difference.  
Their research into Generation Z revealed how, "brands must prove their purpose by speaking out on society's most pressing issues, standing up for those previously ignored by our society and take more accountability for the real challenges we all face." 
Universities are not exempt from this and must understand what matters to Generation Z when planning their online advertising content. 
Are you providing the right information?  
The QS International Student Survey 2019 revealed that 21% of students found advertising to be one of the most useful sources of information when it comes to deciding where to study. 
Your university's online advertising campaign must grab their attention, while also providing students with interesting and relevant information. 
However, with the attention span of Generation Z hitting an average of eight seconds, it is crucial to be selective with the information included as part of your online advertising.  
One method of deciding what information to include is to review your university's unique selling points and illustrate these points in the most succinct way possible.  
Birkbeck University in the UK followed this technique by aligning its online advertising with the key message that they were one of the only UK institutions to provide evening study. 
Messages such as, 'For students who want to keep their job and change their career,' were displayed in a bold font alongside an image of a student.  
This was a clear message to their target audience that they offered a solution to wanting to work and study at the same time. 
Are you targeting the right people?   
Having an engaging online advert is crucial, but in order to utilize this advert effectively it must be seen by the right people.  
The internet provides us with a lot of data on its users, which can be used to determine your target audience.  
Data on where a prospective student is based and what courses or universities they've been researching can determine whether targeting this prospective student is an effective use of online advertising.  
Indiana Wesleyan University in the US successfully used targeted online advertising to increase interest in the institution.  
By analyzing data, they were able to create a demographic of potential students.  
This demographic included those aged 21-44, living within 60 miles of the university's three campuses, and with approximately 2-4 years of work experience. This demographic was then targeted via online banner advertising and Facebook advertising. 
As a result, they were able to increase high quality visits to their university website by 28%. 
What channels should you be using?  
There are many options when it comes to deciding where to focus your online advertising.  
The QS International Student Survey 2019 revealed that Facebook (59%), YouTube (51%), and Instagram (37%) were used the most by international students when researching potential universities. 
For your message to not get lost within the online advertising space, it's best to focus your efforts on the platforms most visited by your target audience, understanding that the popularity of each may change. 
TopUniversities.com is the number one site in the world for university research with visitors from 193 countries and 3.6 million average unique visitors per month.   
In this digital age, your university's online advertising approach is an important part of its student recruitment strategy. 
For more information on how to improve your university's international student recruitment efforts, please see our white paper: 4 Essential Tools for Online Student Recruitment.