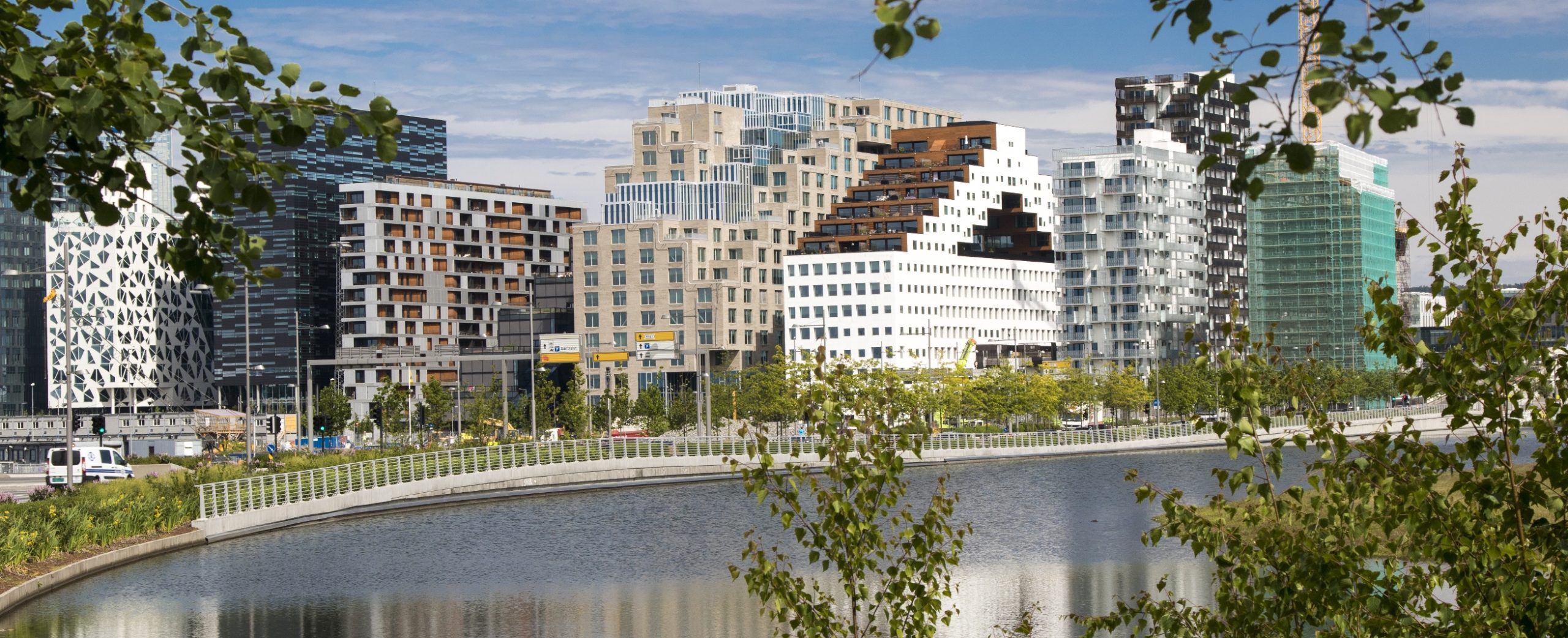 Oslo may have placed 60th in the new QS Best Student Cities ranking – below the UK's often-underrated Coventry as well as Stockholm, Helsinki and Copenhagen (the capitals of Norway's Northern European neighbors) but one university in the city, BI Norwegian Business School, has decided to take its international student recruitment strategy up a notch.
An international student recruitment celebrity
One successful applicant to the school's roster of programs, which range from a bachelor's in business administration (BBA) to a leadership and organizational psychology MSc, as well as an executive MBA, will be marketed to Truman Show proportions on their arrival into the city.
"Your name will be on billboards and ads all throughout the city, you'll be featured in a magazine spread, and a documentary about your story will be run on national television," runs a line from the campaign's website. In addition, BI even promises to hook you up with 20,000 followers on a social media network of your choice and to issue free beverages to anyone who can correctly pronounce your name to one of Norway's futuristic vending machines.
BI Norwegian Business School banking on 'the allure of fame'
In short, the school seems to be banking on prospects' desire for celebrity status as a key part of its international student recruitment strategy.
Fair enough, one might think, for has fame ever been more openly sought by the younger generations (or older ones)? "While the allure of fame is certainly not a new phenomenon, the ubiquity and perceived accessibility of fame seems to be at an all-time high," reads the introduction to a 2013 research paper exploring fame's appeal.
But, more to the point, would this be in any way beneficial to the chosen student's attempts to perform to their best ability and develop real skills sought by employers once enrolled at BI? And what on earth might it do to the 'chosen' one's character while living among Oslo's c. 650,000 inhabitants?
It is certainly a beautiful marketing strategy – we're talking about it, after all – and you're reading about it. But what do you think? Will the project succeed in raising the international standing of BI Norwegian Business School among the world's most talented and ambitious prospective students?
Founded in 1943, the school has offered an English-taught master's for an international audience since 1990. It also has strong links to China, courtesy of an ongoing collaboration with Shanghai's Fudan University dating back 20 years and through which students have been able to take a part-time MBA. In 2014, it even secured the coveted 'triple crown' of international accreditation in business education by adding the AACSB stamp to its existing seals of approval from EQUIS and AMBA. At the end of last year, it could boast 18,000 students across its four campuses, close to 5,000 of which were newly enrolled. In short, it's hardly a feisty new kid on the block. Plus, its international student recruitment is already moving in the right direction, with the number of overseas students starting degree programs growing by as much as 25% between 2013 and 2014, and to a total of 335, according to its latest annual report.
In this light, is it instead a possibility that this celebrity-fuelled campaign could ultimately hamper the school's credibility as a serious school of study and wind up becoming a burden for the 'lucky' recipient of its star prize?
Do you think BI's campaign is destined to become a marketing miracle or mistake and what does this say about the lengths to which established institutions will go to in order to boost their international student recruitment and recognition? Get in touch and let us know your thoughts!