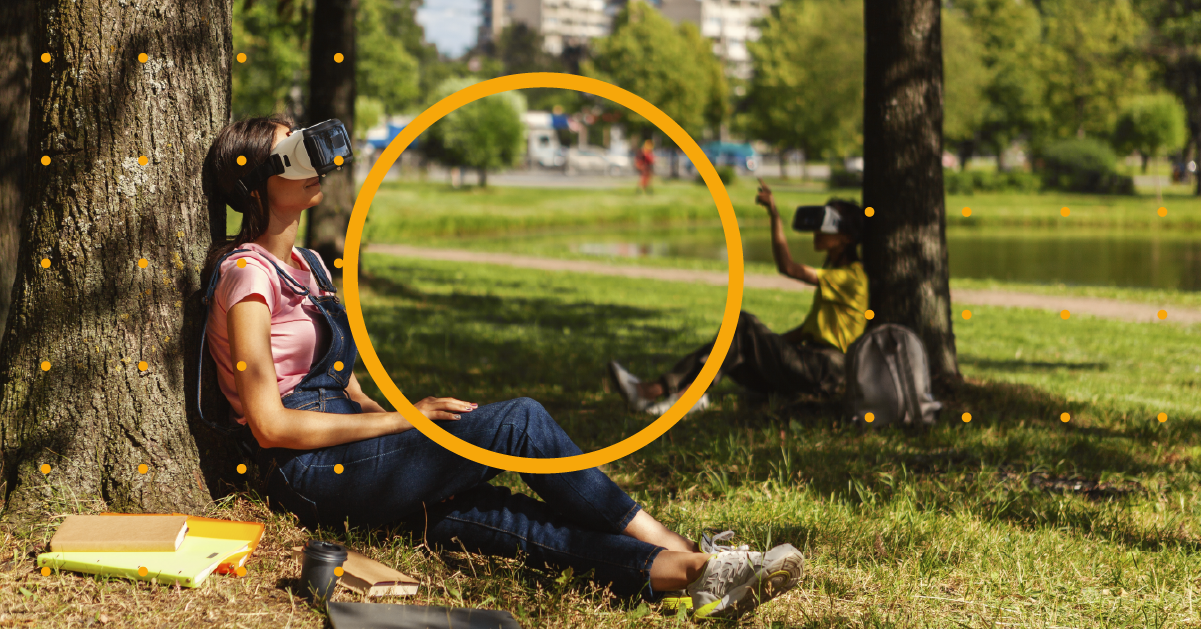 In the 20th year of the QS World University Rankings and the tenth year of the QS Reimagine Education Awards & Conference, we are thrilled to announce a new partnership with EdCrunch.
We have joined forces with EdCrunch – organisers of Europe's largest edtech conference – to champion the efforts and innovation of those at the forefront of developing technology to support teaching and learning initiatives.
The EdCrunch Conference, which was first held in 2014, attracted more than 11,000 delegates in 2021 and is renowned as one of the leading education conferences in Europe.
Nunzio Quacquarelli, QS Founder and President, said: "We are proud to announce this partnership with EdCrunch whose mission to "motivate and promote lifelong learning" aligns closely with the QS mission to enable motivated people anywhere in the world to fulfil their potential.
"As the official University Rankings Partner of the EdCrunch Conference, we'll work closely with EdCrunch to raise awareness of the many incredible developments in the ed tech space."
The partnership will see QS and EdCrunch collaborate closely on joint initiatives including greater collaboration between their two flagship edtech conferences."
The QS Reimagine Education Awards & Conference 2023 takes place 11-13 December in Abu Dhabi, marking its 10th year of championing the role of innovation and technology in education.
Nurlan Kiyassov, founder of EdCrunch, said: "This partnership represents a significant milestone for EdCrunch 2023, and we can't wait to embark on this exciting journey alongside QS.  
Together, we are committed to pushing the boundaries of education, unlocking new possibilities, and celebrating the outstanding achievements of those who are reimagining the future of learning.
"As representatives of Eurasian edtech, our collaboration aims to forge powerful connections between our respective communities, focusing on addressing pivotal issues in modern education.
"These include the influential factors that propel international university performance forward: research, employability, digital transformation of teaching, and sustainability. We believe that by joining forces, we can create a synergy that drives meaningful change in these critical areas.
"Our shared vision extends to creating a future that is closely aligned with enhancing the student experience. We are eager to explore how higher education leaders are innovatively increasing student engagement, a journey that promises to be transformative and inspiring.
"Here's to a future of collaboration, innovation, and educational excellence and an incredible QS Reimagine Education Awards & Conference 2023."
This year's EdCrunch Conference will be held 15-16 November 2023.