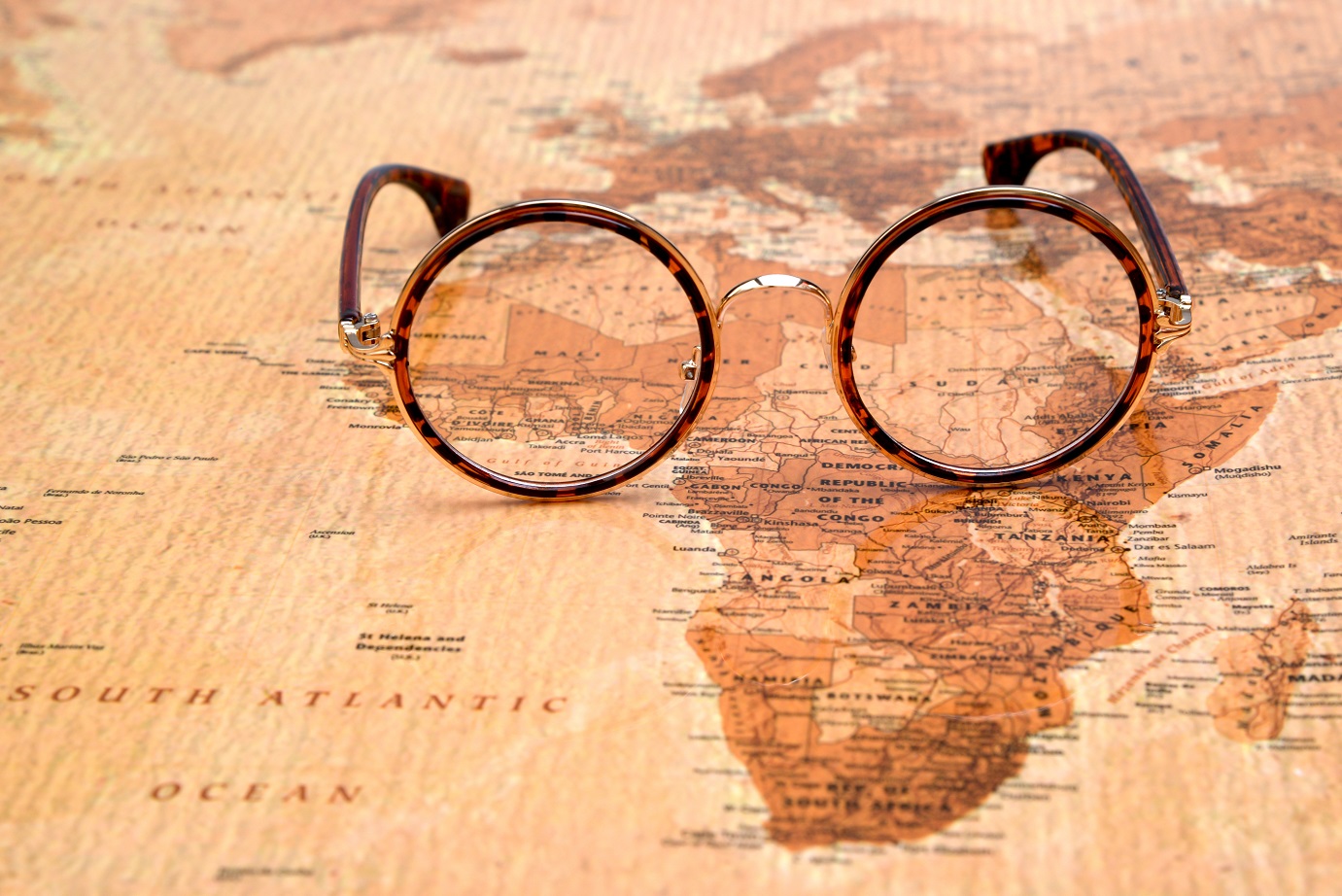 African Higher Education:
What's happening to Africa's International Student Market?
Africa has the fastest-growing middle class in the world, especially in the sub-Saharan region. This, coupled with a population boom that is set to see the continent grow to 2.5 billion people by 2050, means that the region's demand for higher education could be set for some dramatic rises in the years ahead.
Until now, sub-Saharan Africa has had some of the most mobile students on the planet and, of those venturing abroad, 50% choose other African nations. But how might the region's economic and social development affect the choices of its resident student population?
Well, the likely outcome is that both domestic and international student numbers will rise. There are some predictable trends, but the effect this will have on individual nations is still speculative.
 Will African students continue to study outside the continent?
 There are many reasons African students have opted to study outside Africa, ranging from students' desire to seek out better standards of education to a lack of adequate facilities at home. The location of choice for those in francophone Africa is, unsurprisingly, France, which offers students a world-class education in a familiar language. Other major destinations include the US and the UK.
However, the number of students from African nations moving outside the continent has begun to slow down recently, while domestic and intra-continental enrolment has grown rapidly.
Over the last 15 years, the number of students studying in sub-Saharan Africa went from 2.25 million to 6.34 million, resulting in increased investment into the education sector. The African Higher Education Summit is now trying to increase higher education enrolment in the sub-Saharan region to 50% by 2063, up from the current average of 8%.
If this is to be achieved there could be a significant drop in outbound students and the international fees they bring with them. It seems likely that some sub-Saharan African nations will be able to develop into hubs for higher education in the region.
At present, Africa as a whole has around 2,450 post-secondary educational institutions, averaging around 1 per 470,738 people on the continent. Compare this to the European Union, where the number of people per university comes to around 153,763 and you'll see why there is considerable demand for new institutions.*
Could Africa become the world's next educational hub?
A large amount of Africa's international student population currently chooses to stay within the continent to study. In this, they've been helped by a number of intra-continental grants and programmes aimed at creating links across the region.
The Mwalimu Nyerere African Union Scholarship Scheme, for example, provides scholarships for 250 postgraduates to study in another African country, encouraging students to stay local and combat the brain drain. The programme has been partially funded by the EU and is tipped to become the African equivalent of Erasmus+.
For tertiary students staying within the continent, South Africa is the most popular destination choice. Aside from the attraction of its relative political stability, it offers a very good standard of education and internationally recognisable qualifications.
But South Africa isn't monopolising the situation. In the last 10 years intra-African student mobility has more than doubled, the key destinations being:
For Southern Africa – South Africa and Angola
For East Africa – Kenya and Uganda
For North Africa – Tunisia and Morocco
For West Africa – Senegal and Ghana
Kenya, in particular, could become a major player on the African higher education scene, as the number of Kenyan students deciding to study in their home country has risen sharply. The strain this has caused on the education system has led the government to remove visa requirements for students from other East African countries as a means of increasing revenue.
Rising middle-class numbers, greater economic prosperity and social development could spur the growth of similar educational hubs across the continent.
What can marketers do?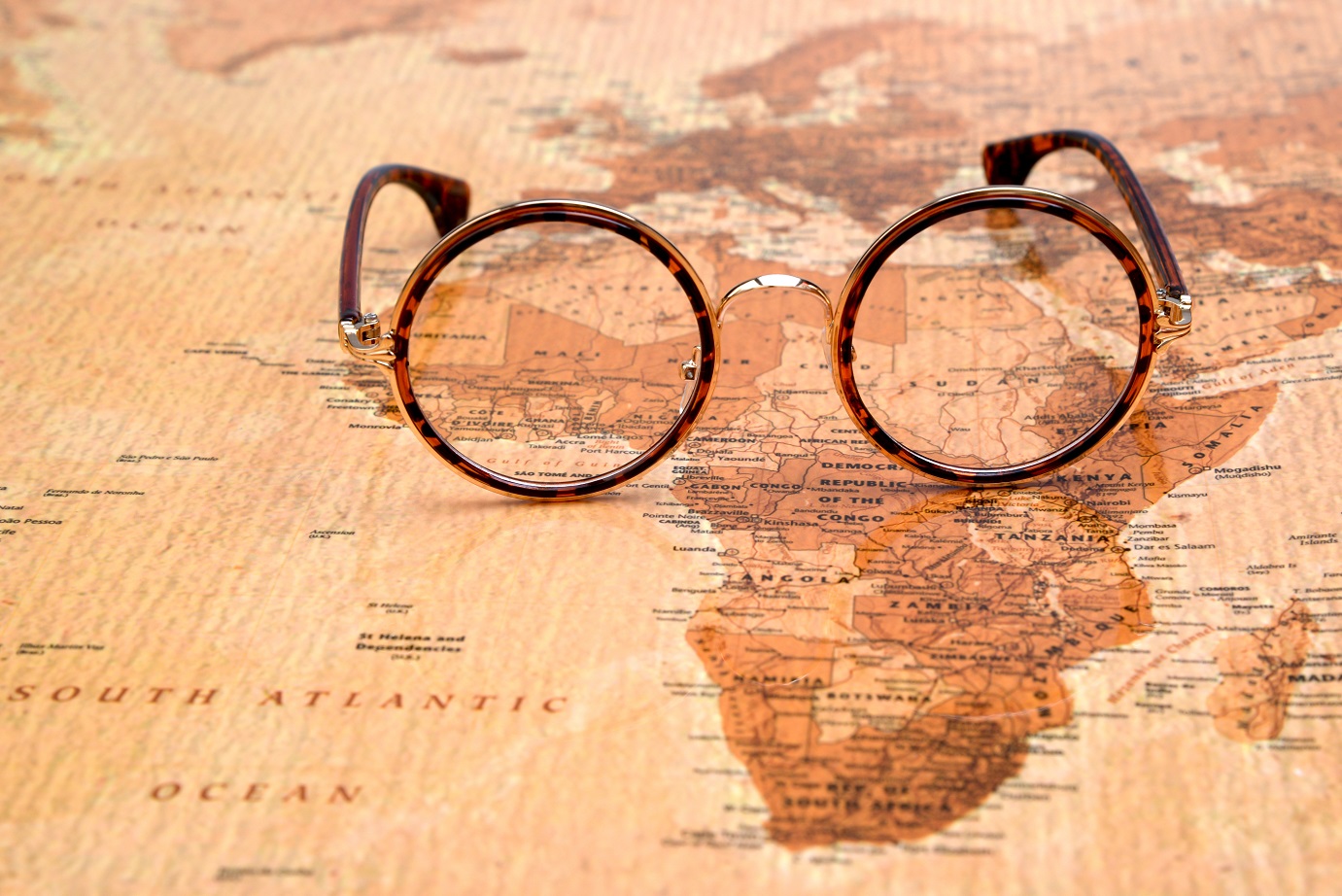 It's probable that even with investment in higher education, demand will continue to outstrip supply, leading to a growing demand for international places.
Universities and colleges should research what students from African nations are looking for in their education. This will obviously differ by country, but it's worth building up a structured marketing approach for the continent. Africa is home to more people under the age of 20 than anywhere else on the planet, so now is the best time to start appealing to that market.
At QS, we're releasing regional surveys from across the globe; check out our report on Latin America.
* Population statistics taken from the World Population Review and Eurostat. University statistics taken from the Eurostat and the Council for Higher Education Accreditation