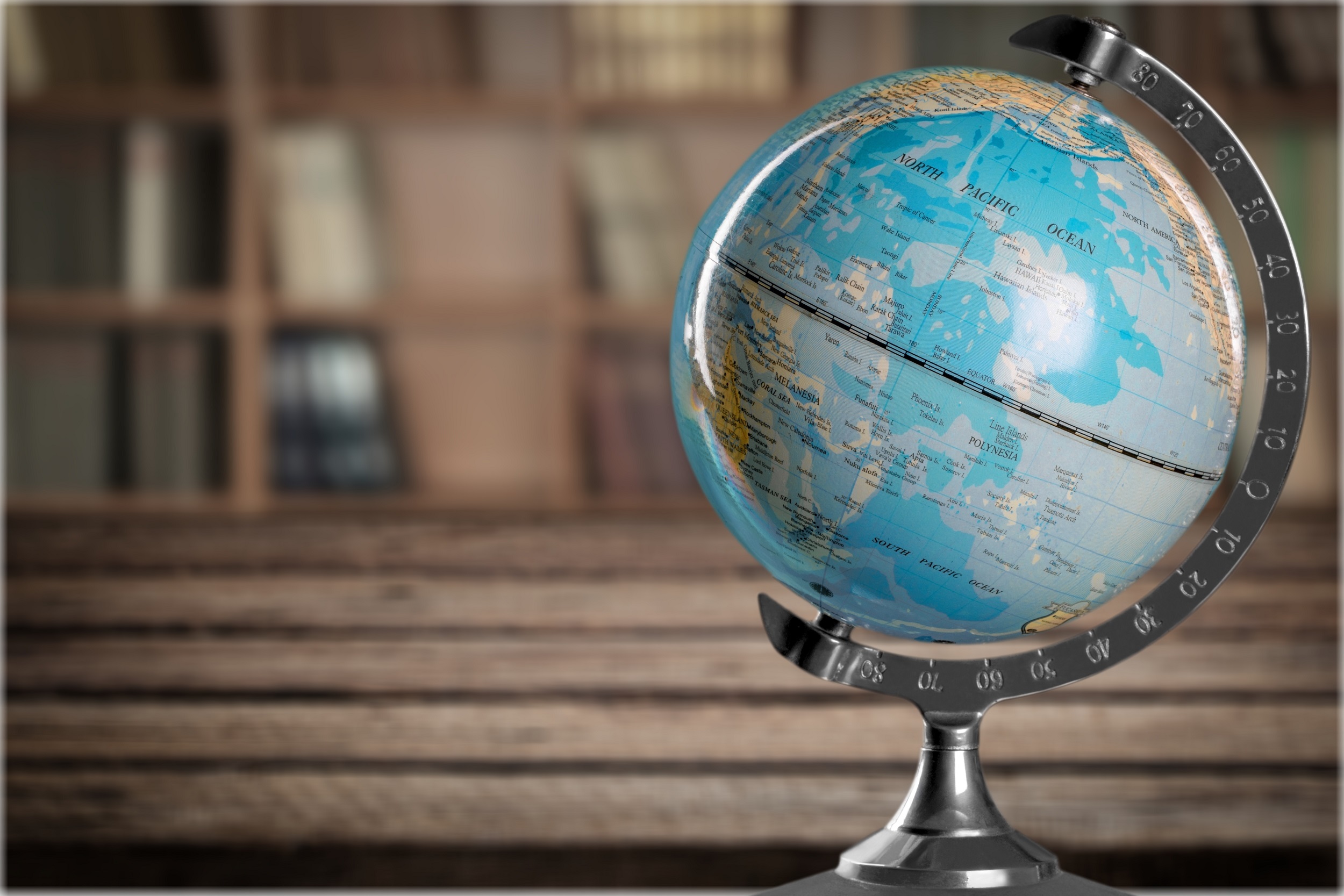 The QS World University Rankings® 2016-2017 have arrived!
The results are in, with some very interesting developments! Many institutions which have climbed the rankings this year come from regions which have invested in higher education, such as South Korea and Russia, and many of those falling down the rankings come from Western Europe.
This year's university rankings include 916 institutions from 81 countries. The US dominates the top 200 with 48; the UK is next with 30; followed by the Netherlands with 12.
Take a look at the full university rankings here, or read some of the highlights below:
For the fifth year in a row, MIT is the world's top university!
The US dominates the top three, with Stanford coming in second and Harvard third.
This is the first time the US has held all top three spots since the 2004/2005 edition.
Russia and South Korea make gains, with 11 and 16 institutions in the top 500 respectively.
The National University of Singapore leads Asian universities, coming in 12th.
Latin America sees a top-100 institution for the first time since 2006, with the Universidad de Buenos Aires in 85th.
The head of research at QS, Ben Sowter, said:
Institutions in countries providing high levels of targeted funding, whether from endowments or the public purse, rise. Conversely, Western European nations making or proposing cuts to public research spending lose ground to their US and Asian counterparts.

See the full rankings here: