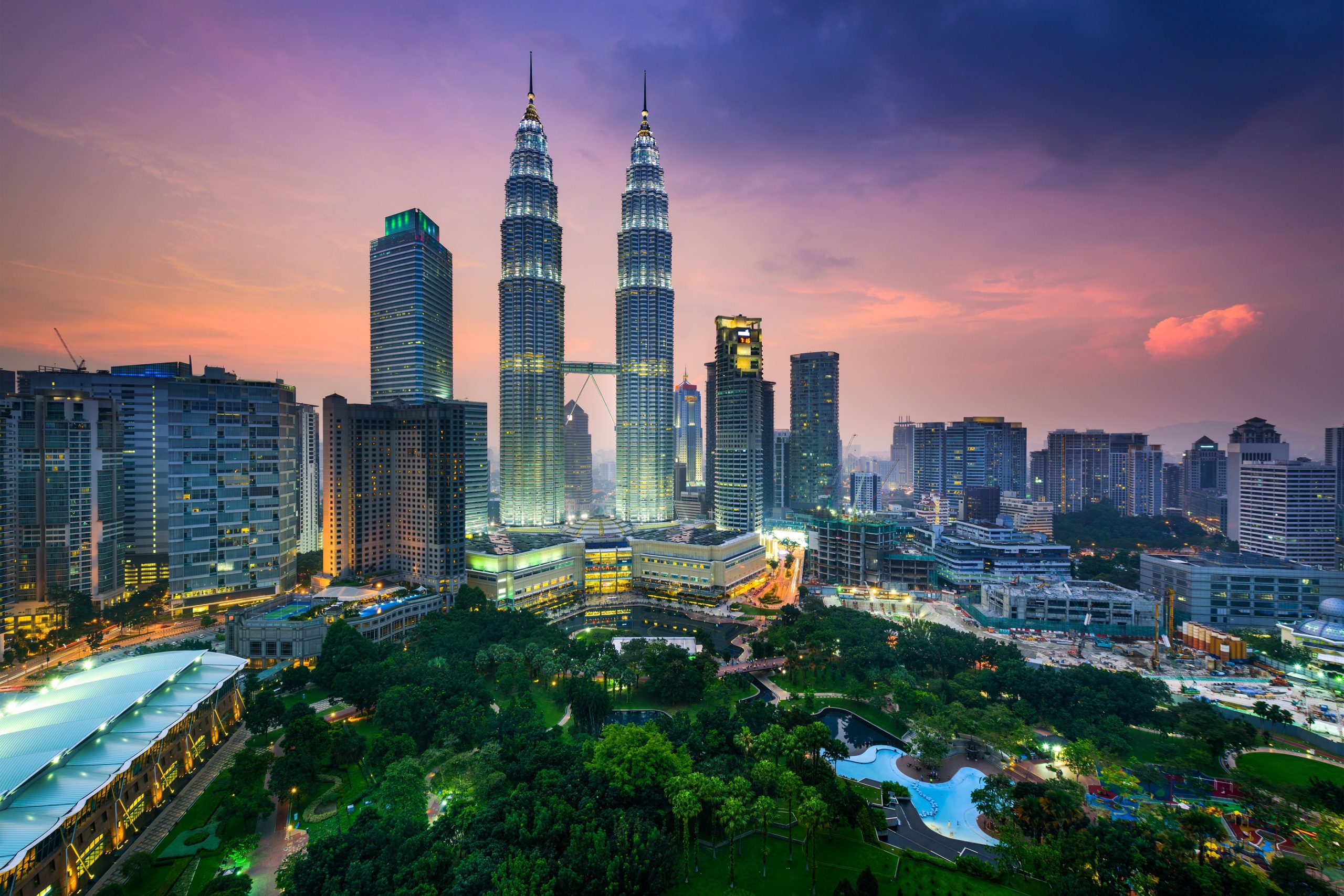 According to  Malaysia's Ministry of Higher Education, the world could be seeing a university that commands the same standards and respect as Oxford, Cambridge, and Harvard emerging in the Southeast Asian nation within 20 to 30 years.
The country has invested heavily in developing its higher education sector in recent years, with its flagship university, Universiti Malaya, rapidly becoming one of the best in the region since its foundation less than a century ago. Idris Jusoh, the minister for higher education, announced the target recently, stating that his department was working hard to improve tertiary education in the nation.
The way we are soaring upwards, I believe in 20 to 30 years, we will be able to stand alongside the likes of Oxford, Cambridge and Harvard. Our ranking is going up. We are going to have two top 100 universities by 2025, meaning higher rankings in terms of subject, university position, and even country.
Malaysian universities have indeed been moving rapidly up in the global rankings. This year Universiti Malaya was 133rd in the world in the QS World University Rankings®, moving up 13 places from last year. On top of this, a further four universities based in the country made it into the top 500: Universiti Putra Malaysia, Universiti Teknologi Malaysia (University of Technology, Malaysia), Universiti Kebangsaan Malaysia (National University of Malaysia) and Universiti Sains Malaysia (University of Science, Malaysia).
At the top of the ranking is Universiti Malaya, which is clearly ahead of the other four universities. Nevertheless, in the last few years, the other research universities have shown improvements in subject rankings. At the same time, academicians from these universities have also been receiving international recognition.
Despite this success, he was quick to add that universities should not become too preoccupied with rankings and that the focus should instead be on producing, "entrepreneurial and balanced graduates." He also warned about reliance on government aid, suggesting that public university funding would be cut to 70% over time.
The improvement of Malaysia's education system is supported by the increase in interest from Australian students in the region. In fact, the country has seen a 200% increase in students electing to study there for a semester in the last two years alone. This is a result of the New Colombo Plan, an initiative of the Australian government which encourages undergraduates to study and works in the Indo-Pacific region to facilitate cultural understanding.
Internationalization is something which plays a big part in Malaysia's educational targets. Last year, Jusoh launched the Malaysia Education Blueprint 2015-2025, the government's main plan for tertiary development. Of its three main focuses, the first is to not only nurture domestic talent but to attract international students as well. Students from surrounding countries are particularly sought after, as the nation attempts to become an education hub to rival Singapore.
In addition to domestic higher education facilities, the government has also agreed to a number of international branch campuses operating, including Australia's Monash University and the University of Nottingham in an attempt to appeal to more international students and introduce world-class universities to the region. Thanks in part to these initiatives, the popularity of the country as an international destination has also risen steadily. In 2014, it came 12th in UNESCO's top 20 countries for international students, and in 2015, it was up to 9th.