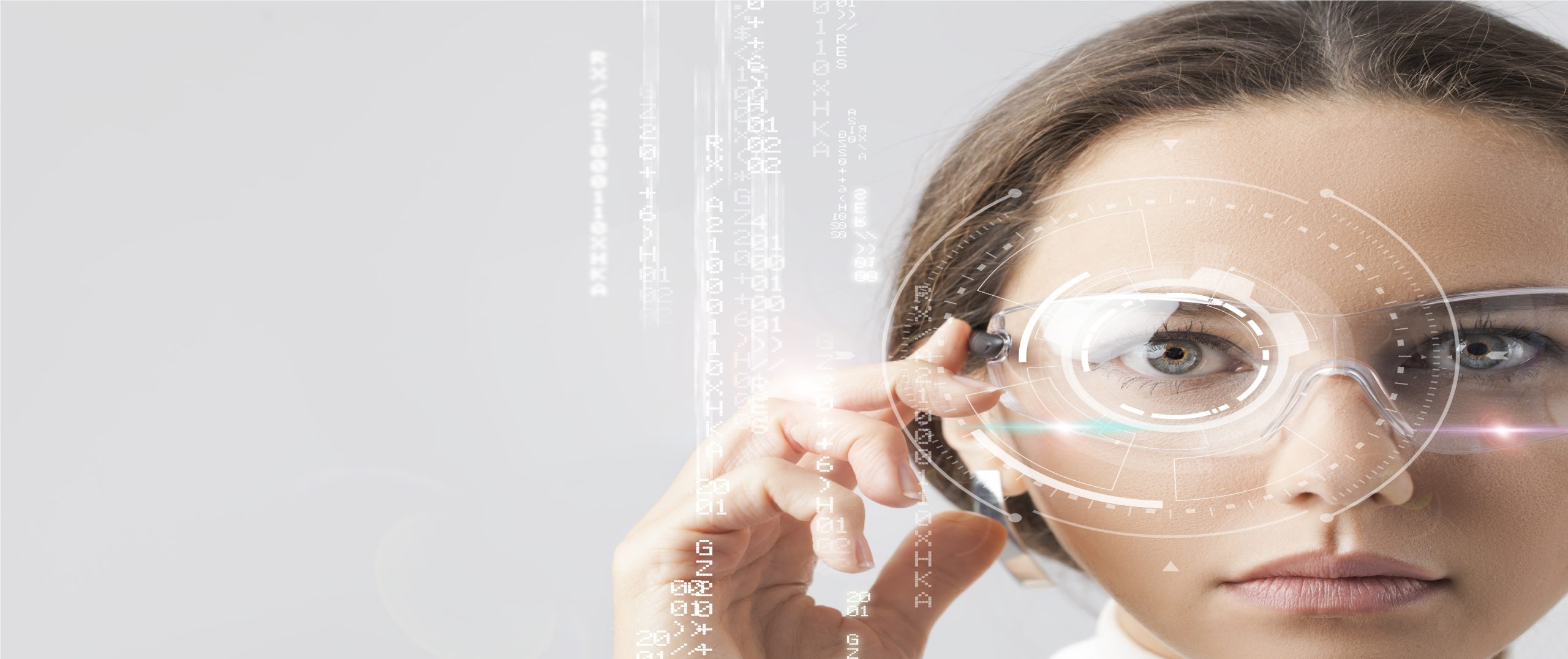 Unless you've been holidaying on Mars recently, you'll have noticed the Pokémon Go phenomenon currently enveloping the planet. Whether you couldn't wait to take part yourself, or you don't see the appeal of chasing virtual, imaginary creatures, it's undeniable that the success of this game has huge implications on the marketing world.
Everyone, from multi-national corporations to small businesses, is looking at ways to utilise this new technology, and universities can too.
We've rounded up the five most important tips to make augmented reality marketing work for your university.
1. Understand the technology
The most important first step is a thorough understanding of the technology. Augmented reality isn't new, and it's highly probable that you will already have come across it. What makes Pokémon Go so newsworthy is the sheer reach it's achieved in such a short space of time. With millions of people playing the game, it's proven how successful augmented reality can be.
Despite this, as a look at Google's most searched terms will tell you, a lot of people are still unsure exactly how augmented reality works, and how it can be used in marketing. Essentially, AR works by using the camera on a device to live-stream footage, and then imposing things upon it.
Like this:
Its uses in marketing are wide ranging, and companies are thinking up vastly different uses for the technology. With so many people already making the most of it, now's the time for university marketing departments to do the same. AR campaigns are only limited by imagination, and there have already been some winning ideas.
2. Promote yourself anywhere
One of the best things about using AR for marketing is that it can be used anywhere. In fact, several universities have already realised this and begun running campaigns accordingly. Simpson College hung posters in a shopping centre, which when viewed through their app produced the following video:
Similar techniques have also been used by the University of Scranton:
https://www.youtube.com/watch?v=S0yHCuMJBkI&feature=youtu.be
This is much more compelling and attention-grabbing than a simple poster. It also provides a lot more information, and directly asks viewers to share the message online, all things a physical banner could not achieve.
3. Find an interesting angle
As more and more colleges invest in augmented reality, finding an interesting angle is the key to standing out. Brancott Estate, a New Zealand Winery , created an app which uses AR to suggest food pairings when consumers scan a bottle of their wine. It does this by superimposing food suggestions over the image of the bottle, as users scan it. This innovative, unique and useful marketing campaign is the perfect example of how to think outside the box.  Universities could offer a similar experience, utilising open days to place QR codes and scannable posters around campus. Prospective students could then access information and interesting facts by simply scanning the check points.
Another app uses the user's GPS to locate the nearest petrol stations. A similar design could act as a campus map, or a virtual tour guide, by overlaying direction arrows onto the live video, or triggering recorded audio or video at "check points". The possibilities are endless.
4. Gamification is a big seller
If you've been following the Pokémon Go news updates, you'll know that local businesses were quick to try and capitalise on the game. Without going into detail, they're using aspects of the game-play to attract users to their establishments. By utilising the power of gamification, universities can present themselves in a fun way to prospective students too.
For the more serious side of university marketing, this idea may be too much of a novelty. However, for many prospective students the lifestyle side of campus life is just as important as the academic side, and games are a good way of cultivating a fun, community atmosphere. Sports teams, clubs and societies are all areas which could utilise this technology.
5. Personalisation is easy
Students want to feel like you're speaking to them directly, and Queensland University of Technology ran a great AR campaign bearing this in mind. They sent out letters to prospective students which simply featured their logo, and directed them to a website. The website, with the use of the webcam, then changed the logo into a video welcoming them to the university.
Take a look at the video below to find out more:
Augmented reality sounds like a difficult marketing technique to master, but in reality (no pun intended) it's rapidly becoming a staple for brands everywhere. By getting on top of this technology now, universities can stay ahead of the competition.
What do you think about AR? Leave us a comment below, or tweet us: