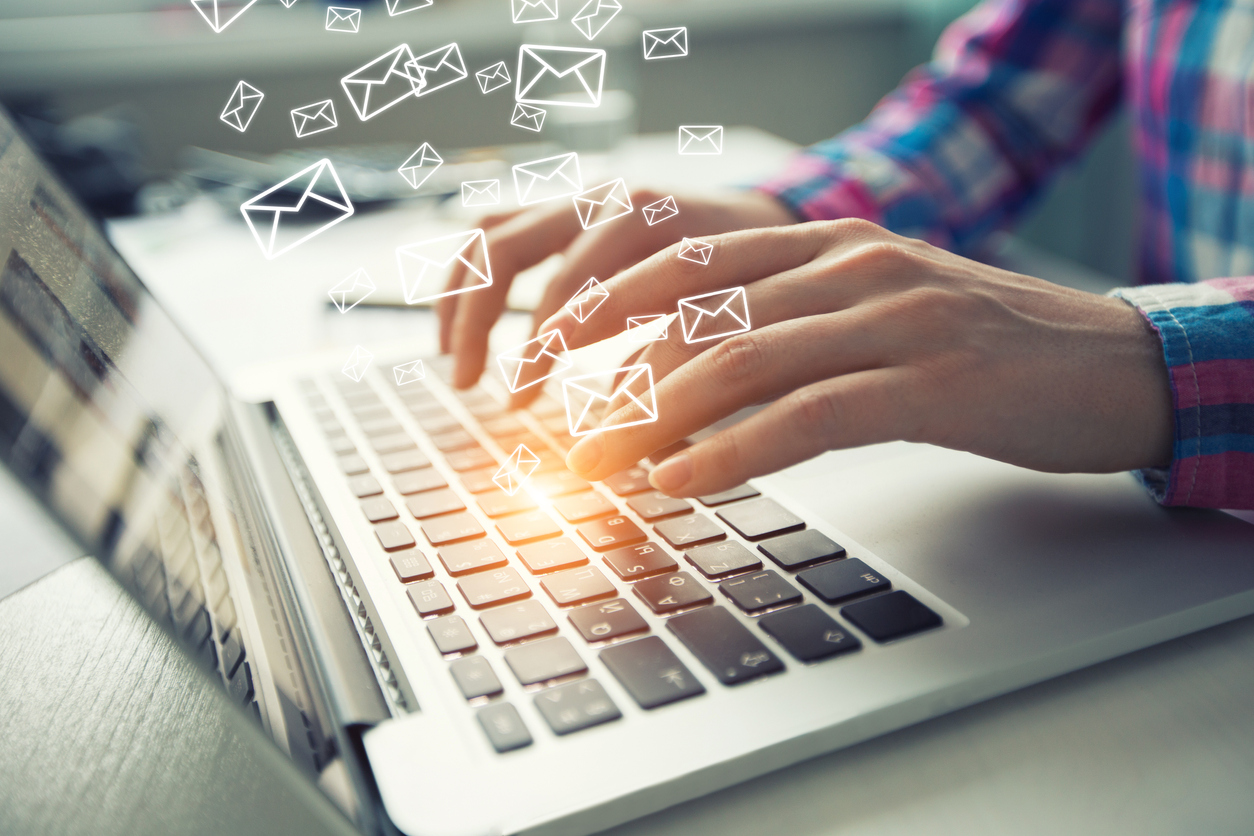 How can international marketers adapt their marketing and communications to make sure prospective students have the information they need to make decisions about their studies? 
Volume two of the 2021 International Student Survey (Australia and New Zealand) is now available! 
This volume focuses on communications strategies and techniques for international student marketing and recruitment teams and explores what types of information are most important for prospective students navigating their international study options in the age of COVID-19. 
Read on to discover three recommendations from the report:
1. Use social media platforms to tailor your offerings to different age groups
The variety of platforms used by prospective students to research their study options continues to grow, with wide gaps opening between school-age applicants and more mature cohorts.  
Facebook, while remaining the second most popular platform overall (after YouTube), is becoming less popular for younger prospective students, while Instagram and YouTube tend to be far more popular. Conversely, Facebook and LinkedIn are among the most popular for older prospective students (MBA students, for example). 
By understanding your audience and the types of information they are most interested in, you can tailor the messaging and information that appears on each platform to be relevant for the prospective students most likely to use it.
2. Aim for quick turnaround times and personalised responses to leave a positive first impression 
A typical prospective student expects personalised and rapid turnaround communications with the universities they are enquiring into, along with flexible contact hours, the use of their preferred communications platform and the ability to speak to the same person each time they have an enquiry.
By providing timely and personalised responses to prospective student enquiries (on their preferred choice of communications platform, where possible), you can make sure your institution remains at the top of the list when prospective students are choosing a future study destination.
3. Control your COVID-19 messaging through regular and timely updates to your prospective students
As the global vaccine rollout increases the likelihood of international travel in the near future, there has been an increase in appetite for information on the study options available to prospective students, and how they may be impacted by COVID-19.  
This includes both general information relating to topics such as fees, scholarships, choosing a destination and preparing an application, but also specific advice about the changes to ordinary procedures and operations that COVID-19 has prompted.
Providing timely and relevant updates to your prospective students on COVID-19 measures and how they may affect their study options will allow your institution to position itself as a reliable and trustworthy source of information. 
For more insights and data relating to student marketing and recruitment, download your free copy: International Student Survey 2021 – Volume 2: Australia and New Zealand post-pandemic student marketing and recruitment