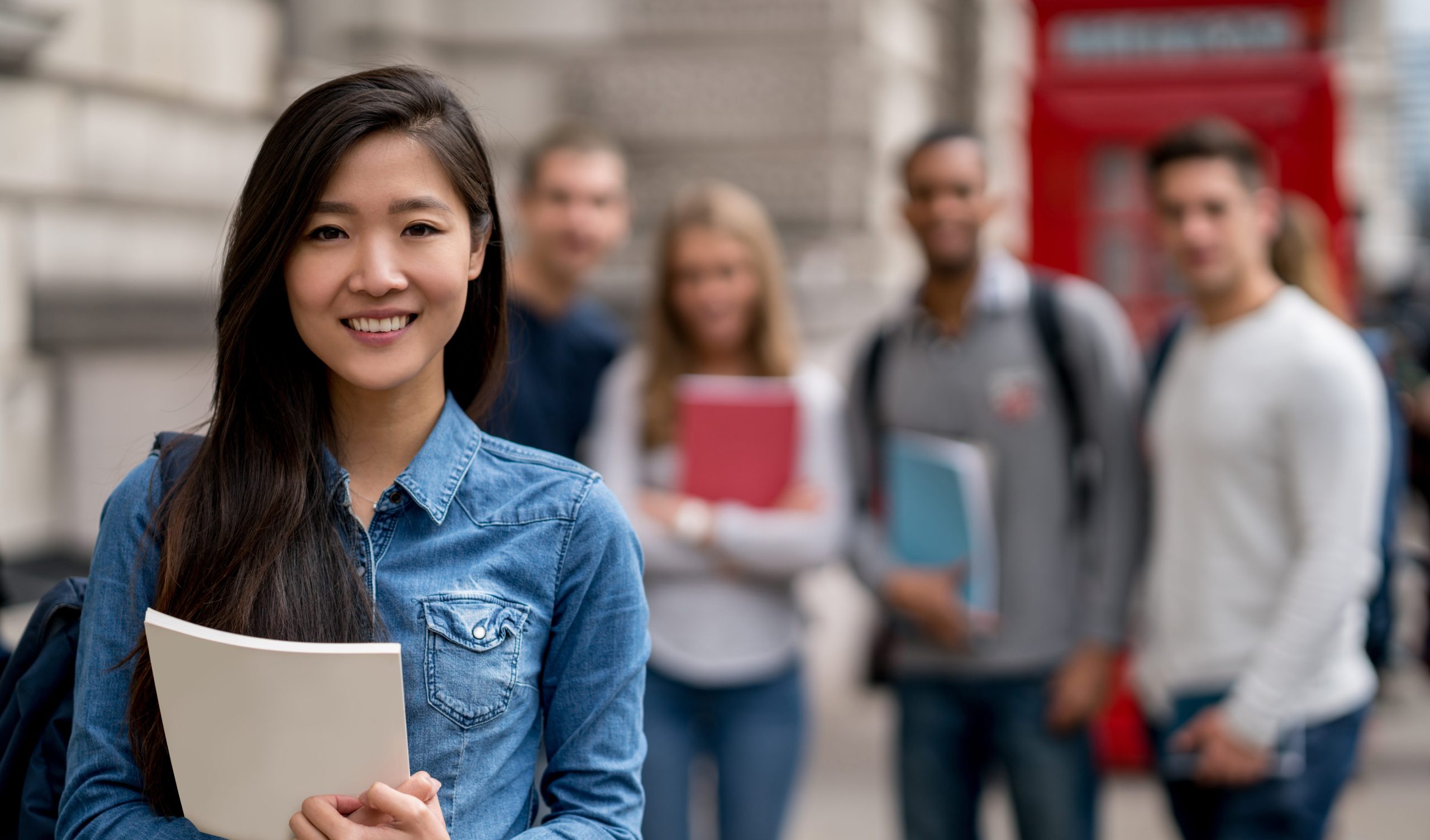 The number of students choosing to study overseas has grown exponentially over the past two decades, where those international students make a vital contribution to the higher education sector and the wider economy of their destination countries.
If we are to sustain and grow the number of international students travelling across the globe in pursuit of learning, then immigration systems are an important consideration.
Many countries across the globe have post-study work systems that recognize the value of international students and see the benefits of these students staying in their local communities after completion of their studies. They understand that these students can use their skills and expert knowledge they have developed in jobs that benefit local communities and boost productivity for all.
What do international students think about post-study work visas?
As our annual International Student Survey (ISS) has shown for many years, immigration systems are a key factor in international student decision-making, impacting where students choose to study. Our latest ISS found that over 40% of international students identify whether they can get a visa to work after graduating in their top five things that are most important when choosing a country to study in.
There are many international students that would love the opportunity to work in their host country post-study. 41% of international students expect to stay in the country they studied in for six months or more (e.g. on a post-study work visa or for further study) and then return home. Meanwhile, 15% plan to stay in the country they chose to study in permanently.
How do post-study work visas affect international student recruitment across the world?
Yet, there are differences across the world in the way countries look to promote and encourage post-study work. Canada, New Zealand, Australia, and the USA (though President Trump's immigration policies for post-study work may become more restrictive),  have no minimum salary thresholds and are flexible for recent graduates who are searching for a job. The UK, however, is one of the only English-speaking nations not to have a specific post-study work visa. Instead, students have four months at the end of their student visa to find a job with a general Tier 2 sponsor.
Post-study rights more broadly, however, may soon change in the UK. The Migration Advisory Committee (MAC) – an independent body that advises the UK government – recently recommended that PhD students automatically be given one year's leave to remain after completion of studies, that the current MSc pilot should be extended so all these students have six months, and that the window of opportunity to apply for a Tier 2 visa be widened for students finishing their undergraduate studies.
It is pertinent, then, that our survey this year found that those interested in studying in the UK are much less likely to want to stay (either on a post-study work visa or permanently) than those interested in studying in Australia or the United States. For example, we found for those interested in studying in the UK, 30% said they expect to stay in the country they studied in for six months or more before eventually returning home, whereas 40% and 39% of those interested in Australia and the US respectively said the same. Though more research is needed, a tentative conclusion can be drawn from this – making it easier for international students to transition from university to gaining post-study-rights can impact student recruitment positively.
As ever, QS Enrolment Solutions stands ready to listen to prospective students and help the HE sectors across the world to recognize and respond to their differing needs.
If your university would like to be considered for inclusion in the next International Student Survey then visit www.internationalstudentsurvey.com/take-part/.