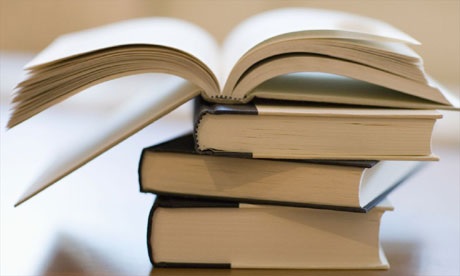 The QS Applicant Survey 2014 is one of the largest surveys of its kind. It gives valuable insights about the thoughts and aspirations of applicants pursuing an MBA or postgraduate degree. It is compiled by QS, the world's leading higher and business education specialists, and distributed globally to over 10,000 potential applicants that register for the various QS education fairs held around the world. The results depict a clear picture of the status, attitudes, goals and ambitions of applicants, and how they, and the employment and education markets for young professionals, are changing.
The 2014 survey acquired over 9,000 responses across Masters, MBA, PhD and EMBA applicants. Preliminary results draw interesting comparisons among applicants from Western Europe and US & Canada. 39% of survey respondents are interested in Masters Programs, 62% were drawn towards the MBA programs and 16% of respondents registered an interest in the Executive MBA programs.
75% of the applicants from the US & Canada intend to apply for MBA programs. This is in line with the traditional popularity of MBA programs among American students. On the other hand, MBA programs attract 46% of the Western Europe applicant pool. Executive MBAs are more attractive to candidates from Western Europe, with 20% of the applicants indicating an interest in the program. This observation is another example of the rising popularity of Executive MBA Programs. They offer flexibility with increasing travel opportunities. However, traditional Masters Programs still hold their ground in Western Europe, the proportion of applicants is marginally higher than the MBA.
The gender trends in both regions are equally varied. The chart above presents the current expectations for male and female applicants. There's a wider gender gap among Western European applicants in comparison to their American and Canadian counterparts.
Once the survey is closed later this year, final results would be interesting to examine. In today's quick changing environment, trends can change quickly.