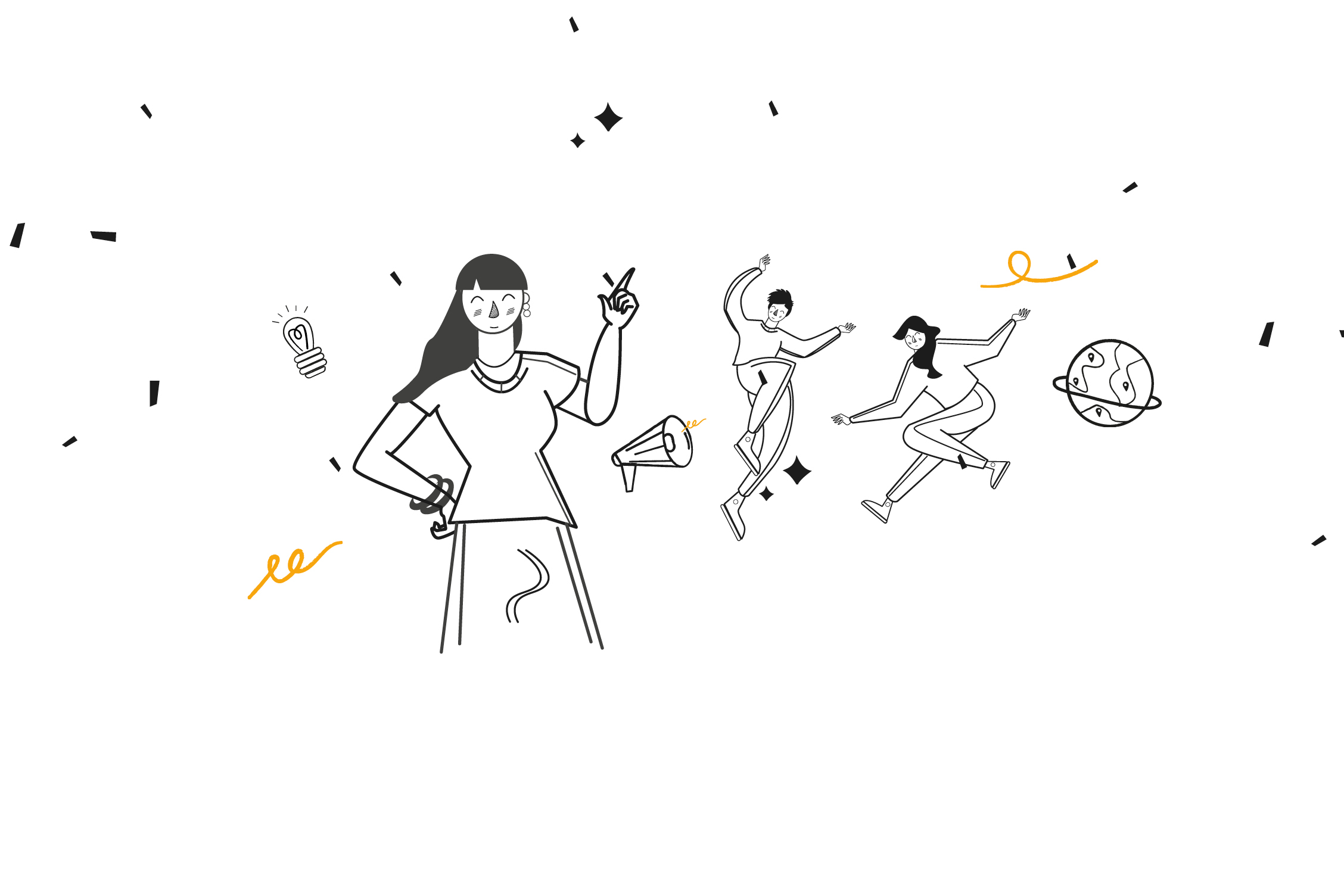 When our CEO Nunzio Quacquarelli founded QS more than thirty years ago, at the heart of his purpose was a mission: to enable motivated people anywhere in the world to fulfil their potential through educational achievement, international mobility and career development.  
Now, more than three decades later, we've taken one more step in the spirit of that mission. Today, QS acquired global edtech student counselling platform, StudentApply and we couldn't be more excited to share this news with you. 

The next step for QS 
QS has been supporting the higher education sector for decades, serving as a performance insights partner to our clients and students by providing valuable data, analytics and insights, and enrolment support to higher education institutions to build their pipeline of student candidates and enable them to effectively educate their students. 
And we've made quite the mark. 
In 2020 alone, QS enrolled 52,000 students across regions despite the challenges of the pandemic, thanks to our innovative, award-winning machine learning tools that better serves our clients and supports students in their quest to find the right university for their studies. 
In 2021, our events have delivered 177,000 registered candidates to date and our flagship student website, TopUniversities.com, was visited 147 million times, with 55 million unique visitors. And our QS World University Rankings® are the world's most popular source of comparative data about university performance, garnering more than 79,000 mentions in the media. 
Progressing towards our vision 
With the news of our latest acquisition, QS is one step closer towards realising our vision of empowering a billion future learners. 
Nunzio Quacquarelli, QS Quacquarelli Symonds CEO, said: "QS is a mission-led organisation which puts the student first. StudentApply will enable students visiting our websites to receive personalised support backed up by our unique machine learning capabilities, empowering them to select the right course and to achieve their desired educational and employability outcomes.  
"Together, QS and StudentApply will make available our unique data insights to a network of partners: scholarship bodies, government agencies, high school counsellors, qualified recruitment agents, and advisors, enabling them to better support their students."  
StudentApply perfectly complements QS's market-leading student insight, engagement solutions and machine learning-enabled global counselling capabilities, providing more than 300 university partners with an unparalleled end-to-end value proposition to meet their recruitment goals while accessing a diverse pool of students – particularly those from non-traditional higher education source markets.   
Steve Carter, co-founder of StudentApply, said: "We are delighted to join QS, and we look forward to utilising their best-in-class data and research to better inform and counsel our diverse pool of students and to support the admission goals of our university partners."      
StudentApply's focus on diversity and inclusion empowers QS to fill a gap in higher education whilst further realising its mission. QS will extend on the experience we have today in connecting hundreds of thousands of qualified international students with higher education institutions globally. 
Providing value now and into the future 
With every partnership, interaction, tool and service we deliver, our core aim at QS is to provide value to our clients and students. In an uncertain climate of navigating the future direction of higher education, we're pleased to provide insights and solutions to student enrolment to help higher education institutions navigate the challenges of the future. 
For our clients, our acquisition of StudentApply will enable QS to help them connect with an even more diverse student base, with the ability to reach students wherever they are in the world.  For our student audiences, as education experts, we are building a strong counselling proposition, offering students around the world their choice of a university that serves their needs and advising them on the right course, university, destination and path based on their unique needs and individual skills and ambitions. 
It's an exciting time for higher education, as we reflect on the lessons learned from the pandemic and look ahead to innovating new ways to reach students around the world. For us at QS, following the launch of our new brand and our host of new products and services, we have even more to do, to support students in their academic and professional journeys.  
Let's get started.