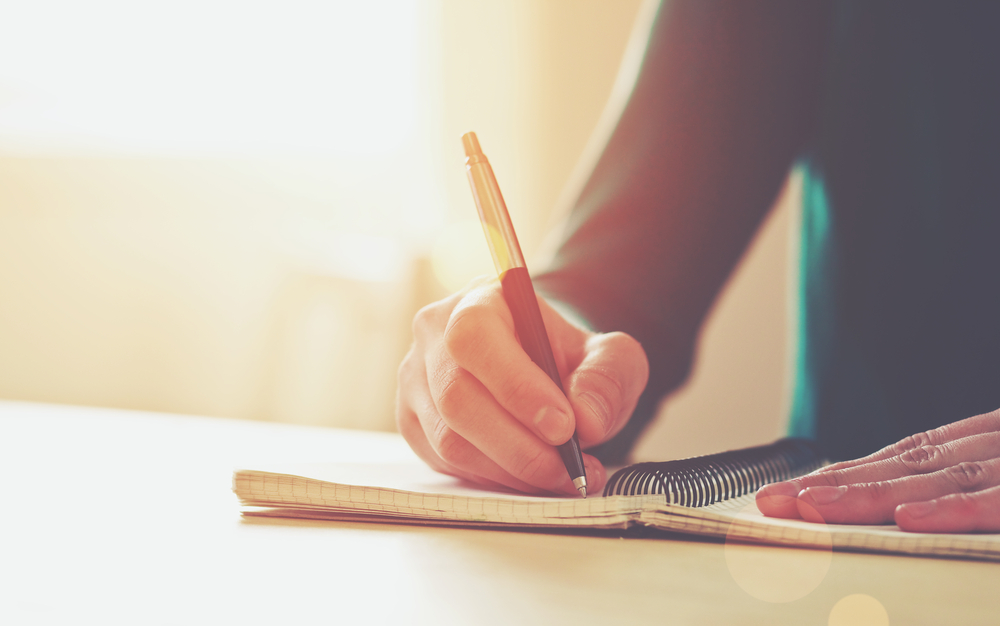 It has been well established that researchers whose first language is not English are at a considerable disadvantage in promoting their work. The likelihood of acceptance by a top international journal is reduced when submissions are poorly written and papers published in other languages tend to be less well-read than those in English.
A new service to be offered by QS and Enago, the leading provider of authorship services for the global research community, will offer a solution. Improved success rates should benefit individual researchers and universities, who will feel the benefit of increased citation counts in rankings.
Since 2005, Enago has worked with more than 100,000 researchers in at least 125 countries, improving the communication of their research and helping them to achieve success in international publications. The company has offices in Tokyo, Seoul, Beijing, Shanghai, Istanbul, and New York, and operates globally, with regional teams supporting researchers locally.
Under this collaboration, authors worldwide can access Enago's range of pre-submission editing services. Three levels of collaboration are available, ranging from straightforward language checking to copy-editing and more substantive review.
Papers submitted for the copy-editing service will be returned free from language errors and suitable for publication in SCI indexed journals. The premium editing service is tailored to high-impact, peer-reviewed international journals, focusing on the logic, structure and presentation of manuscripts as well as all aspects of copy editing.
Jason Newman, Global Commercial Director of the QS Intelligence Unit, said: "QS has always advised higher education institutions to improve their international research output as part of overall internationalization and we are pleased to now offer comprehensive support by partnering with Enago. We encourage the importance of publishing cutting-edge research and opinions from across the globe, and are happy that we are now able to increase our support for our partner universities."
Rajiv Shirke, Vice President for Global Operations at Enago, said: "Enago is delighted to be collaborating with a forward-thinking organization like QS to improve universities' research output. Having easy access to the manuscript preparation services provided by Enago will not only accelerate the process of publishing high-impact research but also ensure that specific author needs are taken care of during the editorial process."
Full details are available at https://www.enago.com/qs/