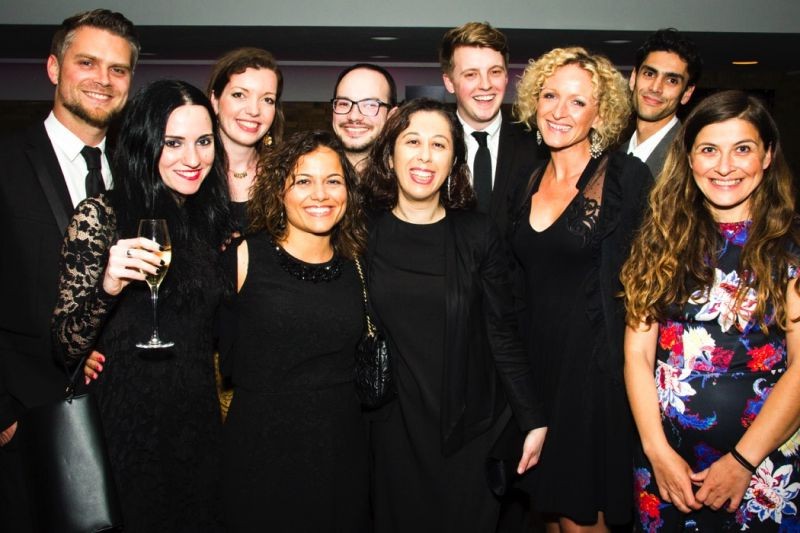 Who would have thought, after only two years of forming a digital division within QS, that QS Digital would even be shortlisted as 'Marketing Team of the Year 2015' not to mention actually winning bronze at such recognised ceremony as the British Media Awards 2015?
We certainly didn't, despite all hope, considering the competition of media giants such as The Guardian, BBC, The Huffington Post and many more. Nonetheless, we did in fact win this award for which we are so proud and which goes to show that hard work and creativity, of a group of just 20, can make a difference and doesn't go unnoticed.
In a ceremony dedicated to inspiring creative ideas and rewarding those that excel across the media industry, it was a true honour for our team to receive the award, in recognition to our striving for excellence and innovation in all our digital marketing campaigns.
Our team might be small but our ambition is big: we believe in helping students and institutions worldwide to fulfil their potential and achieve their goals through access to international higher education.
Too poetical/ mushy? Probably.. but we accepted the award as a recognition of all our hard work, passion and integrity to really make a difference and with our growing knowledge, enthusiasm and the drive to succeed we believe we are 'Inspiring Futures'.