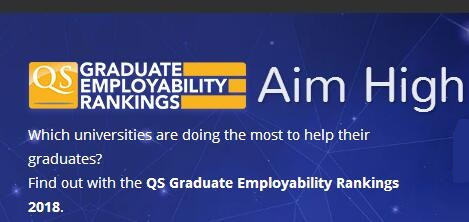 The Employer Reputation Survey has been engrained in QS' history for nearly 30 years – running since 1990. 
Over the years, the accumulation of data has paid dividends for the evaluation of employability in domestic rankings.
The QS Global Employer Survey has seen a dramatic increase in response, from 17,000 in 2011 to over 40,000 for the 2018 edition of the rankings. It is the most extensive survey covering the views and recruitment preferences of graduate employers worldwide.
What is the survey for
Employer Reputation is a key feature of the QS World University Rankings and as a unique lens, it is an essential inclusion in every QS assessment. Respondents are asked to identify universities they consider to be best at preparing their graduates for work in a commercial environment.
Data from the survey can be used by employers to make decisions on a graduates employability, dependent on their institution. It works both ways, however, as prospectives are presented with concrete figures that would indicate an institution's likelihood of producing employable graduates.
What is the overall goal 
The graduate skills gap is ever present today, as is the lack of response from higher education on how to fill it. Universities are looking for data and direction on how to address employability as the key facet of their service to students.
How can you benefit from filling in the survey
If you follow a University graduate route, you will gain access to the following reports containing vital information related to student employability: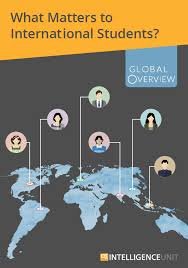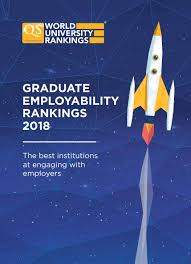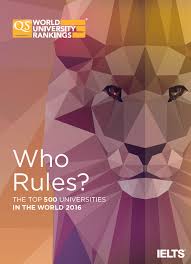 If you follow an MBA route, the following reports will be acquired once you have filled out our employer survey: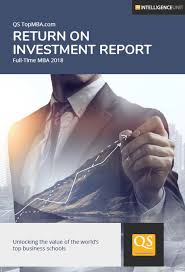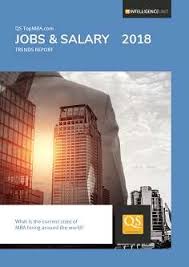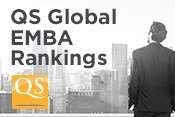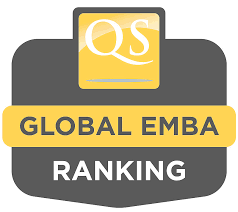 Help facilitate the continuation for building the most extensive survey on student employability to date.