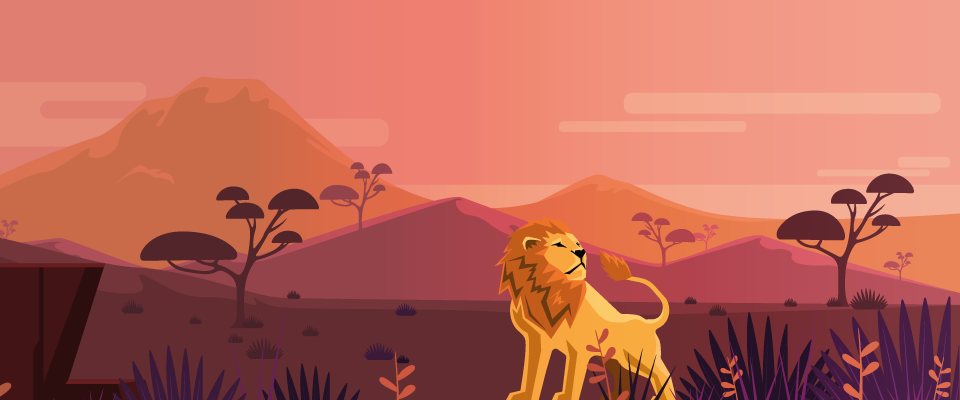 QS have today, 6th June, released the annual World University Rankings for 2019.
It represents the fifteenth edition of this particular ranking, with 1000 of the world's best universities, from 85 different countries, constituting our most extensive list to date.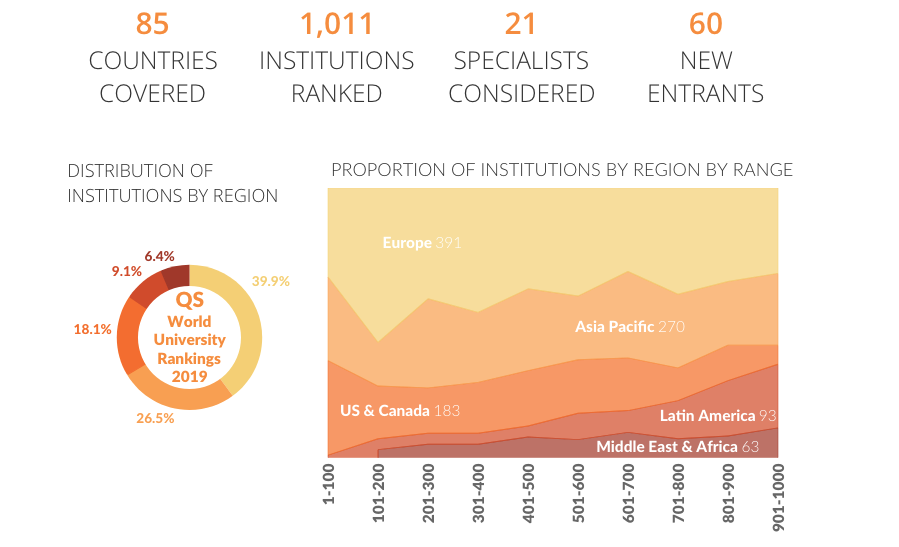 –
Massachusetts Institute of Technology (MIT) is the world's leading university for a record-breaking seventh consecutive year. The record surpasses that previously shared with Harvard University.
Findings from this year's results 
US institutions retain all of the top four positions (Stanford 2nd, Harvard 3rd, Caltech 4th);
The University of Oxford (5th globally) is the UK's top university for the first time since the US began compiling standalone rankings in 2011;
Both UK and US universities record more improvements than drops, representing heightened stability for both sectors after retrospective regressions in recent years;
Continental Europe's best university is ETH Zurich (7th, up from 10th);
Asia's two best universities are the National University of Singapore (11th) and compatriot Nanyang Technological University (12th);
China achieves its first top-20 position in the QS World University Rankings: Tsinghua University places 17th;
Latin America continues to struggle, however, Argentina's Universidad de Buenos Aires reaches its highest-ever rank (73rd, up from 75th).
This year's top 20 universities 
–
QS Quacquarelli Symonds Executive Board Member and Editor of The Times Good University Guide, John O'Leary made this prediction on the basis of our 2019 rankings:
"There is a long way to go before US institutions are overtaken at the top of the ranking, however. Budget cuts in the state universities caused a decline overall in last year's ranking, but there has been a recovery in the latest edition, with the top ten all improving or holding their positions and far more of the 157 US universities in this year's expanded ranking improving than declining."
Watch our webinar, providing a detailed analysis of the QS World University Rankings 2019.