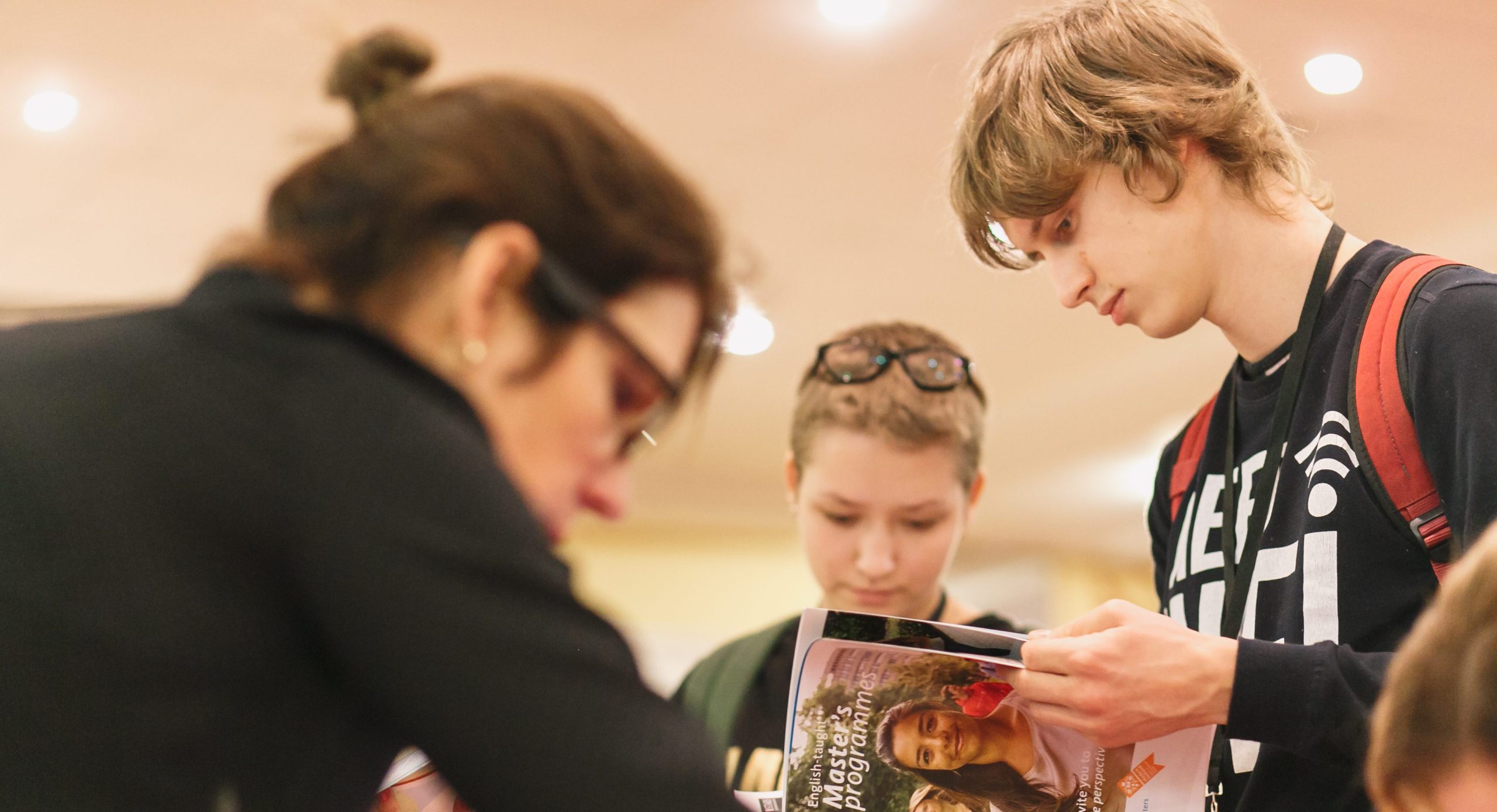 QS Enrolment Solutions are the market leader in Australia and the UK and looking to grow relationships in North America, to be the global leaders by 2020.
Since 2014, QS Enrolment Solutions has helped support admission for over 160,000 students to client institutions. QSES already serve nearly 50 institutions and are experiencing exponential growth that has left them well positioned to be global leaders, as an external enrolment solutions service, in the next couple of years.
What do QSES provide  
they offer Inquiry, Lead and Management services which are led by an experienced team with extensive knowledge in these particular sectors for a growing number of universities worldwide.
QSES' tech-enabled services manage the entire student lifecycle and provide an alternative outlet for communications from institution to prospect, in order to increase applications and offer additional avenues for conversation or possible enrolment.
The services provided are powered by a robust, proprietary CRM, tailored for prospective student lead management and marketing automation. This technology is easily integrated with client institutions to provide succinct connectivity and collaboration.
Their well-renowned presence in both Australia and the UK is beginning to extend on a widened, more global scale. They have already begun establishing relationships with North American institutions in 2017 – with the success evident.
[fusion_testimonials design="classic" backgroundcolor="" textcolor="" random="" hide_on_mobile="small-visibility,medium-visibility,large-visibility" class="" id=""][fusion_testimonial name="Susan Reantillo, Managment and Admissions Director at NYU Tandon School of Engineering " avatar="image" image="" image_border_radius="" company="" link="https://www.qs.com/portfolio-items/new-york-university-tandon-school-engineering/?portfolioCats=1602″ target="_blank"]
Our engagement with the new QS Enrollment Solutions service has developed into a true partnership. QS is developing a very talented team whose members have immersed themselves in our process and programs in order to have high-quality conversations with prospects. I am very pleased with our engagement with QS thus far and hope to see it continue.
[/fusion_testimonial][/fusion_testimonials]
–
This is one example of a number of success stories, and with this particular case, QSES' multi-channel communication strategy helped achieve a 50% contact ratio on NYU's overall database.
Why they look set to become the market leaders 
They provide institutions with reporting and insight, which enables tracking, benchmarking, student feedback and key recommendations.
They already have an extensive reach, which continues to grow, managing over 6.7 million phone and email communications as well as direct touchpoints with 1.1 million students globally as of 2016.
They have unmatched data, with 17 years of critical student insight, the world's largest International Student Survey, as well as predictive analytics that powers the recruitment strategy.
Their Future Plans
QSES want to leverage the experience and technological capabilities gained from the Hobsons acquisition and foray into domestic student recruitment in North America. They aim to support universities with this through a customized, flexible, secure and measurable solution.
If you would like to utilize QS Enrolment Solutions' experience and expertise, get in contact with a member of their team today.