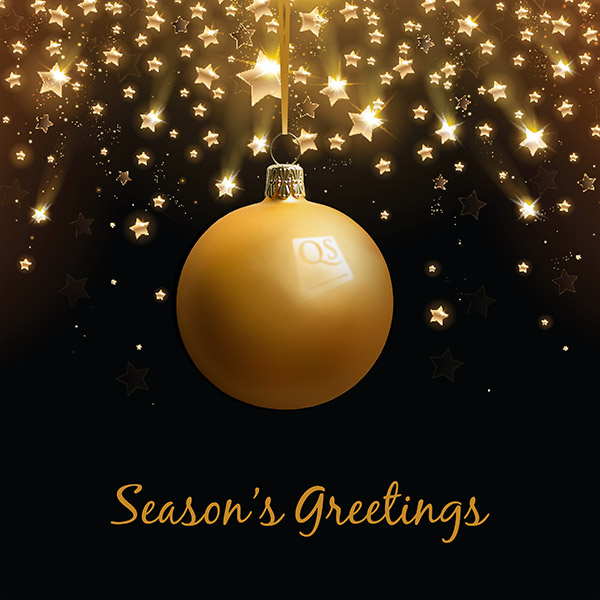 2014 has been an exciting year for QSIU and particularly for QS Stars.
There are now 230 universities located in 45 countries who participated in QS Stars. More than 60 full audits have been completed in 2014, including two Business School audits. A dozen universities have been through a re-audit process as their previous QS Star rating has expired.
The QS Stars methodology for universities has further developed to include an alternative indicator in the Employability category (campus employer presence) and several categories have been renamed further to a consultation with students and universities. Arts is changed to Arts & Culture, Access is now renamed Inclusiveness and Engagement becomes Social Responsibility.
Published results in 2014 as of today include the following institutions:
Five Stars Plus:
The Ohio State University, The University of Auckland, University of Waterloo and University of Western Australia.
Five Stars:
Bond University, Curtin University, King Abdulaziz University, King Saud University, Korea University, Loughborough University, Massey University, University College, Cork, University of Canterbury, University of Guelph, University of Limerick, University of Malaya, University of Technology, Sydney and University of Twente.

Four Stars:
Kaohsiung Medical University, Nottingham Trent University, Universidad Andrés Bello (UNAB), Universidade Estadual Paulista "Júlio de Mesquita Filho" UNESP, Universiti Teknologi PETRONAS and University of Huddersfield.
Three Stars:
BINUS UNIVERSITY (Bina Nusantara University), CESINE University, Jordan University of Science & Technology, Kazan Federal University, National Research University of Electronic Technology (MIET), Novosibirsk State Technical University, Universidad Argentina de la Empresa – UADE, Universidad de Las Américas (UDLA), Universidad del Valle de México (UVM), Universidad Peruana de Ciencias Aplicadas, Universidad Pontificia Bolivariana, Universidad Tecnológica de México (UNITEC), Universiti Malaysia Perlis and Universiti Tun Hussein Onn Malaysia.
Two Stars:
Innovative University of Eurasia, Karaganda Economical University of Kazpotrebsoyuz, Karaganda State University, National Mineral Resources University, Universidad Católica de Santiago de Guayaquil, Universidad de Las Américas Chile (UDLA), Universidade Anhembi Morumbi (UAM), Universidad Privada del Norte (UPN), Universidad Tecnológica Centroamericana (UNITEC), Universitas Sebelas Maret and Zhetysu State University named after I. Zhansugurov.
All the QS Star rated universities are available on
TopUniversities.
The QSIU team wishes you a Happy New Year!