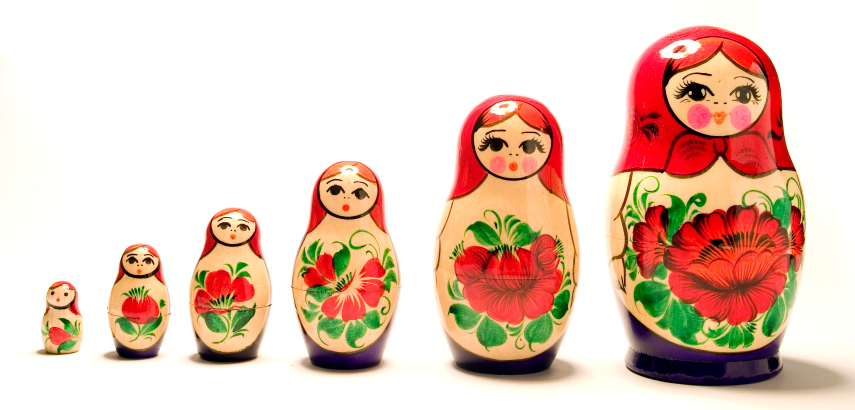 The new BRICS ranking compiled by QS will play an important role in making Russia's universities more internationally competitive, the country's Education Minister said at the launch of the exercise in Moscow.
Russia's education ministry commissioned the ranking, which was the first bespoke comparison of universities in Brazil, Russia, India, China and South Africa. Three ministers spoke at the two-day launch event, which was organised by the Interfax news agency, the publishers of the ranking.
Dmitry Livanov, the Minister of Education and Science, said he had supported the initiative to produce a BRICS ranking and believed it would be an important step towards greater international collaboration. "Any ranking is a marketing instrument," he said. "But at the same time I believe it is important to use the results to compare performance and encourage innovation and mobility."
Russia was ninth in the world for the number of students educated abroad and more than 100,000 foreign students were now being educated in the country. "Our target is to increase the attractiveness of our universities," Mr Livanov said. "We want to be a more active player in the global market in higher education."
Alexander Povalko, the Deputy Minister of Education and Science, said the ranking would provide valuable information at a time when 15 universities had been chosen to receive extra funding to enhance their international competitiveness. "Selection was not a once-and-for-all decision," he said. "We cannot deprive others of the chance to move forward. There will be a rotation mechanism."
Dr Yaroslav Kuzminov, Rector of the NRU Higher School of Economics, said the BRICS ranking was valuable because the countries concerned included three – Brazil, China and Russia – that had national languages used outside their borders. As such, they were global players but also leaders of sub-systems.
However, Victor Sadovnichy, Rector of Lomonosov Moscow State University, said rankings tended to judge universities in terms of science and technology when many Russian universities excelled in the humanities. "A picture with five or six pixels is hard to understand," he said.
Moscow State, which was third in the BRICS ranking, also led a separate ranking of CIS and former Soviet universities produced by Interfax without QS involvement. Belarus State University sprung a surprise by taking second place, ahead of St Petersburg State University.
Mr Livinov said the Russian government did not regard rankings as the most important factor in judging international competitiveness among the country's universities. But it would continue to encourage universities to submit data to add to the available information.