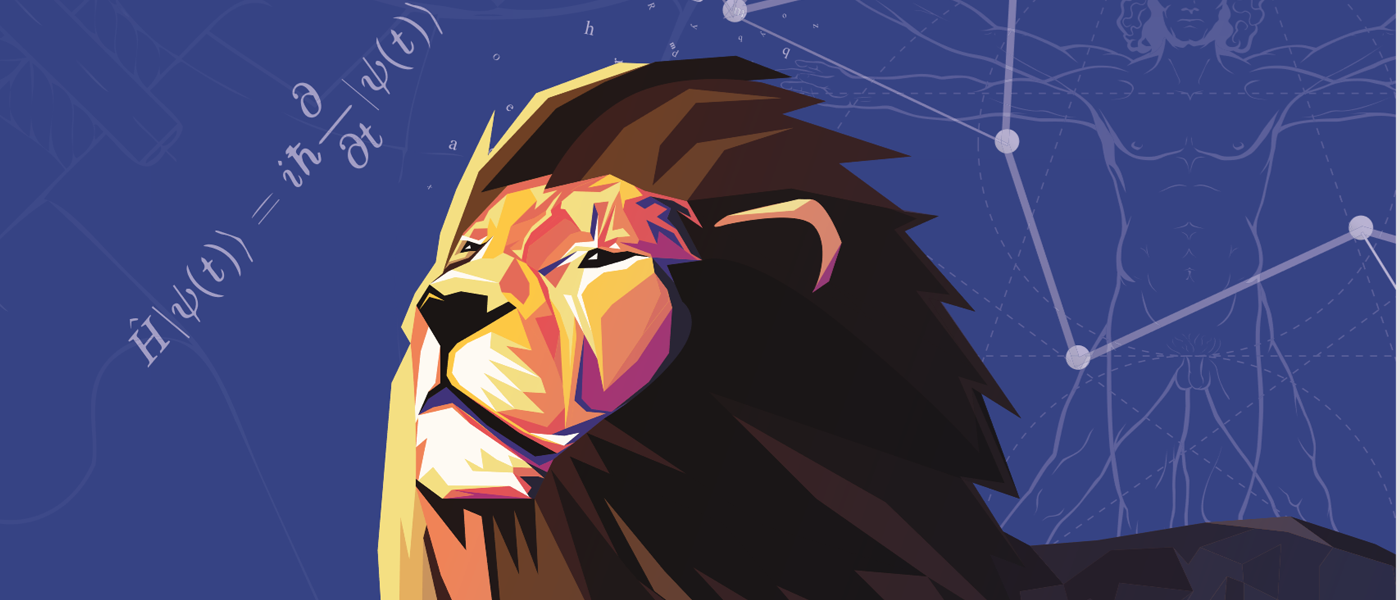 We have released the eighth edition of the QS World University Rankings by Subject, which is the most extensive of its kind.
The findings continue to enlighten us about the status of higher education across the world. In addition, this ranking provides applicants, and their parents, with insight about 48 individual fields of study.
From Accounting & Finance to Veterinary Science, and everything in between, the rankings allow you to sort, compare and contrast programs offered by universities across 74 countries, as well as looking at how the institutions in question may have improved for your chosen subject over recent years.
As well as focusing on 48 individual subjects, the rankings also assess how universities are performing for five broad subject areas. So, whether your interest lies in Arts & Humanities, Engineering & Technology, Life Sciences & Medicine, Natural Sciences or Social Sciences & Management, the rankings are there to assist you in narrowing down your choices.
The winners
Of course, the best universities in the world have numerous stellar subject areas. In this latest ranking, Harvard University hangs onto its place as best in the world with number one status in 14 subject areas. Massachusetts Institute of Technology is a close second with 12 number one posts. In third, the University of Oxford holds the top spot in four categories.
The top five universities in the world, based on the number of top 10 subject rankings they snagged, are University of Cambridge (37), University of Oxford (35), University of California, Berkeley (34), Harvard University (34), and Stanford University (32). What is more interesting, as always, is what this all means.
In 2018, we added two tables – Library and Information Management and Classics & Ancient History. Our goal is to continuously provide more information to those who need it. By breaking down the ranking by subject, you can easily compare the programs. Conducted since 2011, this ranking allows applicants to use this information to determine which schools are a good fit, based on future career interests.
How we decide
QS determines the rankings based on four main sources. The first are two global surveys, one of academics and the other of employers. We also look at Elsevier's Scopus database, which is the world's most comprehensive research citations database, to determine the other two indicators. They assess research impact according to research citations per paper and h-index in the relevant subject. Read the complete Methodology to learn more.
What we learned
This time around we learned that the United States faced more drops than rises. Greater competition from the world stage, at a time when people are looking to develop an expanded global view, and ever-rising tuition costs are factors to consider. In addition, Americans recently have been debating the value of a college degree and whether everyone actually needs it.
Similarly, Brexit could have put the United Kingdom in a precarious position if international students refrained from applying. But, so far, at least according to our ranking, it has not made a tangible difference. In fact, the UK took first place in 10 of the 48 categories, two more than in 2017. France, on the other hand, is showing signs of struggle, with more universities falling than rising when compared to last year's results.
Brazil also seems to be having trouble. Its loss of nearly one-quarter of its top 100 rankings indicates the country's institutions will have to put in the effort to climb back. On the other hand, some institutions showed signs of brilliance. National University of Singapore, for instance, earned 11 top-10 spots, making it Asia's rising star.
Asia in general, however, slipped from previous performances. For the first time since this ranking launched, the continent's improvement slowed down. Ben Sowter, QS research director, points to the lack of noteworthy proportional increases in the number of top 50 positions for the region. This is further proof that trying to become the best in the world is not easy, and it won't happen overnight. Still, Asia's growing pains should not have us counting them out just yet.
Why do you need another ranking?
Rankings results help prospective students, and their parents, make decisions about the huge investment of time and money that is the higher education experience. In addition, it provides information to the institutions themselves as they try to determine their place in the world. Of course, it can aid administrators in decision making and creating long-term vision for their programs.
What is most striking about our ranking is its global scope and all-encompassing nature. While no ranking can ever be completely comprehensive, ours focuses on all parts of the world. As a result, it is a perfect fit for an era in which students are seeking programs that can best help them successfully move into global careers.
Frankly, students no longer feel bound by geography. They are more interested in finding the best programs in the best places for them, wherever that might be. In other words, they seek an education that will help them meet their long-term career goals. Of course, they want it to be as affordable as possible, safe, and life changing, in the good way. Parents want to help them achieve. So, if you are trying to determine which universities could be your best match, you don't have to look anywhere else.
Learn more about our Subject Rankings – Watch the 'Subject Rankings: Everything You Need to Know' Webinar!