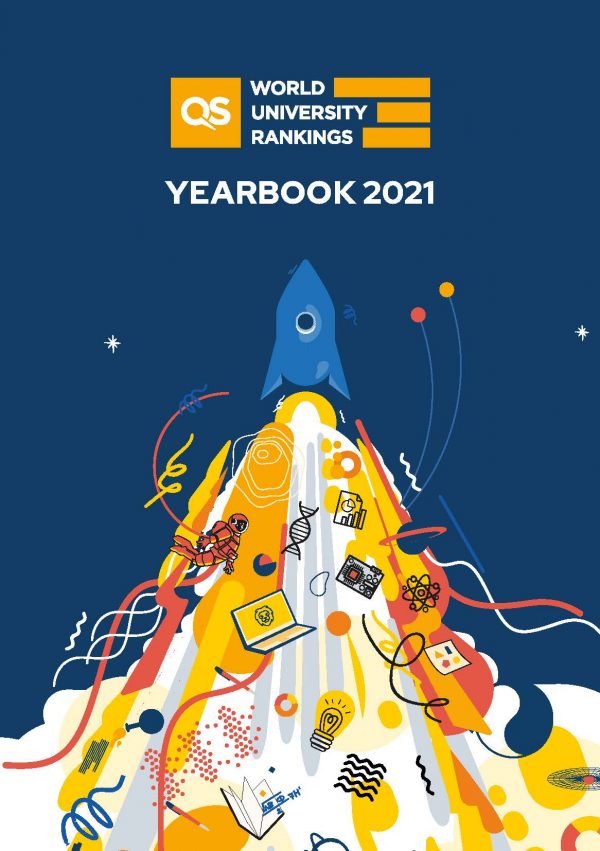 The 2021 QS Yearbook brings together QS' Rankings from throughout the 2021 cycle. From the World University Rankings in June 2020 to the Subject Rankings in March 2021 and beyond, this almanac is a quick reference guide for all those interested in the state of education. Over time, it also serves as a volume to look back upon, to understand Rankings changes over the years and decades.
For the first time, the Yearbook also includes articles and editorials detailing the thoughts and ideas of experts and education stakeholders at the time of the Rankings' publication. Topics including country and global trends, new developments in teaching, learning, and research published in the Higher Education Reports and QS Global Education News, as well the views of those at QS' Conferences, provide colour and context behind the data.
Fill out the short form to receive your free copy.