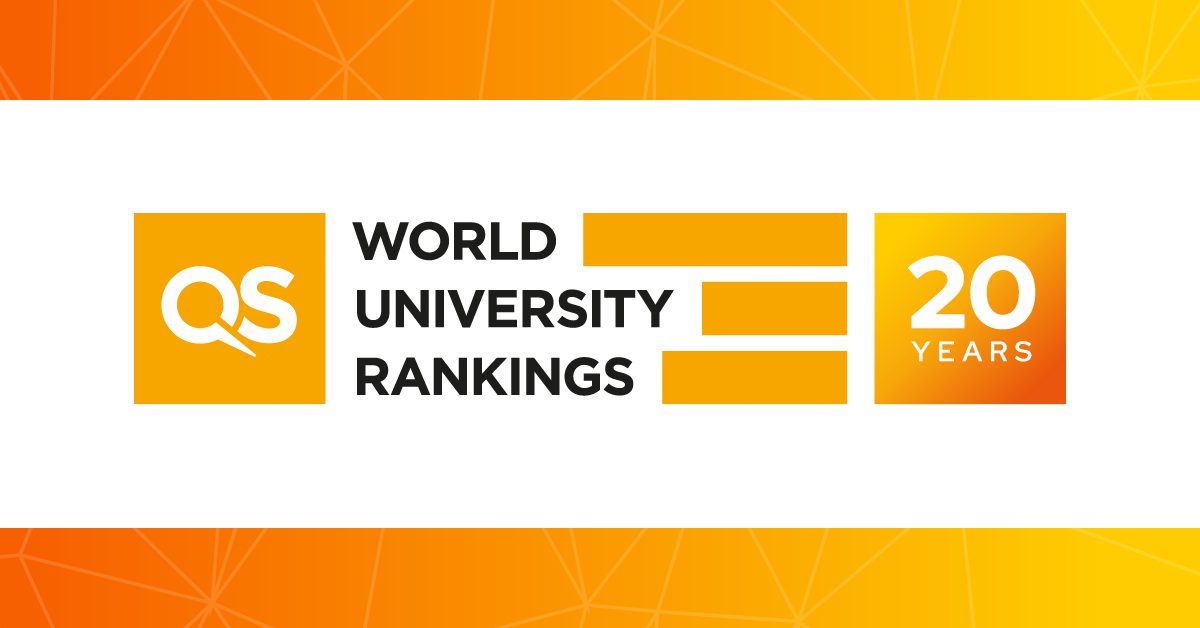 In this in-depth analysis of performance in the QS World University Rankings 2024, we highlight New Zealand's impact in sustainability and diversity – with the University of Auckland standing out globally with a remarkable 9th place in the sustainability indicator and seven out of eight local universities appearing among the world's top 100 for International Faculty Ratio.
In the 20th anniversary edition of the QS World University Rankings, all New Zealand universities climbed higher with the University of Auckland leading the pack at 68th place overall – a top national result.
In the top 300, we also have the University of Otago, up 11 places to rank in 206th place and Massey University, up an impressive 53 places to rank in =230th place for 2024.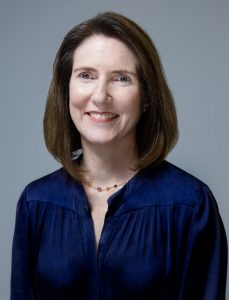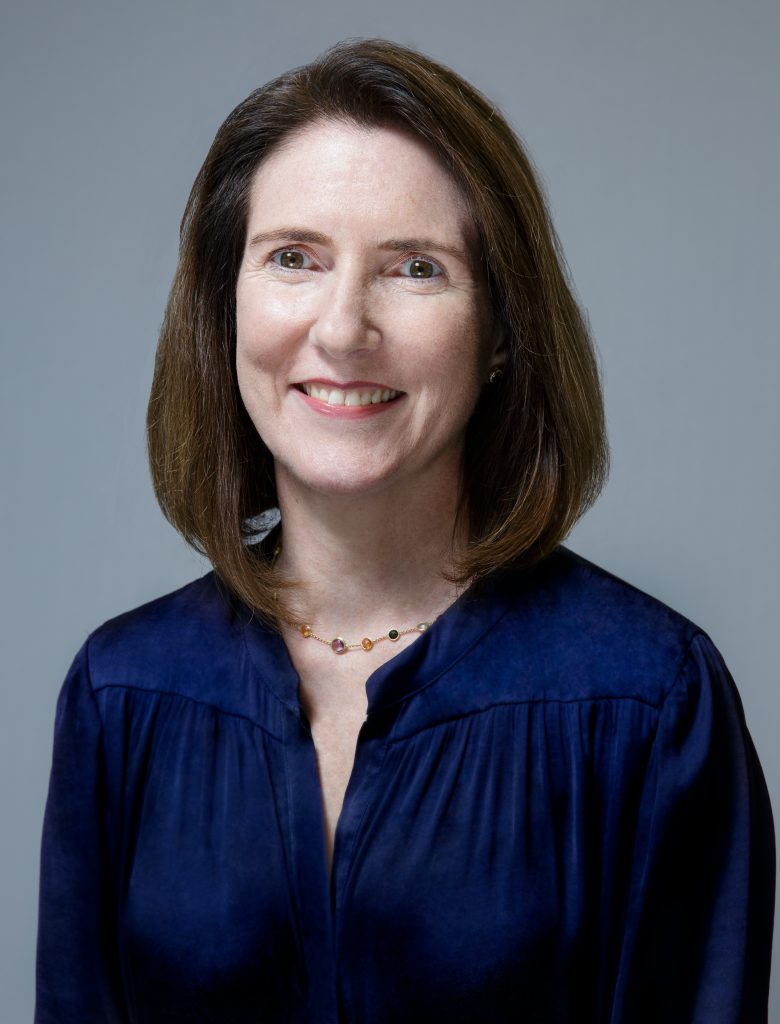 Jessica Turner, QS Chief Executive, said: "In this year's landmark edition of the QS World University Rankings we showcased the notable strengths of New Zealand's higher education sector, especially its successful progression in championing a sustainable agenda.
"The International Education Strategy 2022-2030 mirrors New Zealand's forward-thinking spirit, reflecting a nation focused on delivering world-class education and cultivating global citizens, as the sector recovers from the pandemic's impacts. As New Zealand swiftly regains its stature among the top study destinations, it continues to attract an increasingly diverse cohort of international students."
With over 1,500 universities in 104 countries, a study of over 17.5 million academic papers and the opinions of 240,000 academic faculty and employers, the QS World University Rankings 2024 highlighted New Zealand's collective impact in facing today's complex global challenges.
Highlighting the sustainability impact of institutions in New Zealand
The introduction of our new sustainability metric in this year's rankings emphasised New Zealand's clear dedication to environmental and social change, with the University of Auckland featuring in the global top 10, and three more universities ranked within the top 100 for the sustainability indicator.
Ranked 9th globally in the sustainability indicator, the University of Auckland includes sustainable research and teaching in all eight faculties, alongside a comprehensive strategy for enhancing sustainable practice across the institution.
Following closely behind, the University of Otago ranks 22nd globally in the indicator and encourages its community of students and staff to engage in sustainable practices by providing sustainability project grants, a 'sustainability neighborhood' where international students can live together and make an environmental impact, and a student-run sustainability podcast, to name a few.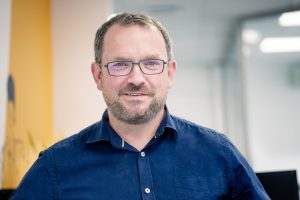 Ben Sowter, QS Senior Vice President, said "[Universities] must commit to sustainability, foster graduate employability, and intensify international collaboration to address the world's pressing challenges." Accordingly, he noted, "QS has incorporated these crucial emerging aspects into the QS World University Rankings, reflecting the evolving dynamics of the higher education landscape."
Exceptional performance in International Faculty Ratio
New Zealand's reputation as a popular study destination is reflected in its proportion of international students and faculty, contributing to an inclusive society. Auckland University of Technology and Massey University rank among the world's top 100 in the international student ratio indicator, and 7 out of 8 New Zealand universities rank among the top 100 in the international faculty ratio indicator.
Despite some challenges in the faculty/student ratio indicator, with only two local universities among the top 100 globally, the New Zealand higher education system continues to outperform relative to its size.
Among the top universities with outstanding scores in the international faculty ratio indicator are the University of Otago (ranked 44th globally) with a score of 100, Lincoln University (ranked 62nd globally) with a score of 100, and the University of Canterbury (ranked 81st globally) with a score of 99.8.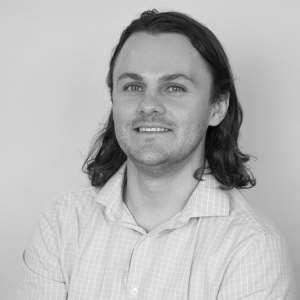 Chris Strods, Senior Insights Specialist at QS, said: "These results are a testament to the internationalisation efforts of the New Zealand higher education sector. Despite the relative isolation of Oceania to many other parts of the world, New Zealand's institutions routinely match or exceed their more centrally located peers on these metrics."
Prospects for graduate employment in New Zealand
In another new metric, Employment Outcomes, which considers graduate employment rates and alumni impact, the University of Auckland again performs exceptionally, ranking among the global top 30. The University of Canterbury also secures a strong position here.
Encouragingly, most New Zealand universities have shown improvement in the Employment Outcomes metric, which was introduced last year as an indicative metric and only fully integrated into the methodology this year.
Though both the University of Auckland and the University of Otago face challenges in the Employer Reputation indicator – now worth 15% of each institution's overall score, reinforcing the heightened focus on career outcomes among today's students.
Chris Strods added: "While New Zealand institutions generally perform strongly on the Employment Outcomes indicator, this is not necessarily reflected in Employer Reputation. Forming strong industry partnerships, both at home and abroad, and promoting the success of high-performing graduates, will be key to improving the reputational aspect of the employability measurements."
New Zealand as an international study destination
New Zealand's popularity as a study destination is evident, with Auckland University of Technology and Massey University ranking among the world's top 100 for their proportion of international students, even though the local institutions experienced an overall decline in the International Student Ratio indicator, principally due to the consequences of the Covid-19 pandemic.
Seven of the eight local universities appear among the world's top 100 for the International Faculty Ratio, signifying the diversity of educators and researchers contributing to New Zealand's inclusive society.
While New Zealand is making strides in its recovery, the impact of an extended border closure, from the pandemic's inception to August 2022, has been more significant than in most competing locations. However, recent data from Education New Zealand indicates an encouraging trend with rising student demand, visa application rates, and approval rates.
QS Chief Executive, Jessica Turner, said: "The International Education Strategy 2022-2030 provides a solid roadmap for the sector to further build on its strengths and tackle challenges, reiterating New Zealand's commitment to providing quality education to students worldwide. At QS, we take pride in being a trusted partner, standing alongside the New Zealand higher education sector during these transformative times.
"We see the future role of universities not merely as education providers, but as pivotal players in creating a more sustainable, interconnected, and inclusive world. As we look ahead, we are committed to supporting and inspiring lasting changes in the global education sector."
Want to learn more about trends, challenges and opportunities in the APAC region? Join our Insights for impact: APAC webinar on 18 October for actionable insights and a Q&A with our panel of experts.