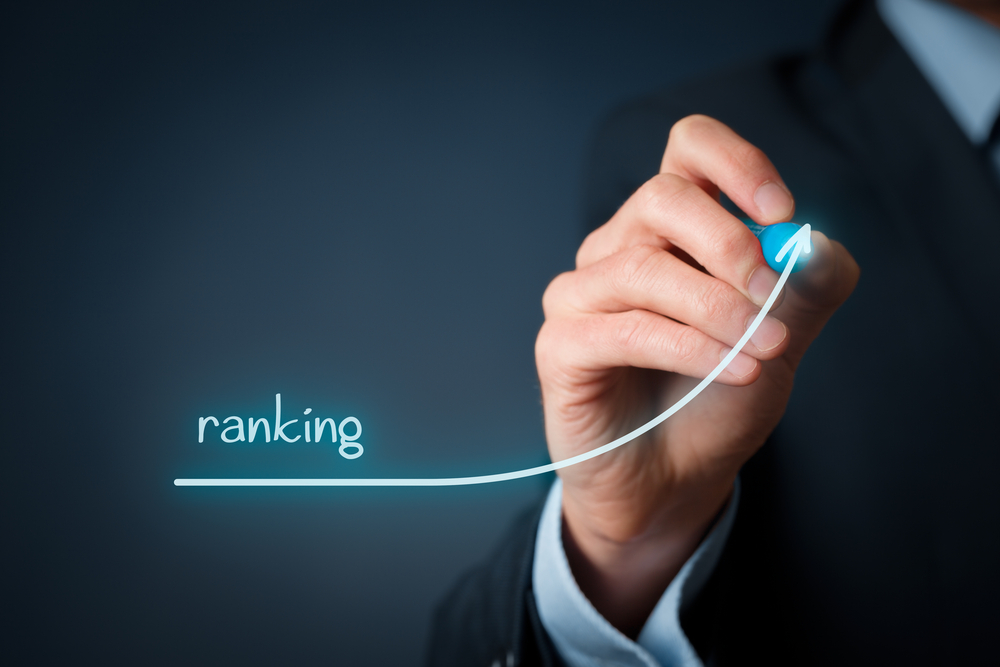 With the release of the 12th edition of the QS World University Rankings, many of the big names in higher education continue to dominate the top spots. While MIT remains nestled safely at the number 1 slot, some major universities have leaped up in the rankings, and others have fallen drastically. So what is it that's given these newcomers to the top their recent dramatic boost?
? Nanyang Technological University (NTU) – Singapore
13 may be unlucky for some, but not for NTU who are ranked the 13th best university in the world.
One of the biggest jump in the rankings this year comes from Nanyang Technological University (NTU) in Singapore. Those who follow the QS World University Rankings closely will likely recognise the name, since NTU made a similarly impressive leap last year as well. Since 2010, NTU has risen a staggering 61 places – climbing 26 in just one year – and now sits comfortably in the top 20 universities in the world.
NTU President, Professor Bertil Andersson claims that, "The high calibre of our graduates is widely recognised by major employers around the world.  NTU graduates are entering today's global workplace with not only the skills and expertise to meet the needs of employers. Our graduates have also shown that they have a global mindset and are capable of working comfortably across multicultural environments,"
NTU has risen strongly in our citations count, but has also improved in our academic survey and our measure of faculty/ student ratio. These together make up 60 per cent of a university's possible score, rather than the 20 per cent for citations so its performance is not solely due to the change in methodology.
? KAIST – Korea Advanced Institute of Science & Technology
The Korea Advanced Institute of Science and Technology rose up 8 places from to 43 from 51
KAIST performed very well this year due to the updates in methodology. While technical universities like KAIST were not as hampered as the Arts & Humanities and Social Sciences universities in the previous methodology, the new method helps to further recognise their research in their specialised field.
? London School of Economics (LSE)
 LSE rose an incredible 36 places from 71 to 35
One university that benefits greatly from the adjusted methodologies of this year's rankings is the London School of Economics and Political Science (LSE). A specialist in its field, LSE's academic citations in previous years were often given less weighting than they were due, as their overall citations were lower than other universities.
? Imperial College London
Obviously not all universities can soar up the rankings like LSE. Some universities with a strong emphasis on the biomedical sciences lost the advantage afforded by our previous methodological approach in counting citation per faculty.
Imperial College London was probably the most visible example of this, dropping from the number two position to eight. The main reason for this fall is the citation per faculty member indicator and is a result of the normalization applied to this measure. This is the only one of our six measures on which Imperial does not have a near-perfect score
Read this year's QS World University Rankings in full, and follow us on Twitter to find out more about how they are influencing higher education.