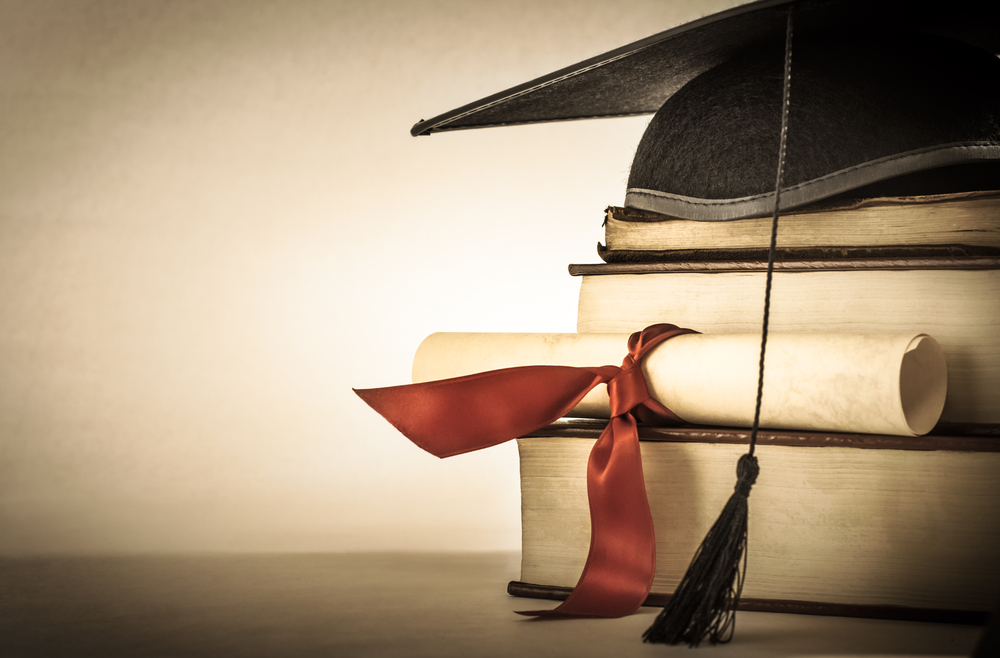 This year's QS World University Rankings by Subject have been released, with some surprising results. Six new subjects have been added to the rankings, with some unlikely institutions taking the top spots for them.
There's also been some movement in the rankings from last year, with the best universities for nine out of 36 subjects changing.
The US still takes the lead
The US takes the winning spot for the most number one ranked universities. The Massachusetts Institutes of Technology and Harvard rank first for 12 subjects apiece, including core disciplines such as law, medicine and some engineering courses.
The UK takes home the most top 10 positions
The US might have the lead with the most number one ranked subjects, but British universities are holding their own in the top 10 division. The University of Cambridge has 36 subjects in the top 10, whilst the University of Oxford has 33 (along with the University of Stanford).
Three universities outside the US and the UK take top positions
Switzerland's ETH Zurich has always been a highly ranked university. This year it retains the spot for Earth & Marine Sciences.
Wageningen University in the Netherlands takes the winning position for Agriculture & Forestry away from the University of California, Davis.
The University of Hong Kong takes first place for Dentistry away from Karolinka Institute. This means Switzerland slips down to just one top position.
For an in depth look at the six new subjects added to the rankings, take a look here.