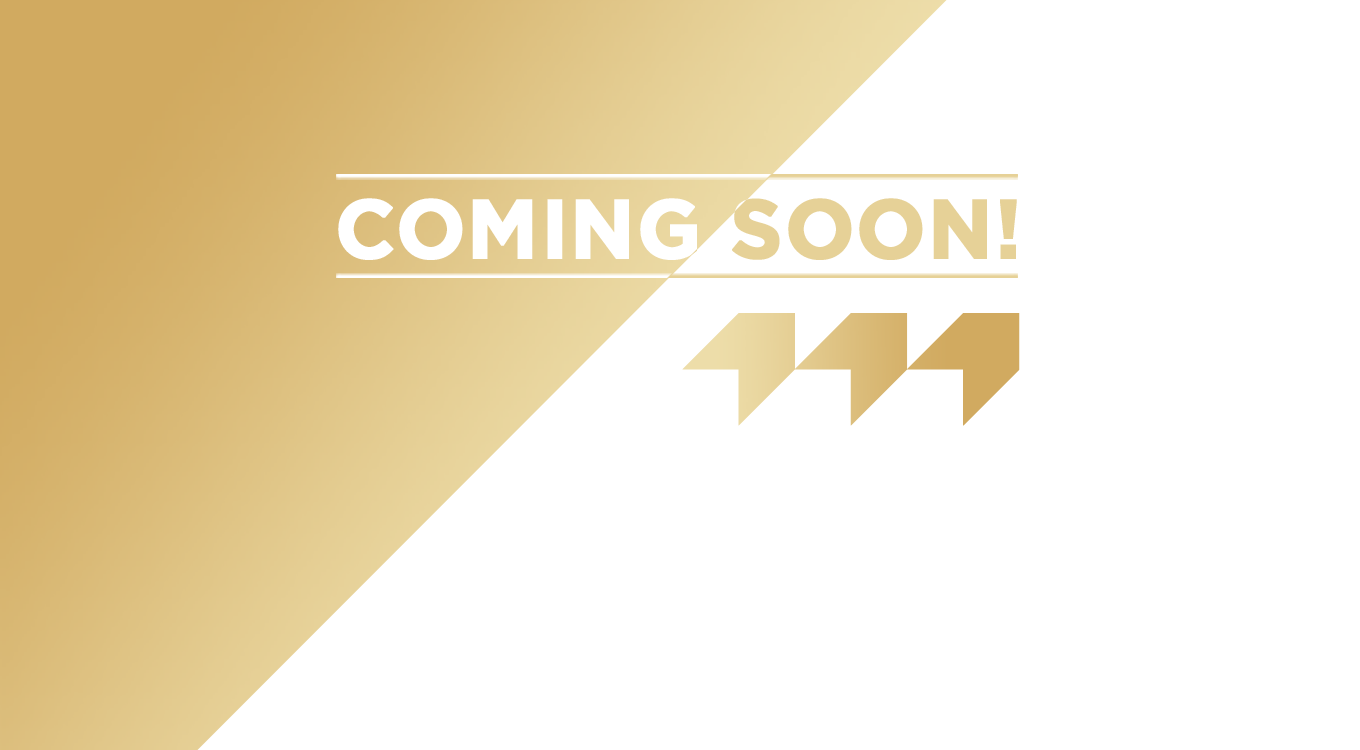 This year's QS World University Rankings ® – coming soon, on 15th September – will see the introduction of some new methodology refinements, with the aim of providing a fairer reflection of universities' research impact.
These refinements concern the "citations per faculty" indicator, which uses data from the Scopus database to assess the research reach and influence achieved by each university, relative to its faculty size.
Why is there a need for change?
Now in its 12th edition, the QS World University Rankings has retained a markedly consistent methodology over the years. This is no small part of its value as one of the world's most widely used resources, among both students and higher education professionals. However, while recognising the value in consistency, QS is also keen to keep improving the quality of comparisons provided.
Currently, the citations indicator tends to confer an advantage on universities which are especially strong in certain academic areas – notably medicine and the life sciences – because citation rates are much higher in these fields as a general norm. At the other end of the spectrum, citations for arts and humanities research tend to be much lower, collectively accounting for only around 1% of all citations.
What changes are being made?
Last year QS opened a consultation on potential refinements to the research citations indicator, to achieve a more balanced reflection of universities' research impact. Following positive feedback from the QS Global Academic Advisory Board and independent experts, the decision was made to introduce a normalized total citation count.
This means research citation rates will be considered in the context of norms for the relevant faculty area. Research is categorised into five major fields: arts & humanities; engineering & technology; life sciences & medicine; natural sciences; and social sciences & management. Citation rates are assessed in relation to the norm within the relevant field, with each of the five faculty areas contributing equally to the final score accorded for this indicator.
Since this new model means more weight is now carried by fields in which more research is published outside of journal articles and in languages other than English, additional adjustments are applied when assessing research in arts & humanities and social sciences & management. This is on a sliding scale, based on mean production rates in the country in which the institution is based.
How will this affect the World University Rankings results?
Institutions which are especially strong in life sciences and natural research are likely to see lower scores in the research citations indicator this year, following the balancing out of the advantage this has previously conferred. Meanwhile universities which are stronger in the arts & humanities, engineering & technology, and social sciences & management, are likely to achieve stronger scores in the refined citations measure.
However, citations per faculty remains just one of six indicators used to compile the QS World University Rankings. It contributes 20% towards the overall scores, with the remainder coming from indicators reflecting academic reputation (40%), employer reputation (10%), student/faculty ratio (20%), and proportions of international faculty and students (5% each).
Want more detail? Contact us for a copy of the full technical explanation behind the upcoming methodology changes.
And follow us on Twitter to get the new results first!