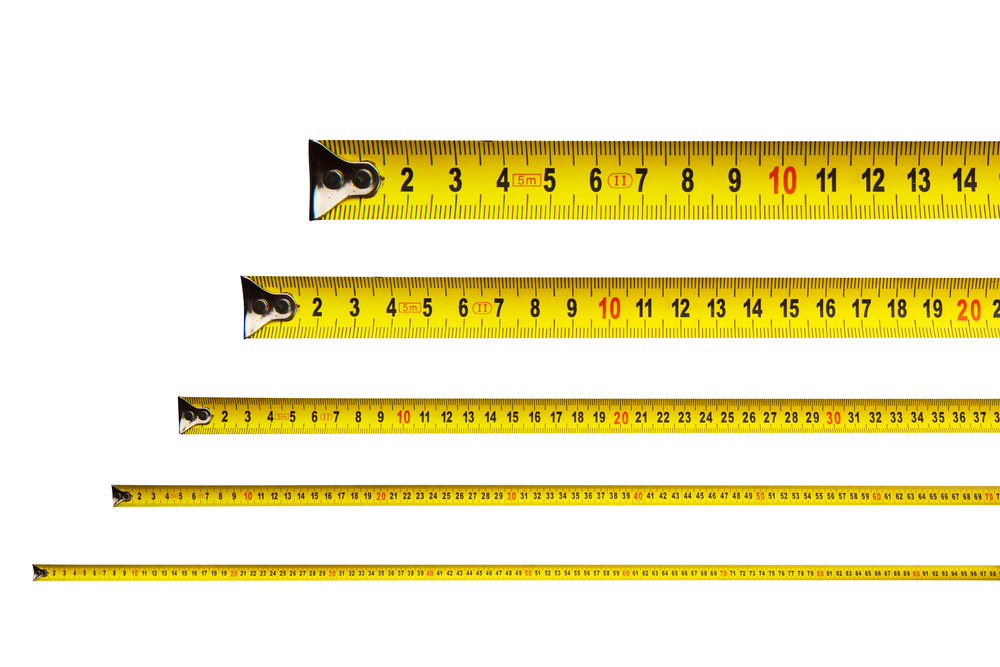 This year's QS World University Rankings ® – will see the introduction of some new methodology refinements, with the aim of providing a fairer reflection of universities' research impact.
View the slide share presentation below to find out more details about the new and improved QS World University Rankings.
QS World University Rankings Methodology Updates
Read this year's QS World University Rankings in full, and follow us on Twitter to find out more about how they are influencing higher education.
Slideshare transcript:
Our methodology rests on six indicators:
Employer reputation
International student ratio
Staff/Studen ratio
Academic reputation
Faculty to student ratio
Citations per faculty
Citations per faculty makes up 20% of an institution's score. This indicator sees a big change in this year's release. As we're assessing research citations per faculty, and looking at averages per faculty, institutions which are strong in fields such as life sciences and natural sciences, publish more papers in high-citations fields, giving them a higher score.
This year we look at normalising this across the five major fields of study:
Arts and humanities
Engineering and technology
Life sciences and medicines
Social sciences and management
Natural sciences
Although academic reputation weighs in at 40% and we have a total of six indicators to take into account when ranking universities, this year's changes to citations per paper will undoubtedly affect the tables.
This will give schools around the world the chance to rise up through the tables.
Where does your university rank?