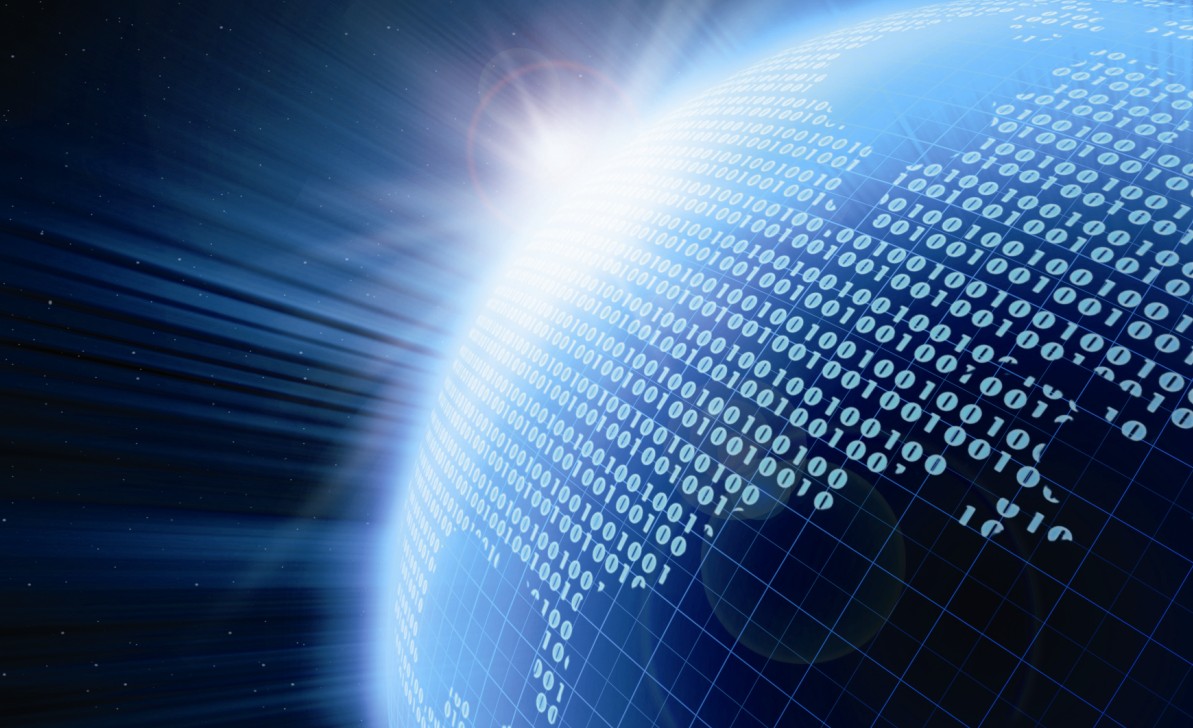 The poorly educated are paying the highest price for the financial crisis, says the OECD's education adviser, Andreas Schleicher.Youngsters without qualifications now face a shrinking chance of getting jobs, according to the economic think tank's annual review of education.For the UK, the OECD warns of the "significant" numbers of youngsters outside of education, work or training.This is the "biggest challenge" for the UK, says Mr Schleicher. According to the OECD's figures for 2011, people aged between 15 and 29 in the UK spend on average 2.3 years unemployed, compared with 1.7 years in Germany and 1.1 years in the Netherlands.The report warns that too many youngsters in the UK drop out of education and are left without skills needed to get jobs.
---

Australia is an extreme example of a global trend whereby government takes away university control of quality assurance, says expert Ellen Hazelkorn. Professor Hazelkorn, head of the Dublin-based Higher Education Policy Research Unit, said the Tertiary Education Quality and Standards Agency "fits at the extreme of the emerging trend", with Finland's "light touch" system at the opposite end. She said Australia's regime put quality assurance "totally outside higher education and places it in the hands of a minister-appointed regulator, which sees its role very literally in the same way as regulation of banks, utilities, etc.
---

The EU high-level group on modernisation of higher education publishes its first report today on improving the quality of teaching and learning in universities. The group, chaired by former President of Ireland Mary McAleese, makes 16 recommendations (see Annex 1) which include a call for mandatory certified training for professors and other higher education teaching staff, more focus on helping students to develop entrepreneurial and innovative skills, and the creation of a European Academy of Teaching and Learning
---

Two issues on which many higher education experts agree are that completion rates matter and that the federal methodology for measuring graduation rates is seriously flawed. To date, however, no alternative system for measuring graduation rates has gained widespread currency in discussing the performance of colleges.Today six higher education associations (representing two-year and four-year institutions, public and private) are endorsing a new system called the Student Achievement Measure, with the hope of changing the debate about measuring college completion. While individual colleges will have to decide whether to participate, the endorsement of associations representing every non-profit sector suggests at least the possibility of broad participation. The major financial backer for the new effort is the Bill & Melinda Gates Foundation, which has in recent years played a prominent role in discussions of college completion.