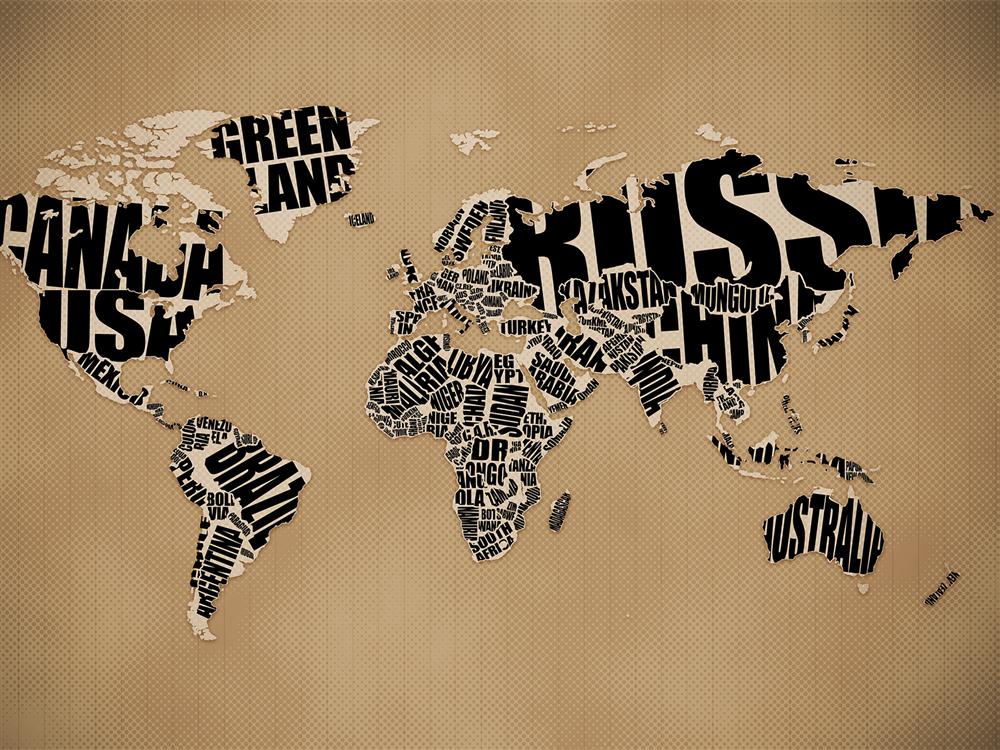 Students at Robert Gordon, Glasgow Caledonian and Derby universities outperformed Oxford and Cambridge graduates when it came to securing jobs or places on postgrad courses last year.This table released today shows a graduate's chances of securing a job after leaving university depend heavily on where they choose to study.In total, 97.7% of Robert Gordon graduates, 96.2% of Glasgow Caledonian graduates and 96.1% of Derby graduates were working or studying further six months after finishing their degree.This compares with 94.9% of last year's Cambridge graduates and 92% of those who were at Oxford, according to data published by the Higher Education Statistics Agency (Hesa).
---

This year almost 7 million college graduates will pour into China's job market, the highest number ever recorded in the People's Republic's history. By the end of April, only 35% of soon-to-be college graduates had found jobs, according to a survey by MyCOS, a data firm in Beijing. Postgraduates were faring even worse, with merely 26% having signed an employment contract. The problem is so severe that it even drew the attention of Xi Jinping, China's recently named President, who in May met with soon-to-graduate college students in the port city of Tianjin, encouraging them to take even the most grassroots jobs and to "issue extraordinary performances in ordinary job situations."
---

India appears to have finally agreed to a set of rules for establishing international branch campuses within its borders. This has been a long process, with many false starts and few conclusive decisions. And, as we have written previously, the nation desperately needs to expand access to higher education. Assuming that news reports are accurate, this time it looks like India is finally ready to open up its borders to foreign universities.But will they be willing to come?
---

The spread of MOOCs, is "credit positive" for universities that offer them but "credit negative" for a majority of lesser-known institutions that lack a prominent brand name, according to a report published on Monday by Moody's Investors Service.The announcement comes a year after the credit-rating agency predicted that MOOCs could improve the financial prospects of large research universities while presenting challenges to smaller institutions and for-profit colleges. The latest report, available only to Moody's subscribers, says that, among other things, MOOCs offer colleges and universities increased global brand recognition, new revenue opportunities, and a chance to improve instruction methods. The report also warns that smaller liberal-arts institutions could be left behind, as they lack the resources to compete with better-known universities.