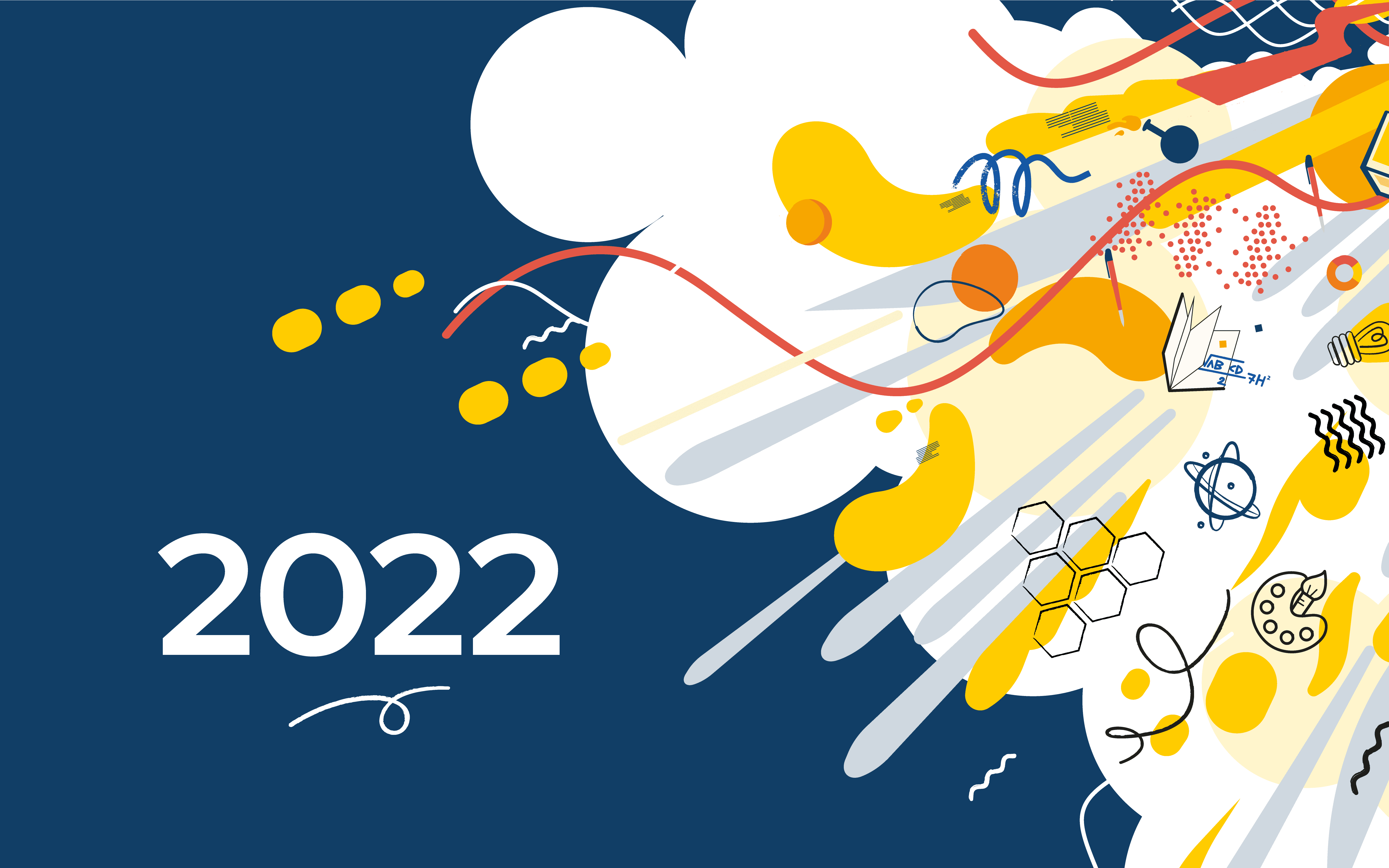 The

QS Online MBA rankings 2022

are now

live

! Read on to discover which institution

takes

the top spot this year.
For the 11th year in a row, QS has released its Online MBA rankings: a measure of the world's top MBA programmes.  
This year saw 72 business schools in the rankings – a record number and a 21% increase from 2021. 
IE Business school (Spain) has retained the number one spot for another year, also rankings first for faculty and teaching and second for employability. 
Sitting at second, third and fourth position respectively are Imperial College Business School (UK), Warwick Business School (UK) and AGSM at the UNSW Business School (Australia) – all institutions having been awarded these positions the previous year.  
The biggest jump was undertaken by USC Marshall Business School (USA) who moved three places from eighth to fifth position – an impressive feat!
This year's rankings also welcomed a range of new schools from countries including Chile and South Africa, with the highest new entry from outside of the US being the Universidad de Chile which ranked 19th and ranking 6th for faculty and teaching.  
'Faculty and teaching' is one of four categories that institutions are assessed on for the QS Online MBA Rankings – each with a different weighting.  
'Employability' takes into account factors such as the institution's reputation among employers, representing 30% of the total score.  
'Class profile' represents a further 30% – a category that investigates factors such as the number of students at an institution, applicant to place ratio, percentage of females enrolled, and the number of nationalities.  
'Faculty and teaching' assesses an institution's academic reputation, employee workload and course completion rate. 
The final 5% is attributed to class experience: the calibre of each programme's learning experience.
Nunzio Quacquarelli, CEO at QS Quacquarelli Symonds, says: "Online MBA programs across the world are becoming more popular – a trend accelerated by the pandemic – and we anticipate that this rise in student interest will only increase in the current climate. As ever-more business schools seek to place their offerings in front of ever-more potential students, our rankings will continue to help MBA candidates differentiate between the myriad options now available to them, using independent data and a methodology carefully crafted to capture the quality of the online learning experience."  
Find a full list of the QS Online MBA Rankings 2022 here.