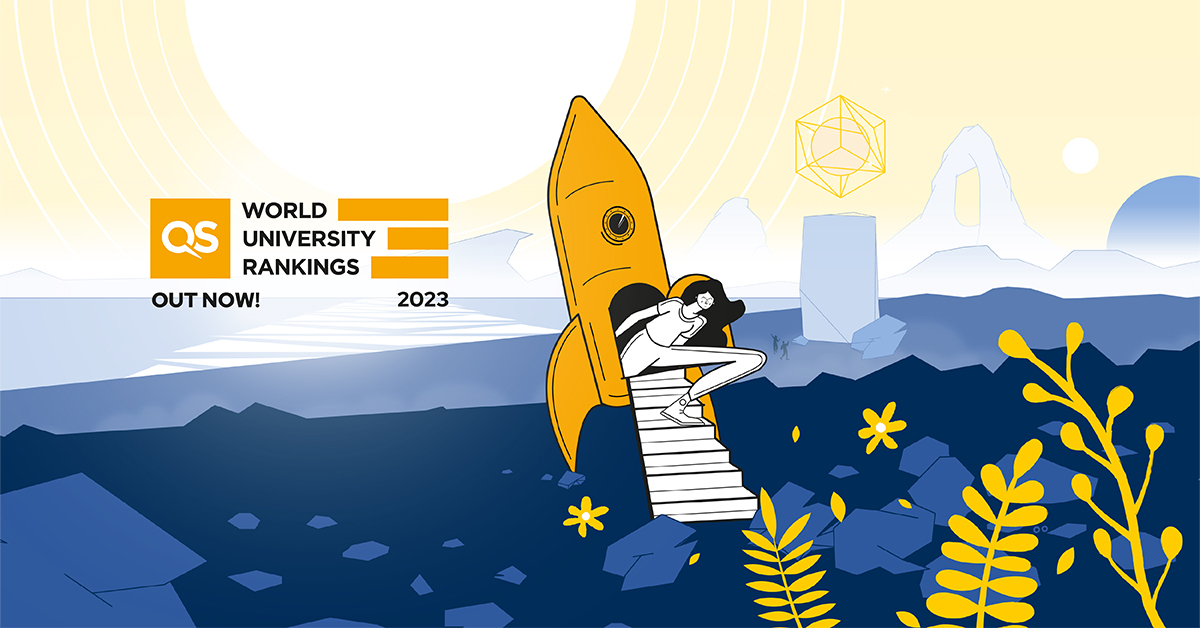 It's one of the highlights of the QS calendar – the QS World University Rankings 2023 are now live!
We are incredibly excited to be launching this year's rankings in-person alongside data experts and education leaders from across the globe at the QS EduData Summit 2022, being held at the United Nations Delegates Dining Room in New York.
This edition is the largest QS World University Rankings to date, with over 1,400 institutions from across the world, representing a 9% increase on the number of institutions included last year.
For the eleventh subsequent year, Massachusetts Institute of Technology (MIT) remains the world's number one university, according to our metrics.
The University of Cambridge achieves second place, with Stanford University and Harvard University steady at last year's 3rd and 5th places respectively, while Oxford University is in 4th place, down from 2nd last year.
Ben Sowter, Director of Research at QS, shared an overview of key global trends and changes which we've seen from this year's rankings, saying: "The UK higher education system shines for being intensively collaborative, with 55% of its research involving international engagement, compared to the global average of 20%.
"This edition of the rankings also reflects Australia's research prowess, with 71% of its universities improving in the QS measure of research impact. At the same time, the country is struggling to recover its pre-pandemic levels of international student enrolments following two years of COVID isolation.
"India continues to progress in the rankings, with more universities improving than declining this year. China has achieved a momentous milestone, with its two leading universities now among the top 15 for the first time. Finally, France's merged universities leap forward in this edition. Well funded, effectively regulated, and globally collaborative higher education systems have demonstrated resilience during testing times and are leveraging opportunities for growth and innovation despite the  global challenges the entire sector faced."
For further insights into trends in global higher education, a full QS World University Rankings 2023 table and further analysis, you can download the latest QS Higher Education report.