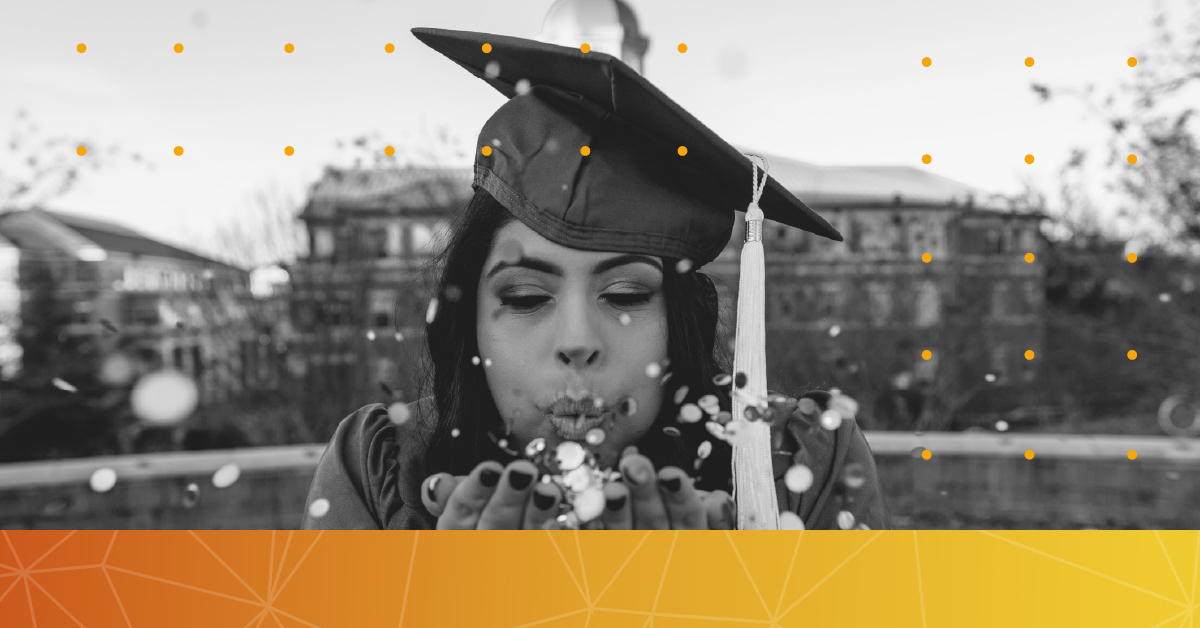 The QS World University Rankings: Business Master's 2024 have now arrived!
This year's QS World University Rankings: Business Master's 2024 features 770 total ranked institutions all over the world (that's 77 more than last year!) to analyse institutional performance across five business subjects: Marketing, Finance, Business Analytics and Supply Chain Management.
Key highlights in the rankings include:
HEC Paris is ranked first for three master's programmes, including Master's in Finance, Master's in Management, and Master's in Marketing.
A world-class array of Alumni Outcomes and Thought Leadership is provided by UCLA (Anderson), the school offering the best master's in Business Analytics.
A Master's in Supply Chain Management degree from MIT Center for Transportation and Logistics is the global leader in this area – excelling in Employability, Alumni Outcomes, Value for Money and Thought Leadership.
Top ten in QS World University Rankings:
Management
For another year in a row, HEC Paris leads the table in this subject area – succeeding highly in most indicators, namely in 'Employability' (with 99.6), and 'Alumni outcomes' and 'Value for money' (with 100 each). Other business schools have retained their position in the top 10 for another year with high scores overall – including ESSEC Business School (with 96), London Business School (with 93.4) and IE Business School (with 92.8) standing in second, third and fourth place respectively. In addition, London Business School also received 100 in 'Alumni Outcomes', as did ESSEC Business School in 'Value for money'.
Finance
HEC Paris takes the lead again – sharing first place with Oxford (Said). Their highest results lie in certain indicators – HEC Paris with a flawless score of 100 in 'Alumni Outcomes' and 'Value for money', while Oxford (Said) ranked in sixth place, earned 100 in 'Employability' and a 99.9 in 'Alumni Outcomes'. Cambridge (Judge) is the second institution in the top 10 rankings to perform flawlessly in 'Employability' – as ESSEC Business School takes the second highest score in 'Value for money'.
Business Analytics
The US have dominated the top 10 list for Master's in Business Analytics programmes – with UCLA (Anderson) in first place, scoring 100 and MIT (Sloan) in second place with 99.9 overall – both earning 100 in 'Alumni Outcomes'. When looking further at the top 10 performers, Ecole Polytechnique/HEC Paris (ranked third) is the only business school to receive a perfect score in the 'Employability' indicator, while ESSEC/CentraleSupélec (in fourth place) ranked the highest in 'Diversity' with 96.1.
Marketing
As with a few other categories, HEC Paris sits in first position again with an overall score of 100 – this is also true for indicators 'Employability' and 'Alumni Outcomes'. We also see more business schools performing greatly in the rankings as 'Columbia Business School' (ranked sixth) scored 99.9 in 'Alumni Outcomes' while Warwick Business School (ranked ninth) earned a score of 97.6 in 'Thought Leadership'. Additionally, it is notable that EDHEC Business School (ranked 10th) performed the highest in 'Value for Money' with 100 points.
Supply Chain Management
The US region leads the way for another master's degree programme – as MIT's Center for Transportation & Logistics sits in first place with 100 in 'Alumni outcomes' and 98.9 in the 'Value for money' metric. As Michigan (Ross) climbed from third place last year to now second, their highest scores can be seen in 'Alumni Outcomes' (98.2) and 'Value for money' (97.9). In addition, the top 10 ranked business schools are showing more progress overall in this area – for example, WU Vienna University of Economics and Business (ranked third) in 'Alumni Outcomes' with 98.7 and Manchester (Alliance) ranked seventh, with 91 in 'Thought leadership'.