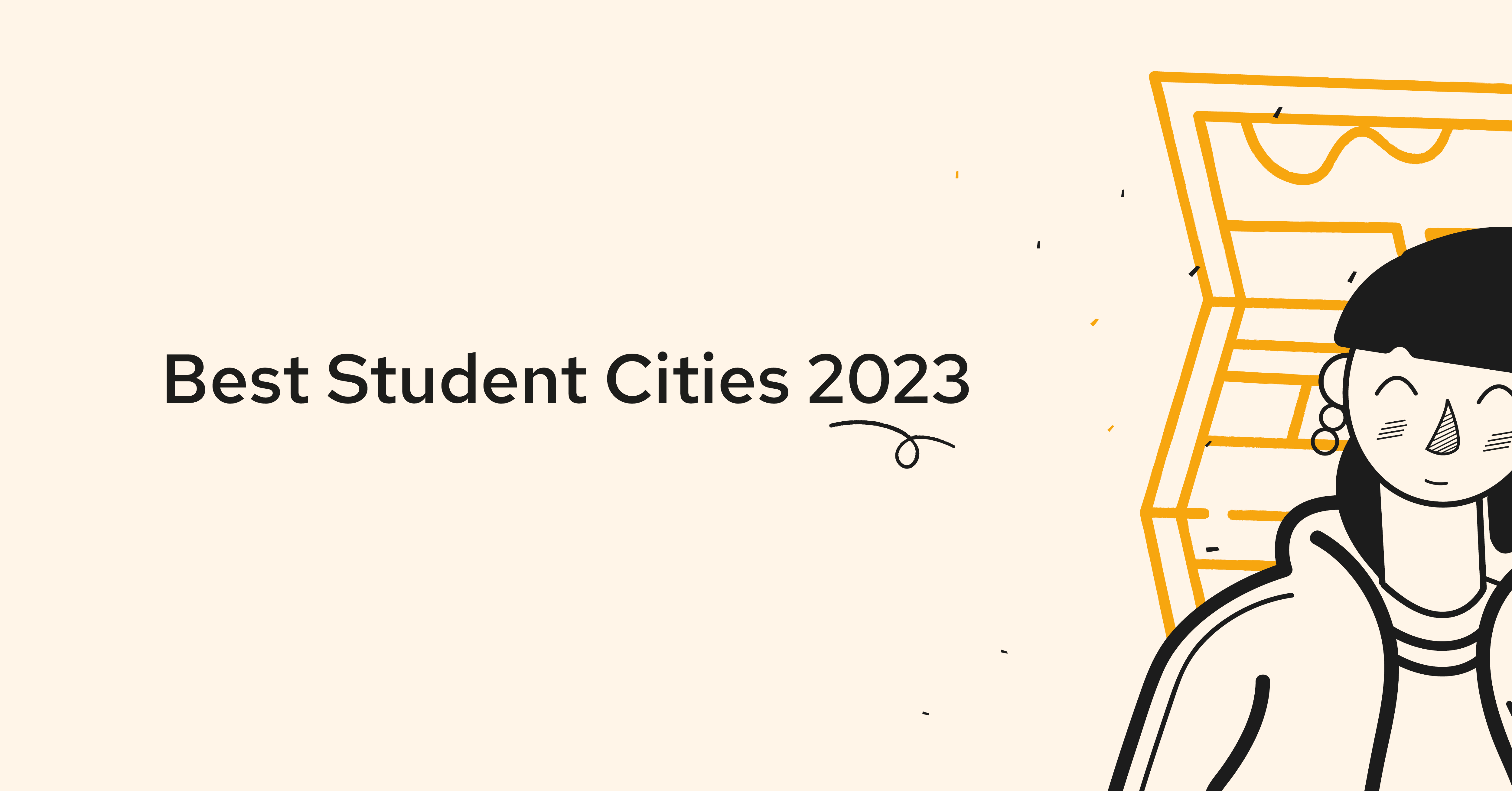 Each year, QS finds and ranks the best cities in the world for studying abroad – considering a range of factors including affordability, desirability, and the opinions of current students.   
This year, of the 110 cities investigated, 58 improved their position, six remained stable and 46 declined. 
London takes the world's top-spot as the best city for studying abroad for another year – receiving exceptional scores for Student Mix (94.9), Desirability (94.9), Employer Activity and Student Voice. Its high concentration of world-class universities also helped boost its position, achieving the world's second-best score in the Rankings Indicator.  
Despite its incredible performance in these areas, there's still a lot of work to be done regarding the affordability of the city – London scored 19.4  and ranked 127th for this indicator. Details of all performance indicators can be found here.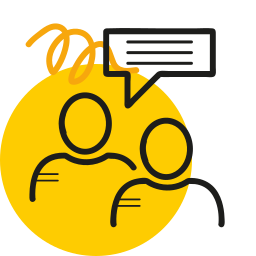 Ben Sowter, QS Senior VP, said: "Responses to our surveys from students that have studied in London make it clear that it offers outstanding cultural, economic, and educational opportunities. With two of the world's ten best universities situated in the city, it remains a world-leading educational hub. Worryingly, cities are broadly becoming less affordable for students by QS' measures, with just under 90% declining in our Affordability metric." 
Access the full QS Best Student Cities Rankings 2023
Seoul and Munich are in joint second place this year, both receiving a score of 95.1. Munich stood out this year for its Student Voice score (an indicator of overall student experience), whilst Seoul's top position was supported by the number of outstanding institutions it hosts, receiving a perfect score of 100 in the WUR indicator.

While Berlin dropped one position – switching with Melbourne to be ranked sixth this year – its appeal as a study-abroad destination remains strong. The city ranked first in two categories: Student Voice and Desirability, a metric that considers a broad range of factors including its Economic Livability Index, safety, pollution, and corruption. Both of these indicators offer a powerful lens into the sentiments of prospective and former students, with over 98,000 survey responses contributing to the Desirability (prospective students) and Student View (former students) indexes. 
This year, Edinburgh broke into the world's top 10, rising from 12th to 10th and receiving a high score of 97.4. The city ranked third for Student Mix, which takes a deep dive into student population – dissecting its international to domestic student ratio as well as its level of tolerance and inclusion.  
For a full list of this year's Best Student Cities, check out the full rankings: