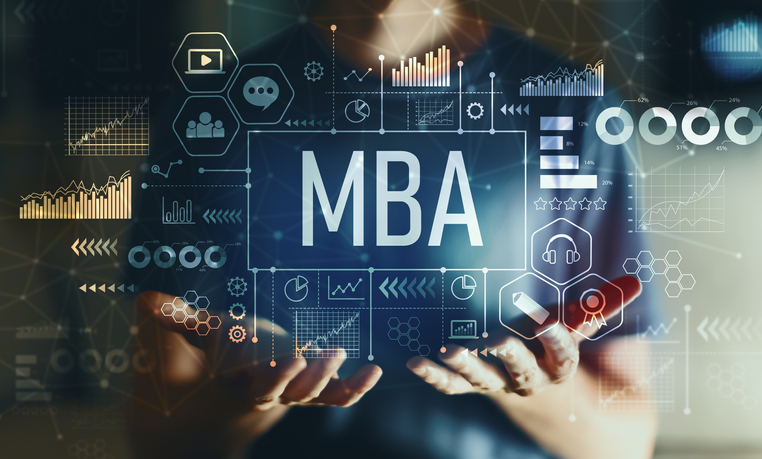 Wondering which higher education institutions are setting the bar for master's programs? Check out the newly released rankings below.  
The QS World University Rankings: MBA, Masters in Management, Masters in Finance, Masters in Business Analytics and Masters in Marketing are now live.  
These rankings detail the top master's degrees in various specialties, highlighting the higher education institutions that are excelling with these programs.  
Below, we've detailed the top five higher education institutions for each of these master's degrees. 
Masters in Business Administration  
For the ever-popular MBA program, Penn (Wharton) and Stanford have come in as equal first.  
INSEAD and MIT (Sloan) are then equal third. And Harvard rounds out the top five. This represents a significant slip in the rankings for Harvard, which came in second in 2019.  
Masters in Management  
When looking at the Masters in Management program, the higher education institution that tops the rankings is HEC Paris (retaining its spot from 2019). 
Following HEC Paris is London Business School (also retaining its spot from last year), ESSEC, ESADE, and Imperial College.  
Masters in Finance 
Oxford is now the top higher education institution for this specialized program, rising from its place as equal fourth in 2019.  
It's then followed by MIT (Sloan), HEC Paris, London Business School, and UC Berkeley (Haas).  
London Business School saw a significant drop, losing its top spot in 2019 to place fourth in this year's rankings.  
UC Berkeley saw an impressive boost, moving from its eighth place in 2019 to its fifth position this year.  
Masters in Business Analytics  
These rankings saw MIT (Sloan) come out on top, retaining its first position from last year.  
It's then followed by UCLA (Anderson) and its new Master of Science in Business Analytics degree, an impressive feat for a new program.  
Coming in third is ESSEC/CentraleSupélec, followed by Texas (McCombs) and Imperial College Business School.  
Masters in Marketing  
HEC Paris also tops the rankings for this specialized program, rising from its third position in 2019.  
Imperial College comes in second, followed by Columbia, Manchester (Alliance), and EMLyon (a new master's degree).  
If you'd like to learn more about the higher education institutions offering exceptional master's degrees, check out the full rankings here.