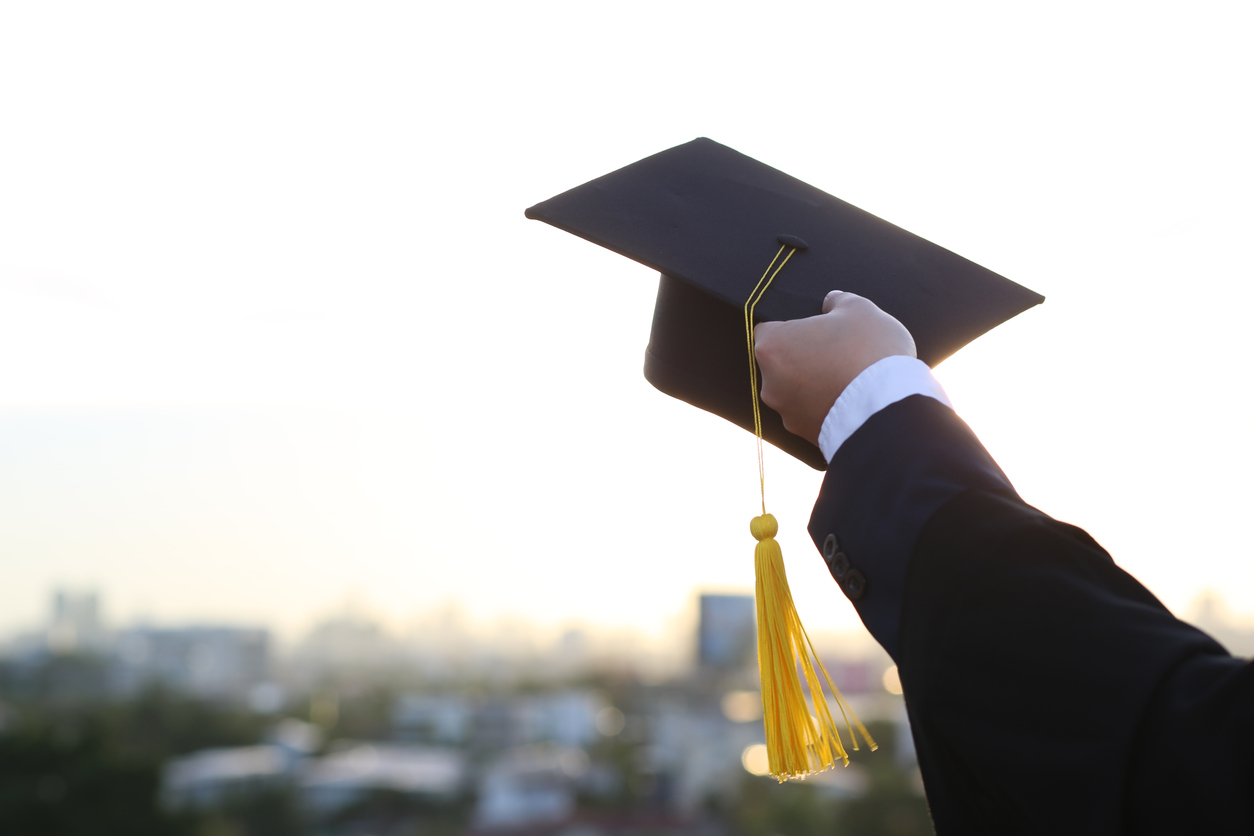 Discover the top 10 institutions for the QS Executive MBA Rankings 2021 with our recap blog below.  
The QS Executive MBA Rankings 2021 are now live, with HEC Paris taking the top spot in this year's rankings, rising from third place last year.  
This is followed by Penn (Wharton) which takes the second place in the top 10, sliding from the first place spot last year.  
Third place is taken by Spain's IESE Business School, which was in second place the previous year.  
MIT (Sloan) retained its spot in fourth place, and Oxford (Said) rose three spots from eighth to fifth. Chicago (Booth) also retained its spot in sixth place.  
INSEAD and London Business School are equal seventh, with INSEAD retaining its spot and London Business School sliding two spots from fifth last year. 
ESADE Business School rose an impressive five spots from 14th last year to equal ninth this year. Berkeley (Haas) shared the equal ninth spot. 
In addition, QS has published a complimentary ranking of 26 Joint EMBA programs. This year TRIUM (HEC/LSE/NYU) retains its top spot, followed by a new entry from London Business School and Columbia. 
The QS Executive MBA Rankings 2021 is the fifth edition of the rankings, featuring 202 programs across 45 countries.  
This year marks the most diverse rankings edition yet with new entries from UAE, Morocco, Tunisia, Nigeria, Thailand, Colombia and Mexico. Additionally, interest has been particularly strong from the Middle East and Latin America, further diversifying this ranking.  
To discover more insights from the QS Executive MBA Rankings 2021, please click here.