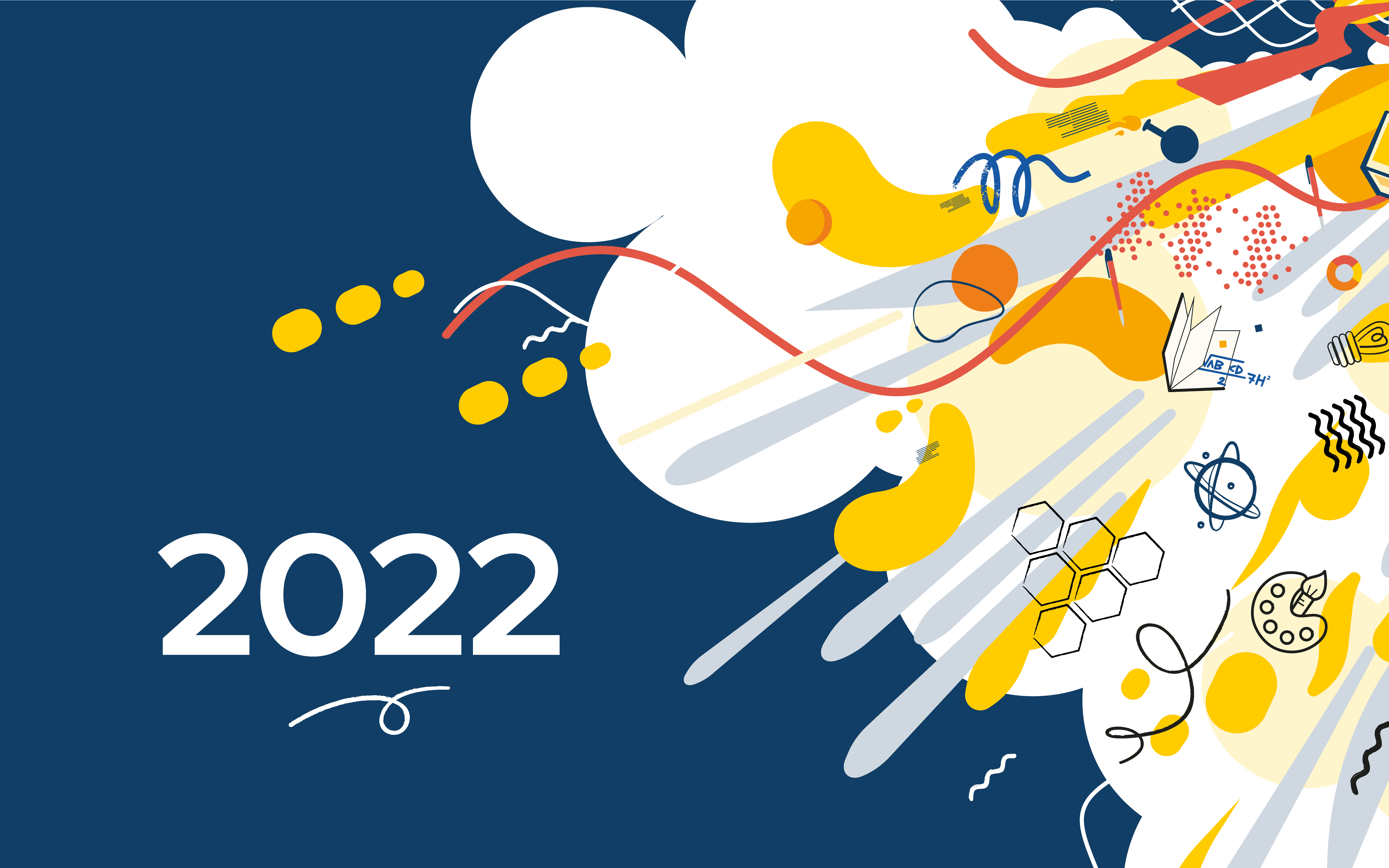 The 12th edition of the QS World University Rankings by Subject is now live! 
The QS World University Rankings by Subject are an independent comparative analysis on the performance of 15,200 individual university programmes. 
These programmes are taken by students at 1,543 universities in 88 locations across the world and sit across 51 academic disciplines which, for the rankings, are then grouped into five broad subject areas. 
Ben Sowter, QS Senior Vice President, said: "Observing performance trends across over 15,000 university departments enables us to see which factors influence success. An international outlook – both in terms of faculty body and research relationships – correlates strongly with improved performance. Rising universities received targeted investment from governments for over a decade. Lastly, strengthening relationships with industry correlates with better employment, research, and innovation outcomes."  
This year, the International Research Network (IRN) Index was introduced as the fifth indicator in the methodology to reflect the increasing importance of cross-border research collaboration in solving some of the world's most pressing issues. To learn more about the QS World University Rankings by Subject methodology click here. 
Check out this year's highlights:  
Social Sciences and Management 
While the rankings for this field have remained stable among leading institutions, headed by Harvard University, it is the London School of Economics that scores the highest under the Academic Reputation survey (the results of which are used as an indicator for these rankings). 
This is a clear recognition by peers of the exceptional contribution this historic institution has made to advances in the social sciences. 
University College London, self-branded as London's 'global university', jumps 10 spots to enter the top 20 — benefitting from a high score under the new IRN indicator and demonstrating a genuine global focus in mission that translates into a strong and quantifiable international research presence. 
Engineering and Technology 
Half of the top 10 universities in this subject area are technological universities or science and technology focused institutions, founded no earlier than the 19th century, including MIT in pole position. 
The next bracket of top institutions (10-20) is densely populated with similar institutions in mission and profile in this subject area, including the EPFL (Swiss Federal Institute of Technology), Politecnico di Milano and the California Institute of Technology. 
Arts and Humanities 
There is no new institution in the top 20 for Arts and Humanities in this year's edition. 
However, among the next top-ranking institutions, the University of Hong Kong is up from 27th to 20th and the University of British Columbia has slipped from 20th to 30th.  
Harvard University produces the most highly sought-after graduates in the arts and humanities, followed by the National University of Singapore, the University of Oxford and the University of Cambridge. 
Life Sciences and Medicine 
North American and British universities dominate the top 10 in this subject area, with the notable exception of the Karolinska Institute, Sweden's largest centre of medical academic research, in 7th position. 
With four institutions in the top 20, California and the public University of California system, are firmly positioned as a global centre for excellence in Life Sciences and Medicine – a testament to the continuing success of the California Master Plan for Higher Education of 1960. 
In terms of research impact, calculated through citations per paper, MIT takes first spot. This indicator is important for this subject area where it accounts for 20% of each university's total score — the highest weighting for all subject areas. 
Natural Sciences 
There is little change in the top 10, bar the arrival of the University of Tokyo in 10th position. This stability is nonetheless shaken by the arrival of several non-Anglo-American institutions in the top 20. 
Remarkably for a single country, three French universities enter the top 20 for the first time, Sorbonne University (14th), Université PSL (17th) and Université Paris-Saclay (20th). Their presence further cements France' reputation for quality in Natural Science fields with notable strengths in disciplines such as Mathematics. 
The global picture 
This year, US institutions lead in 28 of the 51 subjects ranked — with Harvard University and MIT remaining the strongest-performing institutions, ranking number-one in twelve subjects.    
13 subject tables are topped by a British institution, with the University of Oxford leading in six of those. 
ETH Zurich is continental Europe's top university, achieving number-one spots in three subjects. Based on its share of top-10 ranks, Switzerland is the world's third-best higher education sector.   
Australia has a total of 13 world's top-10 departments, five fewer than in 2018. 
China (Mainland) ranks fifth globally for number of programs (100) achieving a top-50 rank and no university has a larger number of top-50 than Canada's University of Toronto (46).   
University of Singapore is Asia's best-performing university and the world's best for Petroleum Engineering. The National University of Singapore ranks among the top-10 in sixteen disciplines. 
Latin America's highest rank was awarded to the Universidad de Chile which took 8th place in the global rankings in Engineering – Mineral & Mining. This was followed by Universidad Nacional Autónoma (Mexico) which was awarded 13th in Modern Languages and Universidade de São Paulo (USP) which sits at 15th position in Dentistry. 
The University of Cape Town remains Africa's most competitive institution, placing 9th globally in Development Studies. 
King Fahd University of Petroleum & Minerals, 6th globally for Petroleum Engineering, achieves the highest rank in the Arab Region. 
For a full list of the rankings across all subject areas click here.