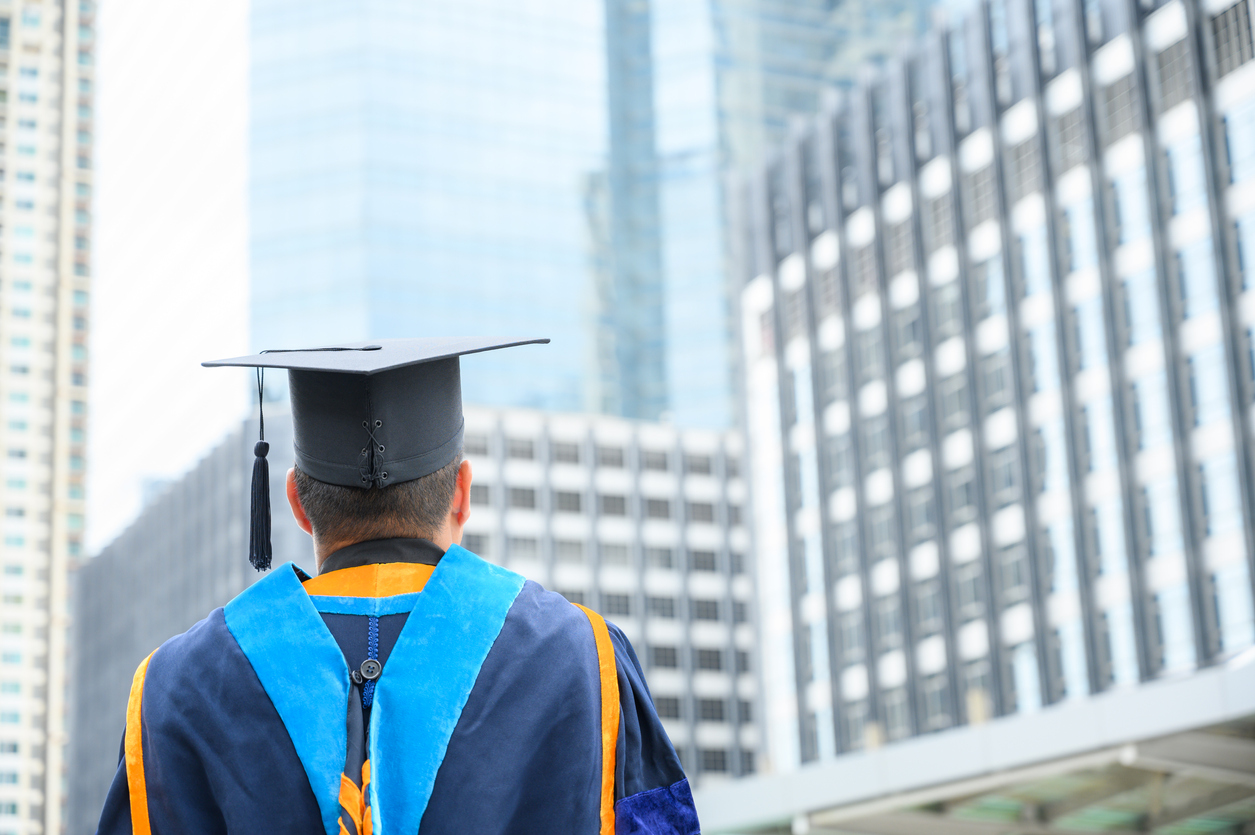 Wondering which Executive MBA (EMBA) programs lead the pack? Check out our recap of the QS EMBA Rankings 2020.  
The QS EMBA Rankings 2020 is now live! The annual rankings have revealed that Penn (Wharton) in the US has retained its top spot for its world-leading MBA for Executives program.  
Following Penn, Spain's IESE Business School took the second spot, rising two ranks from its fourth position in the 2019 rankings.  
In third position, HEC Paris also rose two ranks, coming fifth in last year's rankings. 
MIT (Sloan) in the US unfortunately saw its position drop two places, from second last year to fourth in 2020. 
Finally, rounding out the top five is London Business School, which dropped two ranks from third last year.  
This release represents the biggest EMBA rankings yet for QS with 161 programs included and 16 new programs added. 
For this year's results, the full top ten list for the QS EMBA Rankings 2020 are as follows: 
Penn (Wharton)

 

IESE Business School

 

HEC Paris

 

MIT (Sloan)

 

London Business School

 

Chicago (Booth)

 

INSEAD

 

Oxford (Said)

 

UCLA (Anderson)

 

Berkeley (Haas)

 
To explore more results from the QS EMBA Rankings 2020, please see the full rankings table.