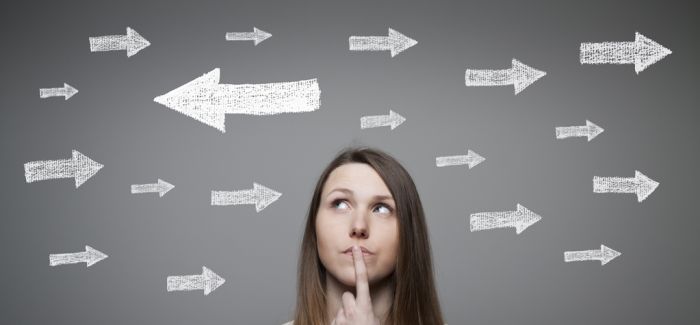 We were celebrating the 10-year anniversary of QS World University Rankings® last September, marking 10 editions of one of the most sought-after rankings in the world. Who's interested? Academics, university leadership, media organisations, governments – and, of course, students.
Whilst it may be evident that rankings are growing in popularity and influence (QS is certainly not the only organisation to produce rankings either) and although we know millions of students consult the rankings every year, it is unclear how they use them and just what the impact is. Given the primary audience we compile our rankings for is prospective international students, we set off on a research project to answer these questions.
This new report initiated by the QS Intelligence Unit, unambiguously titled 'How Do Students Use Rankings?', explores student motivations when selecting a university, with a view to better understanding the role rankings play in the journey from being a perspective student to becoming a graduate.
• How important is the rank of an institution compared with other factors such as course specification, location and student experience?
• Why study abroad and in an internationally recognised institution?
• How are you choosing what and where to study?
These are some of the questions we asked the students we met at QS international education fairs. The trends presented in the report are primarily based on a series of 11 focus groups held in London, Paris, Milan, Rome and Moscow, involving a total of 71 prospective students. We additionally ran a survey, collecting 519 responses, which allowed us to provide a balanced perspective based on a mix of qualitative and quantitative data.
Our findings were enlightening, yet completely in line with what one would expect to be on a prospective student's mind. Whilst students shared a variety of ways in which they use the rankings and a wide range of priorities, when we pushed for the 'absolute' driving motivation, they overwhelmingly gave the same answer…
The single factor unifying prospective students across study levels, locations, subject areas and backgrounds is their concern with employment prospects after graduation. This is their leading motivation for consulting university rankings, as well as the deciding factor when choosing between two otherwise equally attractive institutions.
Some of the other key findings include:
1. Global & subject-specific rankings are perceived as more useful than national and overall rankings;
2. Whilst students associate rankings with 'reputation' more than 'quality', they place a high value on both factors;
3. The three main aspects students try to assess when evaluating universities are: employability, teaching quality and student experience.
Read the full report here.