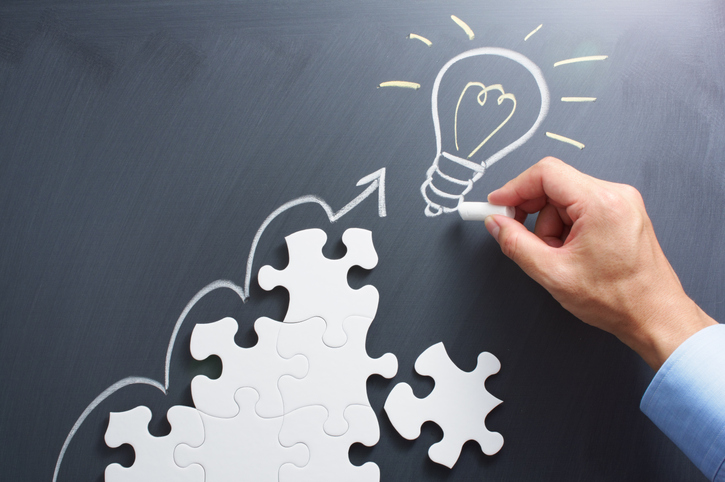 It might seem daunting to rate your university, but the insights gleaned throughout this in-depth process could help your institution improve.  
Putting your university under the microscope can be a hard thing to justify.  
Nobody wants to risk opening their university up for analysis and then getting a bad rating.  
Many view rankings and ratings as just a number or badge to include in their marketing messages and communications, but they can be so much more than that.  
Here's how you can make the most of your QS Stars rating.  
Identify improvement areas 
Under the QS Stars university rating system, QS can assess institutions in great detail, showcasing their strengths and identifying their weaknesses.  
This methodology covers teaching, employability, internationalization, and research or academic development, as well as learning environment, specialist criteria, and advanced criteria.  
This in-depth analysis allows universities to gain a clear understanding of how they perform across a significant array of areas, and where they need to improve. 
The United Arab Emirates University completed a QS Stars audit in 2018 and received a prestigious 5 Star rating.  
Dr. Sulaiman Al Zuhair, Chair of the Chemical and Engineering Department at United Arab Emirates University, states: "The overall experience with the QS Stars audit was eye opening and interesting at the same time. The rating system provided a detailed look at the university from various angles and provided a wide picture of the university's all-round qualities.  
"It evaluated everything from the teaching and research to employability of graduates, to infrastructure and campus facilities and community engagement. The audit report identified our strengths and weaknesses, and will help to reshape the roadmap for the university's future." 
Create actionable steps towards progress  
Once you've discovered these areas of improvement, it's time to utilize these insights.  
Set benchmarks that you want to hit for next year's audit and determine the steps you need to take to meet these goals.  
Whether it's improving your internationalization efforts or implementing social responsibility initiatives on campus, it's crucial that these steps are actionable and realistic.  
Pamela Moss, Director of Planning at the University of Auckland says that the audit was extremely helpful. "QS Stars has […] illuminated a plethora of activities that we need to review in order to retain our place in the top 100. We found that the exercise of going through the Stars […] is very useful in helping us to identify gaps in the information we have and find ways of obtaining it." 
If you'd like to learn all the ins and outs of the QS Stars methodology and how to achieve a coveted 5 Star rating, download our free white paper, What Does it Take to Get 5 Stars?