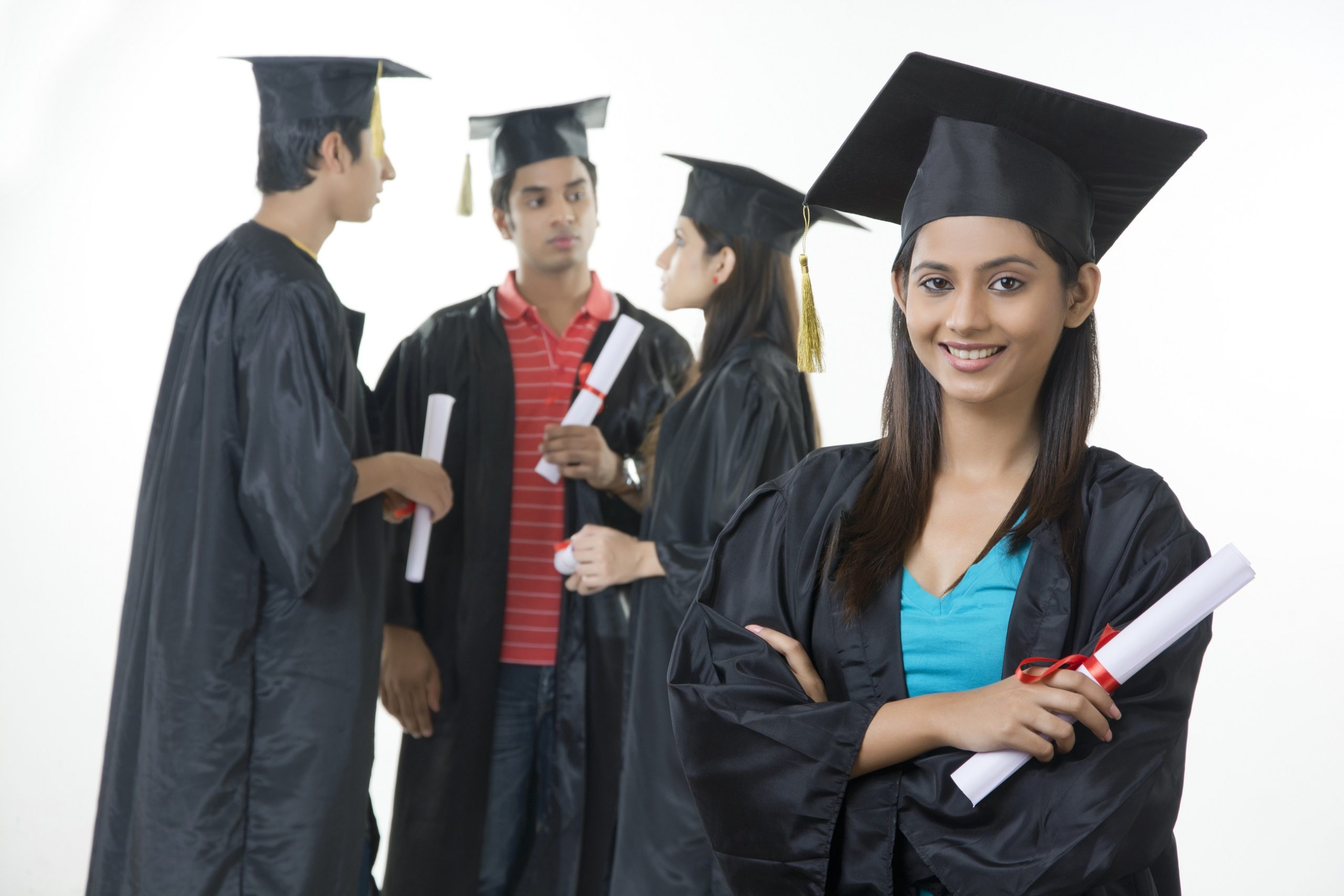 This year, the number of Indian students in the USA has grown by 25% to reach its highest-recorded level since 1999. According to a report by the Institute of International Education (IIE), around 165,918 students are currently enrolled in the country, up from 132,888 in 2015.
The news comes after a huge decline in the number of Indian students choosing the UK as their international education destination, possibly as a result of stricter visa conditions brought into place by the government. In the last four years, one source has claimed that there has been almost a 50% drop in international students from India choosing the UK. In comparison to the UK's firm rules on working entitlements, students in the US have the opportunity to stay longer and to work post-graduation.
"The tightening of policies in the UK might have diverted some of the Indian students who would have studied there to the US instead," the deputy vice president at the Institute of International Education, Rajika Bhandari, told the Mint newspaper.
The total number of international students in the USA passed the one million mark for the first time this year. Among this number, those students from China, India and Saudi Arabia account for over 500,000. India now accounts for the largest growth in international students in the USA for the second year in a row, although China remains the leading exporter of international students to the country, sending around double the number of students that India sends. The steep growth rate of Indian students is eclipsing that of China however, meaning the South Asian nation could become the number-one sender if the trend continues.
Indian students contribute more than US$5.5 billion to the US economy, according to IIE's Open Doors data, while international students as a whole bring in around £14 billion to the UK economy each year. Drops in international student numbers can therefore cause untold issues. Earlier this year, a parliamentary group in the UK said that its immigration strategy was costing the country dearly, but prime minister Theresa May refused to discuss the drop in student numbers on her recent visit to India.
However, with a number of international students already discussing their reluctance to study in the USA in light of the prospect of a Trump presidency, it's not yet known whether this growth in Indian students will continue. Indeed, Trump is expected to introduce new visa restrictions which may put off applicants, including amendments to one of the most popular options, the H-1B visa, which allows foreign nationals to work in the USA for up to six years.
Interested in finding out more about Trump's potential impact on higher education?