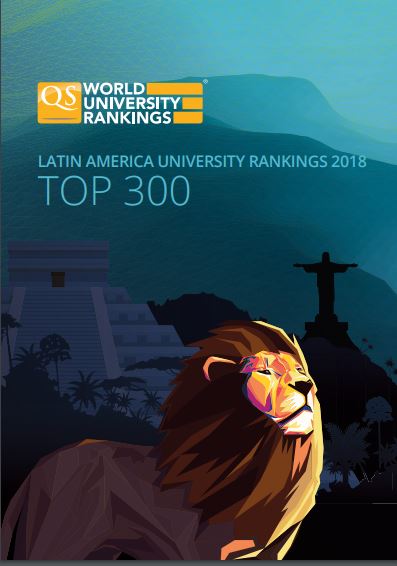 The 2018 QS University Rankings: Latin America supplement features the Top 300 Institutions in the region. The ranking uses a unique methodology designed to reflect the special priorities of the region's universities, based on eight indicators:
Academic Reputation
Employer Reputation
Student to Faculty Ratio
Faculty Staff with PhD
Citations per Paper
Paper per Faculty
International Research Network
Web Impact
Universities from 20 countries are included in the ranking, which is perhaps the most competitive of QS's regional comparisons. Only the top 150 are given precise ranks, while the remainder of the top 200 are banded in groups of 10. Following rank 200, universities are ranked in bands of 50.