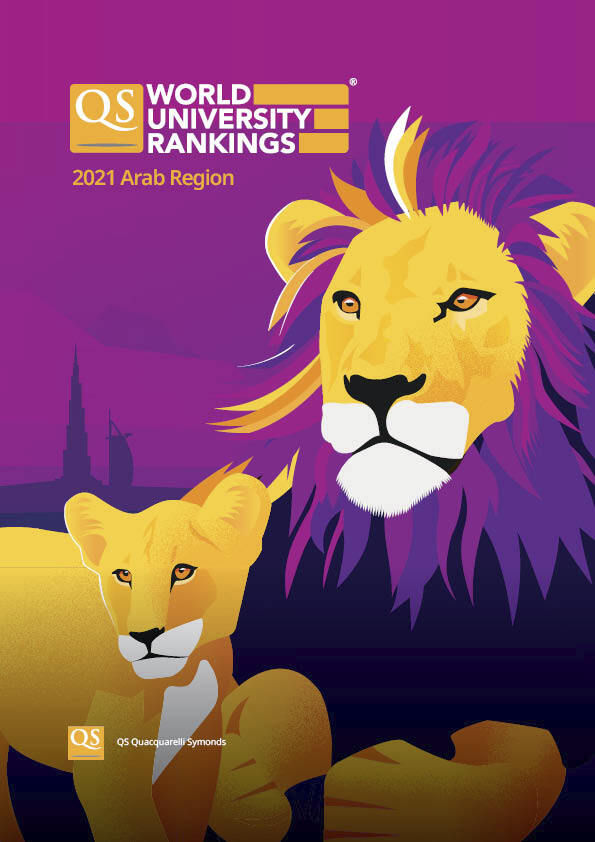 Following its official launch, this report will further explore the 2021 edition of the QS World University Rankings: Arab Region.  
By downloading the report, you will gain access to the following: 
A t

able of all ranked institutions in the 2021 Arab Region Ranking 

 

Insights from the MAPLE roundtable with leaders from the Arab Re

g

ion and Africa

 

Universities' plans post-lockdown

What innovations are being introduced in the region?

 
Please fill out this short form to pre-request your free copy of this higher education rankings report and we will send it to you when it launches.