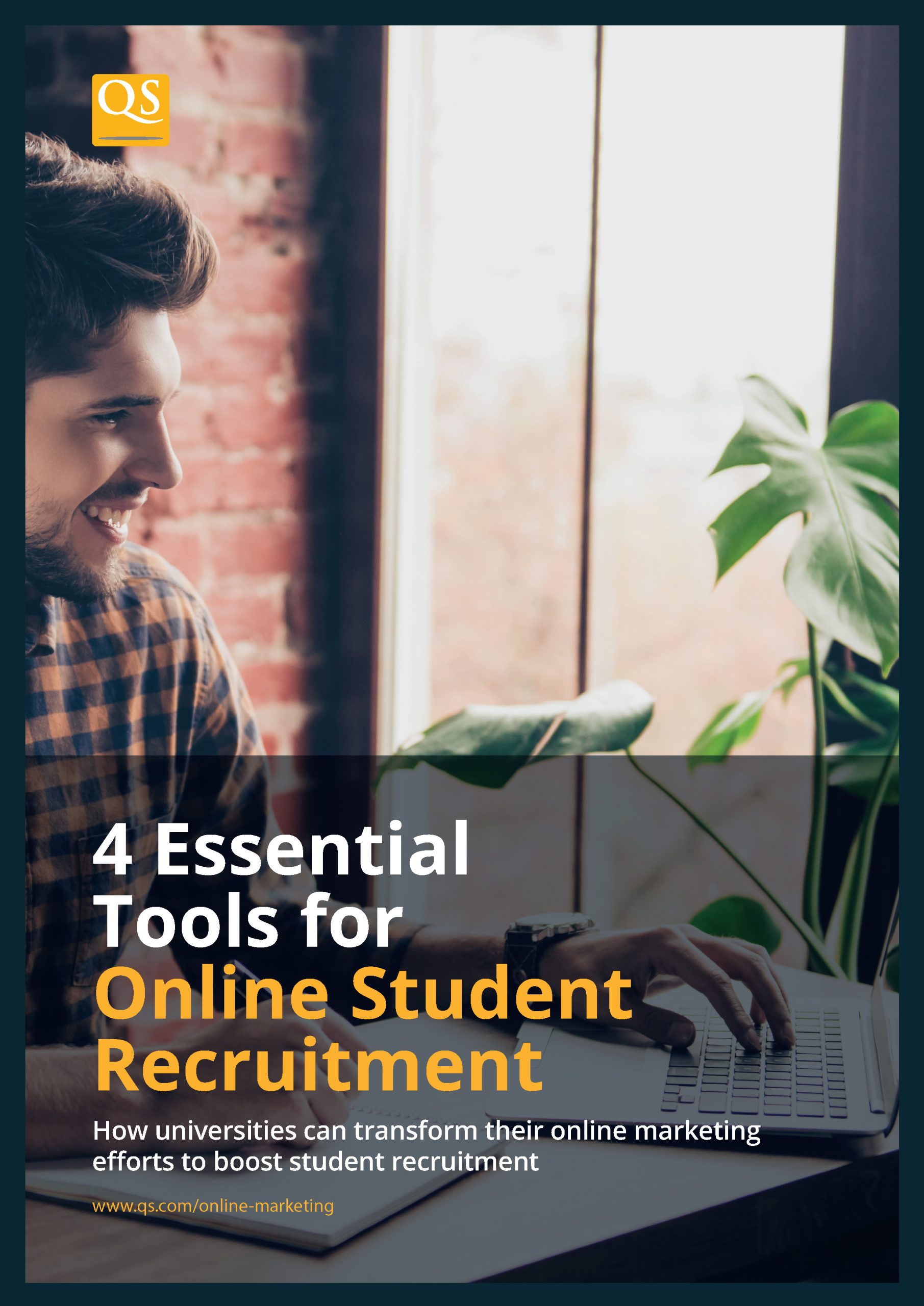 Are you making the most of your international student recruitment?
While your efforts may be focused on student fairs and campus tours, there are a number of other resources that your university may be overlooking.
This report covers four tools that should be in your university's online student recruitment arsenal, including:
Social media
Display advertising
Sponsored content and native advertising
Email marketing
Fill out the short form to request your free copy of the report today.